Movies Like Indian Summer (1972)
Movies similar to Indian Summer (1972).
11 items, 252 votes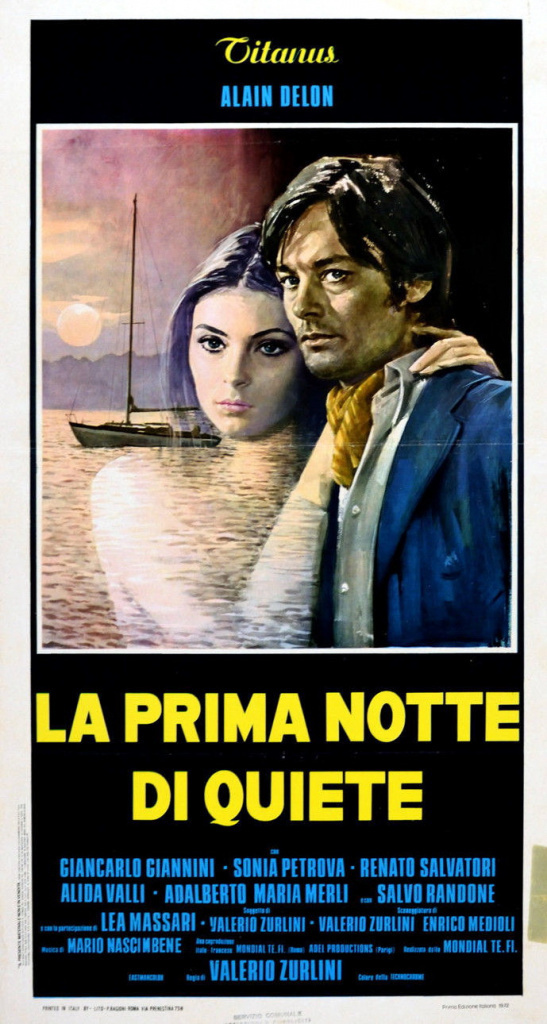 1
The Anonymous Venetian (1970)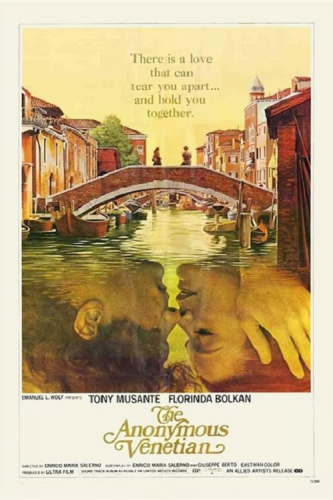 A Venetian musician is affected by an incurable disease.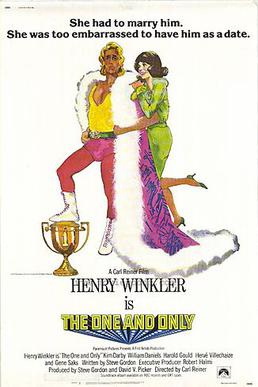 Starring:
Diane Keaton, Sam Shepard, Diane Lane, Robert Patrick
In Lockhart, Texas, circa 1966, Reece McHenry, whose wife is in a coma, owns a clothing store.

Starring:
Sophia Loren, Richard Burton, Ian Bannen, Barbara Pilavin
Set in Sicily in the years leading up to World War I, Adriana De Mauro (Sophia Loren) loves Cesar Braggi (Richard Burton), but Cesar, honoring his father's dying wish, allows his brother Antonio (Ian Bannen) to marry her.
4
Frontier of the Dawn (2008)

Starring:
Louis Garrel, Laura Smet, Clémentine Poidatz, Olivier Massart
A photographer François visits actress Carole's apartment to take pictures of her. Although Carole has a husband, François and Carole have an affair for a while.

Starring:
Ali MacGraw, Ryan O'Neal, John Marley, Ray Milland
Oliver Barrett IV, the heir of an American upper-class East Coast family, is attending Harvard College where he plays ice hockey.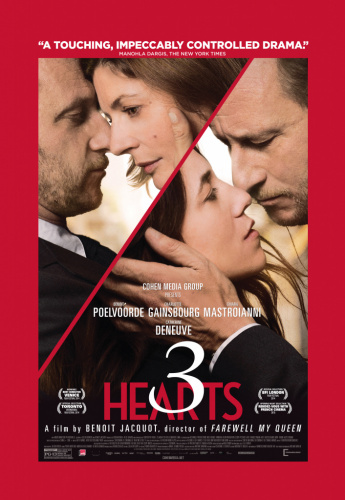 Starring:
Benoît Poelvoorde, Charlotte Gainsbourg, Chiara Mastroianni, Catherine Deneuve
Three Hearts (French: 3 cœurs) is a 2014 French drama film directed by Benoît Jacquot and co-written with Julien Boivent.

Starring:
Catherine Deneuve, Gérard Depardieu, Gilbert Melki, Malik Zidi
Antoine, a successful French civil engineer, travels to Tangiers to supervise the construction of buildings for a large media center.
8
The Things of Life (1970)

Starring:
Michel Piccoli, Romy Schneider, Gérard Lartigau, Jean Bouise
The structure of the film involves frequent jumps in time - between the time of, and after, the car crash, and before the crash.
9
Violets Are Blue... (1986)

Starring:
Sissy Spacek, Kevin Kline, Bonnie Bedelia, John Kellogg
Violets Are Blue is a 1986 American romantic drama film directed by Jack Fisk and starring Sissy Spacek and Kevin Kline. The film was distributed by Columbia Pictures.
10
Carry on Abroad (1972)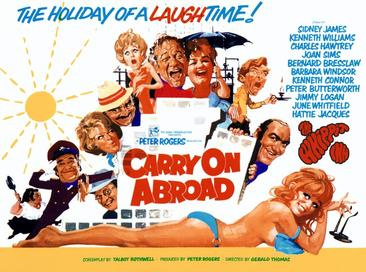 Starring:
Sidney James, Kenneth Williams, Charles Hawtrey, Joan Sims
The film opens with pub landlord and frequent holidaymaker Vic Flange (Sid James) openly flirting with the sassy saucepot widow Sadie Tompkins (Barbara Windsor) as his battleaxe wife, Cora (Joan Sims), looks on with disdain.
11
A Warm December (1973)

Dr. Matt Younger is a recently widowed American who takes his daughter (Yvette Curtis) on a month-long vacation in London.