Movies You Would Like to Watch If You Like Home Sweet Home (2020)
Movies similar to Home Sweet Home (2020).
12 items, 297 votes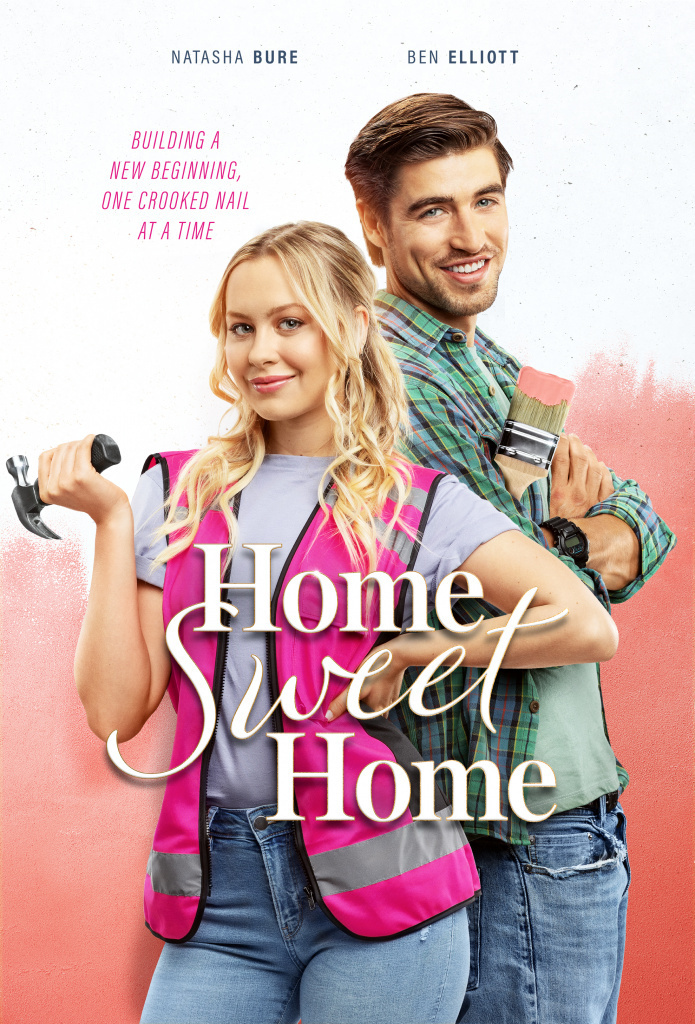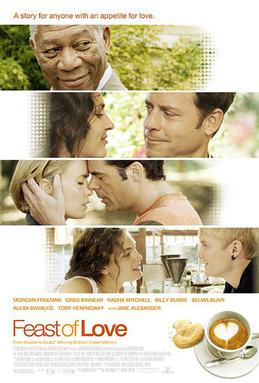 Starring:
Morgan Freeman, Radha Mitchell, Alexa Davalos, Greg Kinnear
The movie deals with love and its many permutations, set within a community of friends in Portland, Oregon.
2
Christmas at Grand Valley (2018)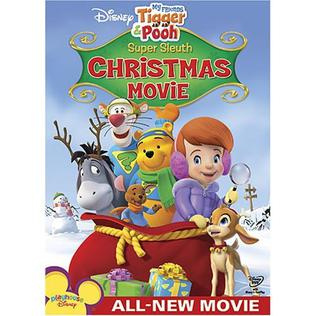 Starring:
Danica McKellar, Brennan Elliott, Dan Lauria, Hattie Kragten
"Burned out from the hubbub of the Chicago gallery world, artist Kelly (Danica McKellar) returns home to the picturesque Grand Valley just in time for Christmas.
3
A Star for Christmas (2012)

Starring:
Briana Evigan, Corey Sevier, Karissa Vacker, Jeremy Howard
Genres:
Comedy, Drama, Romance
The only thing that is working in Cassie's world is her small town business. Her Christmas Cupcakery is a huge success, but her love life is a mess.

Starring:
Julianne Hough, Josh Duhamel, Cobie Smulders, David Lyons
Genres:
Drama, Romance, Thriller
A terrified woman, Erin, flees her house in Boston, having been in the possession of a bloody knife.

Starring:
Katherine Heigl, Patrick Wilson, Madison Wolfe, Aiden Flowers
Genres:
Comedy, Crime, Thriller
Don Champagne (Patrick Wilson) runs a successful furniture business. His wife Mona (Katherine Heigl) has everything planned according to the book of her goals.

Starring:
Jessica Rothe, Josh Whitehouse, Jessie Ennis, Ashleigh Murray
Genres:
Comedy, Musical, Romance
Valley Girl is a 2020 American jukebox musical romantic comedy film directed by Rachel Lee Goldenberg and written by Amy Talkington from a story by Wayne Crawford and Andrew Lane.
7
Switched for Christmas (2017)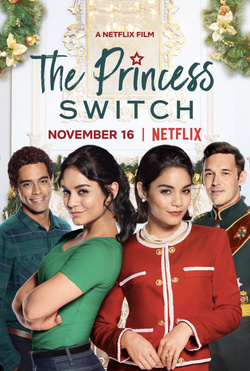 Starring:
Candace Cameron Bure, Eion Bailey, Mark Deklin, Natasha Bure
"Just because they are identical does not mean these twins even like each other.

Starring:
Paul Walker, David Belle, RZA, Goûchy Boy
Genres:
Action, Crime, Thriller
In 2018, in a crime-ridden dystopian Detroit, a particularly notorious neighborhood has grown so dangerous that law enforcement is overwhelmed.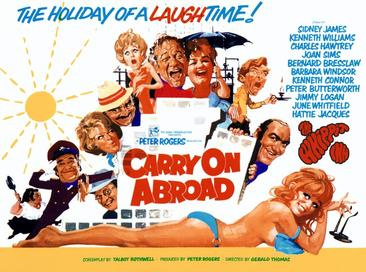 Starring:
Sidney James, Kenneth Williams, Charles Hawtrey, Joan Sims
The film opens with pub landlord and frequent holidaymaker Vic Flange (Sid James) openly flirting with the sassy saucepot widow Sadie Tompkins (Barbara Windsor) as his battleaxe wife, Cora (Joan Sims), looks on with disdain.
10
Sweet Home Alabama (2002)

Starring:
Reese Witherspoon, Patrick Dempsey, Josh Lucas, Candice Bergen
On an Alabama beach, 10-year-olds Jake Perry and Melanie Smooter inspect the result of lightning striking sand. Jake asserts that they will be married one day.

Starring:
Emma Roberts, Kristin Chenoweth, Luke Bracey, Frances Fisher
Sloane is a young woman living in Chicago who hates the holidays due to the judgement she receives from her family for not being in a relationship.
12
I Still Believe (2020)

Starring:
K.J. Apa, Britt Robertson, Nathan Parsons, Gary Sinise
Genres:
Biography, Drama, Music
In Lafayette, Indiana, in September 1999, Jeremy Camp (KJ Apa) departs for Calvary Chapel College in Murrieta, California.