More Movies Like Anna's War (2018)
Movies to watch if you like Anna's War (2018).
8 items, 201 votes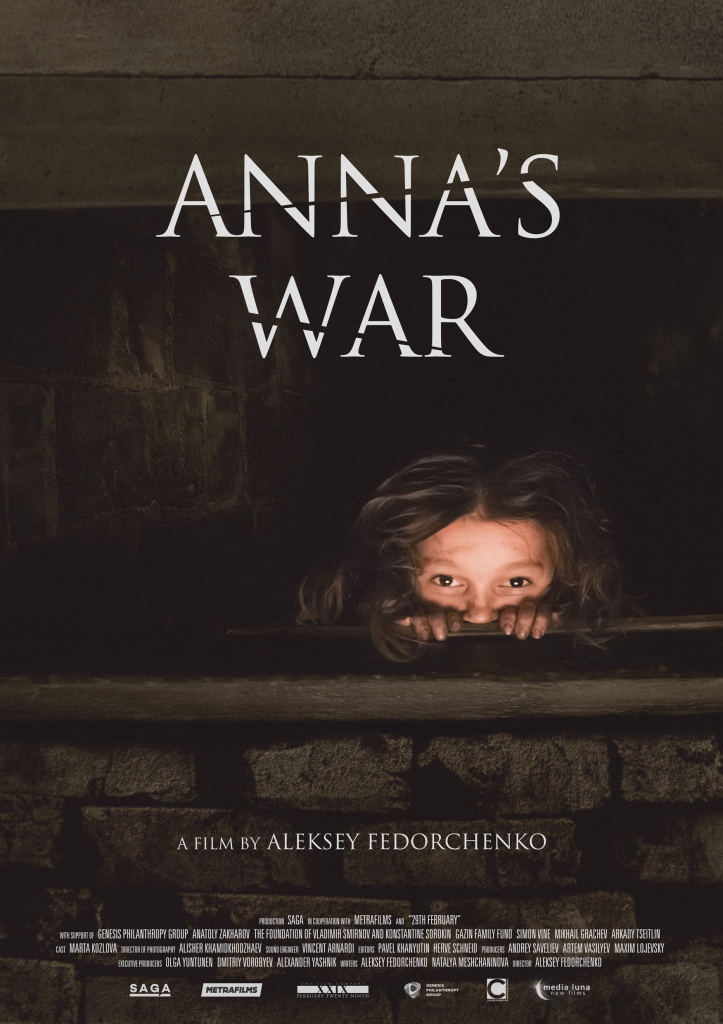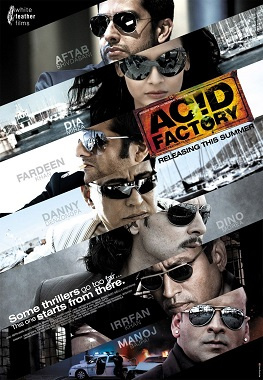 Starring:
Filipp Avdeev, Aleksandr Kuznetsov, Aleksandra Rebenok, Aleksey Agranovich
Sasha (Filipp Avdeev) and Petya (Aleksandr Kuznetsov) live the crazy life of young musicians in modern-day Moscow: loud parties, ups and downs, the wheel of unstable relationships with others and themselves.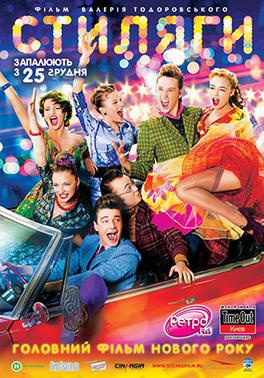 Genres:
Drama, Musical, Romance
Stilyagi (Russian: Стиляги, also known as Hipsters in the English release) is a 2008 Russian musical comedy-drama film directed by Valery Todorovsky and starring Anton Shagin and Oksana Akinshina.

Starring:
Milan Maric, Danila Kozlovsky, Helena Sujecka, Artur Beschastnyy
The film tells about a few days in the life of writer Sergei Dovlatov (Milan Marić) in 1971 Leningrad, on the eve of the emigration of his friend, the future Nobel laureate Joseph Brodsky (Artur Beschastny).

Starring:
Atrem Cipin, Olga Dragunova, Veniamin Kac, Anna Levit
In 1998 at Nalchik, 24-year-old Ilana (Zhovner) works in her father's garage to help him make ends meet.

Starring:
Konstantin Khabenskiy, Yuliya Khlynina, Mariya Serova, Anna Mikhalkova
The protagonist - popular writer and TV presenter Vladimir Bogdanov, suddenly is replaced with an absolute double.
6
The Man Who Surprised Everyone (2018)

Starring:
Evgeniy Tsyganov, Natalya Kudryashova, Yuriy Kuznetsov, Aleksey Filimonov
Siberian huntsman Yegor is an exemplary family man and a man respected in his village. He and his wife Natalya are waiting for their second child.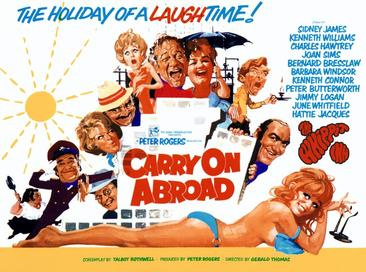 Starring:
Sidney James, Kenneth Williams, Charles Hawtrey, Joan Sims
The film opens with pub landlord and frequent holidaymaker Vic Flange (Sid James) openly flirting with the sassy saucepot widow Sadie Tompkins (Barbara Windsor) as his battleaxe wife, Cora (Joan Sims), looks on with disdain.

Starring:
Aleksey Serebryakov, Daniel Olbrychski, Elena Koreneva, Polina Agureeva
The film tells about a lonely artist Mark, returning to Latvia to his own father after a long stay abroad.