Movies Similar to Cry of the Banshee (1970)
Watch these movies if you like Cry of the Banshee (1970).
12 items, 279 votes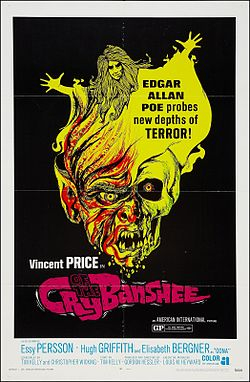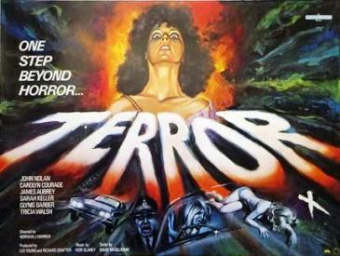 Starring:

John Nolan, Carolyn Courage, James Aubrey, Sarah Keller

Three hundred years ago, the witch Mad Dolly is captured on the orders of Lord Garrick.
Starring:

Peter Cushing, Dennis Price, Mary Collinson, Madeleine Collinson

Set during the 17th century in Styria, identical twin sisters Maria and Frieda Gelhorn move from Venice to Karnstein in Central Europe to live with their uncle Gustav Weil after becoming recently orphaned.
3
Scars of Dracula (1970)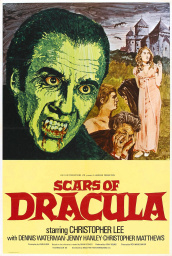 Starring:

Christopher Lee, Dennis Waterman, Jenny Hanley, Christopher Matthews

Scars of Dracula is a 1970 British horror film directed by Roy Ward Baker for Hammer Films.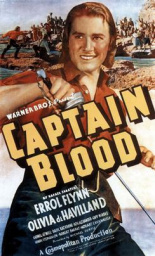 Starring:

Joseph Cotten, Elke Sommer, Massimo Girotti, Luciano Pigozzi

American Peter Kleist (Antonio Cantafora) arrives in Austria to take a break from college studies and look up his family's history.
5
The Blood on Satan's Claw (1971)

Starring:

Patrick Wymark, Linda Hayden, Barry Andrews, Michele Dotrice

In early 18th-century England, Ralph Gower (Barry Andrews) uncovers a deformed skull with one intact eye and strange fur while ploughing.
6
The Abominable Dr. Phibes (1971)

Starring:

Vincent Price, Joseph Cotten, Virginia North, Terry-Thomas

Dr.

Starring:

Joan Collins, Eileen Atkins, Ralph Bates, Donald Pleasence

Lucy (Collins) is working as a dancer in a sleazy strip joint. Her stage act includes a routine with a dwarf named Hercules (George Claydon).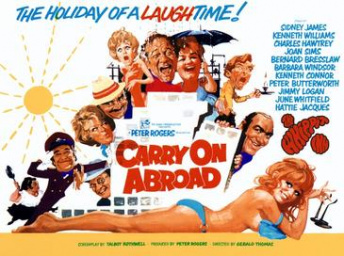 Starring:

Sidney James, Kenneth Williams, Charles Hawtrey, Joan Sims

The film opens with pub landlord and frequent holidaymaker Vic Flange (Sid James) openly flirting with the sassy saucepot widow Sadie Tompkins (Barbara Windsor) as his battleaxe wife, Cora (Joan Sims), looks on with disdain.

Starring:

Adrienne Corri, Thorley Walters, Anthony Higgins, John Moulder-Brown

One evening near the small Serbian village of Stetl, early in the nineteenth century, schoolmaster Albert Müller witnesses his wife Anna taking a little girl, Jenny Schilt, into the castle of Count Mitterhaus, a reclusive nobleman rumored to be a vampire responsible for the disappearances of other children.

Starring:

Peter Cushing, Ray Milland, Joan Greenwood, Roland Culver

In 1977, in Montreal, writer Wilbur Gray visits his publisher Frank Richards to discuss his new book about cats.
11
Lust for a Vampire (1971)

Starring:

Barbara Jefford, Ralph Bates, Suzanna Leigh, Yutte Stensgaard

Set in 1830, forty years after the events of The Vampire Lovers.

Starring:

James Houghton, Albert Salmi, Lynn Carlin, Larry Pennell

Two young men are brutally murdered by an unseen force in an abandoned house after playing a prank on a young couple outside in their car.