Movies Like Simon, King of the Witches (1971)
Watch movies if you like Simon, King of the Witches (1971).
7 items, 161 votes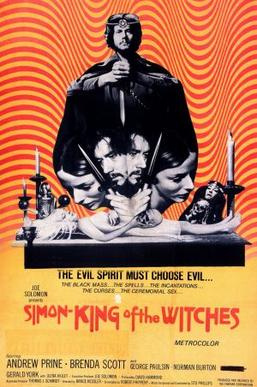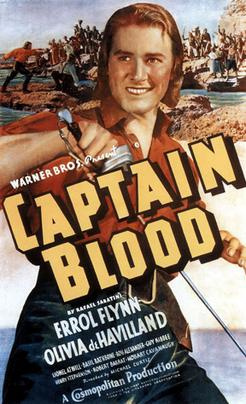 Starring:
Joseph Cotten, Elke Sommer, Massimo Girotti, Luciano Pigozzi
American Peter Kleist (Antonio Cantafora) arrives in Austria to take a break from college studies and look up his family's history.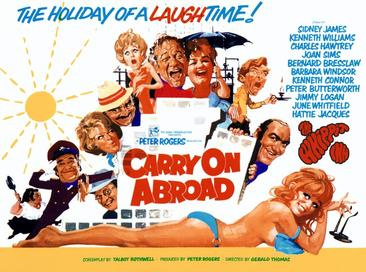 Starring:
Sidney James, Kenneth Williams, Charles Hawtrey, Joan Sims
The film opens with pub landlord and frequent holidaymaker Vic Flange (Sid James) openly flirting with the sassy saucepot widow Sadie Tompkins (Barbara Windsor) as his battleaxe wife, Cora (Joan Sims), looks on with disdain.
3
Simon, King of the Witches (1971)

Starring:
Andrew Prine, Brenda Scott, George Paulsin, Norman Burton
Simon Sinestrari (Andrew Prine), a cynical ceremonial magician, is on a quest to become a god.

Sisters Christine and Betty (Ann and Vicki Michelle) run away from home to find work as models.
5
Season of the Witch (1972)

Starring:
Jan White, Raymond Laine, Ann Muffly, Joedda McClain
Joan Mitchell (Jan White) is the 39-year-old wife of a businessman, Jack Mitchell (Bill Thunhurst).

Starring:
Peter Cushing, Dennis Price, Mary Collinson, Madeleine Collinson
Set during the 17th century in Styria, identical twin sisters Maria and Frieda Gelhorn move from Venice to Karnstein in Central Europe to live with their uncle Gustav Weil after becoming recently orphaned.

Starring:
Jessica Harper, Stefania Casini, Flavio Bucci, Miguel Bosé
Suzy Bannion, a young American ballet student, arrives in Freiburg, Germany during a torrential downpour to study at the co-ed Tanz Dance Akademie, a prestigious German dance school.