Most Similar Tv Shows to Raven's Home (2017)
Watch these tv shows if you like Raven's Home (2017).
24 items, 744 votes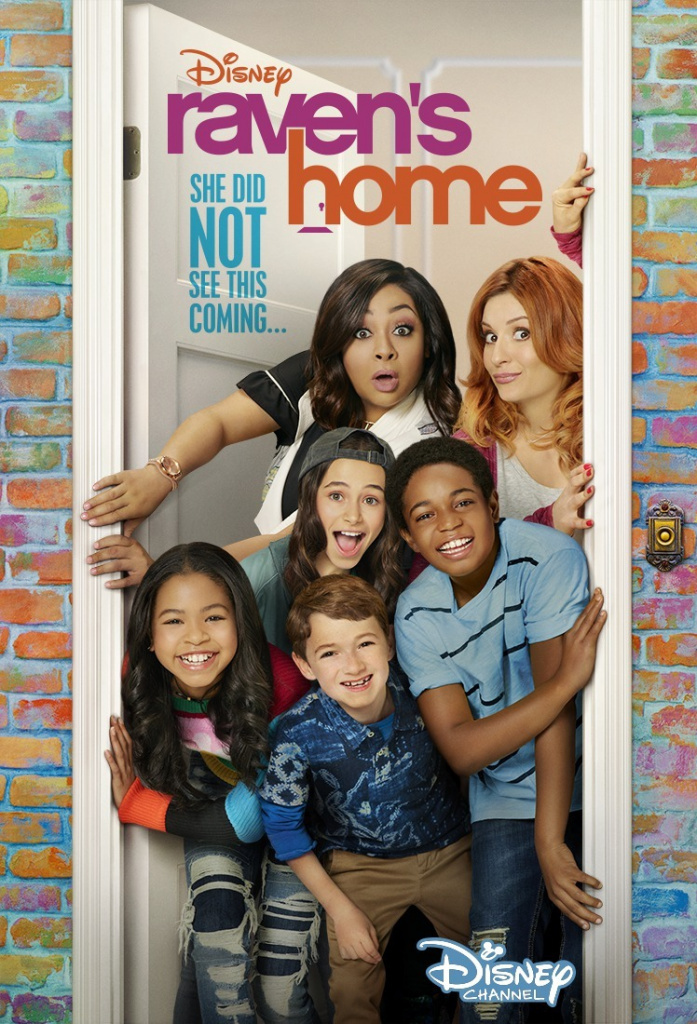 1
My Two Dads (1987 - 1990)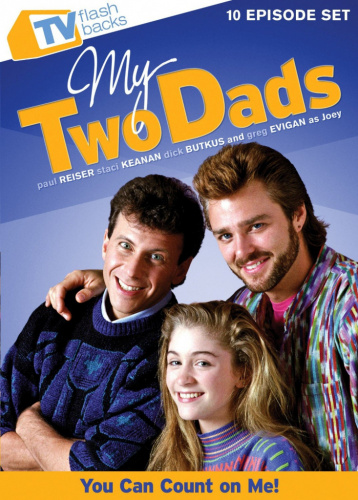 Starring:
Paul Reiser, Greg Evigan, Staci Keanan, Florence Stanley
When Marcy Bradford dies, she leaves her teen-age daughter Nicole in the custody of a father she has never met; or rather, two fathers - Michael, a straight-laced and formal man; and Joey, a wild artist.
2
That's So Raven (2003 - 2007)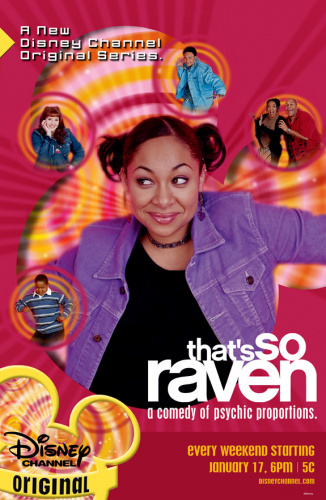 Starring:
Raven-Symoné, Orlando Brown, Anneliese van der Pol, Kyle Massey
Genres:
Comedy, Family, Fantasy
Raven Baxter is a teenager. She can see glimpses of the future.
3
Lizzie Mcguire (2001 - 2004)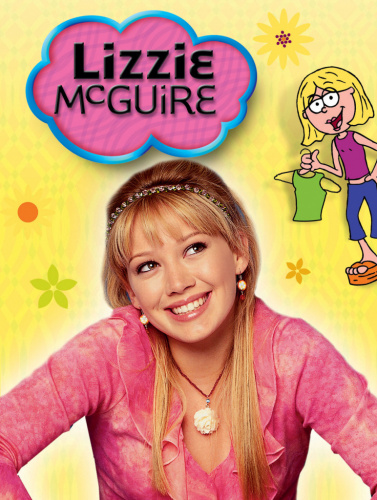 Starring:
Hilary Duff, Adam Lamberg, Robert Carradine, Lalaine
Genres:
Comedy, Drama, Family
A completely normal 13-year old girl, living a completely normal life.
4
Punky Brewster (1984 - 1988)

Starring:
Soleil Moon Frye, George Gaynes, Cherie Johnson, Sandy
Punky Brewster is a show about a girl named Penelope "Punky" Brewster. She is abandoned with her dog, Brandon, in a supermarket by her mother.
5
100 Things to Do Before High School (2014 - 2016)

Starring:
Isabela Merced, Jaheem Toombs, Owen Joyner, Jack De Sena
Follows three best friends as they navigate the highs and lows of middle school, with the help of a list of adventures that help them overcome class cliques, terrifying bullies and clueless teachers.
6
The Jeff Foxworthy Show (1995 - 1997)

Starring:
Jeff Foxworthy, Haley Joel Osment, Ann Cusack, G.W. Bailey
Air conditioning repair man Jeff finds himself a fish out of water living in Indiana with his Southern ways and humor.
7
The Bill Engvall Show (2007 - 2009)

Starring:
Bill Engvall, Nancy Travis, Jennifer Lawrence, Graham Patrick Martin
A story revolving around the life of therapist, Bill Pearson, and his family.
8
Raising Hope (2010 - 2014)

Starring:
Lucas Neff, Martha Plimpton, Garret Dillahunt, Shannon Woodward
Jimmy becomes a single parent to an infant after the mother he had a one-night stand with ends up on death row.
9
Raised by Wolves (2013 - 2016)

Starring:
Philip Jackson, Rebekah Staton, Helen Monks, Alexa Davies
A large family is raised by an unconventional single mother on a council estate in Wolverhampton, England.
10
Sister, Sister (1994 - 1999)

Starring:
Tia Mowry-Hardrict, Tamera Mowry-Housley, Jackée Harry, Tim Reid
Genres:
Comedy, Drama, Family
Tia and Tamera Mowry play twins who were separated at birth and by chance meet each other in a shopping mall.
11
Silver Spoons (1982 - 1987)

12
State of Georgia (2011 - 2011)

Starring:
Raven-Symoné, Majandra Delfino, Loretta Devine, Kevin Covais
Georgia Chamberlain is a confident aspiring actress with a larger-than-life personality who moves to the city from the South in order to make it on Broadway.
13
Kate & Allie (1984 - 1989)

Starring:
Susan Saint James, Jane Curtin, Frederick Koehler, Allison Smith
When Allie Lowell divorces her husband and gets custody of their two children, she moves to New York City and moves in with her best friend, Kate McArdle, also divorced and raising a daughter.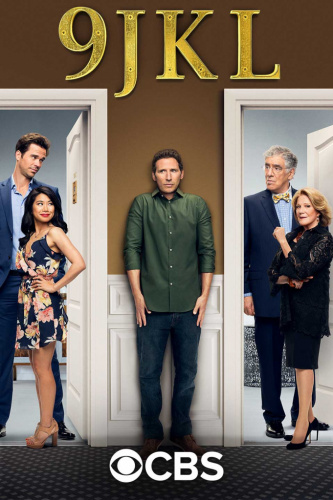 Starring:
Mark Feuerstein, David Walton, Liza Lapira, Matt Murray
A time in Mark Feuerstein's adult life when he lived in apartment 9K in the building he grew up in, sandwiched between his parents' apartment, 9J, and his brother, sister-in-law, and their baby's apartment, 9L, and his attempts to set boundaries with his intrusive, but well-meaning family.

Starring:
Mayim Bialik, Jenna von Oÿ, Joey Lawrence, Ted Wass
Genres:
Comedy, Drama, Family
This teenage sitcom is named after its main character, likable but sissy schoolgirl Blossom Russo.
16
My Brother and Me (1994 - 1995)

Starring:
Arthur Reggie III, Ralph Woolfolk IV, Jimmy Lee Newman, Aisling Sistrunk
Alfie and Dee-Dee experience how life affects them with different aspects each day, such as learning life lessons.
17
Ned's Declassified School Survival Guide (2004 - 2007)

Starring:
Devon Werkheiser, Lindsey Shaw, Daniel Curtis Lee, Kyle Swann
Nickelodeon's Ned's Declassified School Survival Guide chronicles the wacky adventures of Ned Bigby and his best pals Moze and Cookie at James K.
18
Sons of Tucson (2010 - 2010)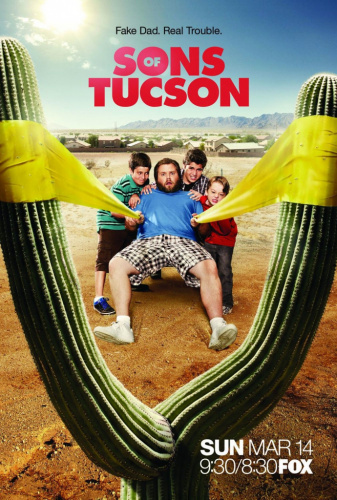 Starring:
Tyler Labine, Frank Dolce, Matthew Levy, Benjamin Stockham
Sons of Tucson is a family comedy about three brothers who hire a charming, wayward schemer to stand in as their father when their real one goes to prison.
19
Kenan & Kel (1996 - 2000)

Starring:
Kenan Thompson, Kel Mitchell, Ken Foree, Teal Marchande
Kenan and Kel: two best friends who live in Chicago are always dragged down by Kenan's yet rich quick schemes while orange soda-loving buddy Kel is dragged along but tends to mess things up.
20
The Facts of Life (1979 - 1988)

Starring:
Lisa Whelchel, Kim Fields, Mindy Cohn, Nancy McKeon
A group of girls attending a boarding school experience the joys and the trials of adolescence under the guiding hand of housemother Edna Garrett, the Drummonds' original maid on Diff'rent Strokes.