Tv Shows You Would Like to Watch If You Like Tokyo Vampire Hotel (2017 - 2017)
Tv shows to watch if you like Tokyo Vampire Hotel (2017 - 2017).
15 items, 371 votes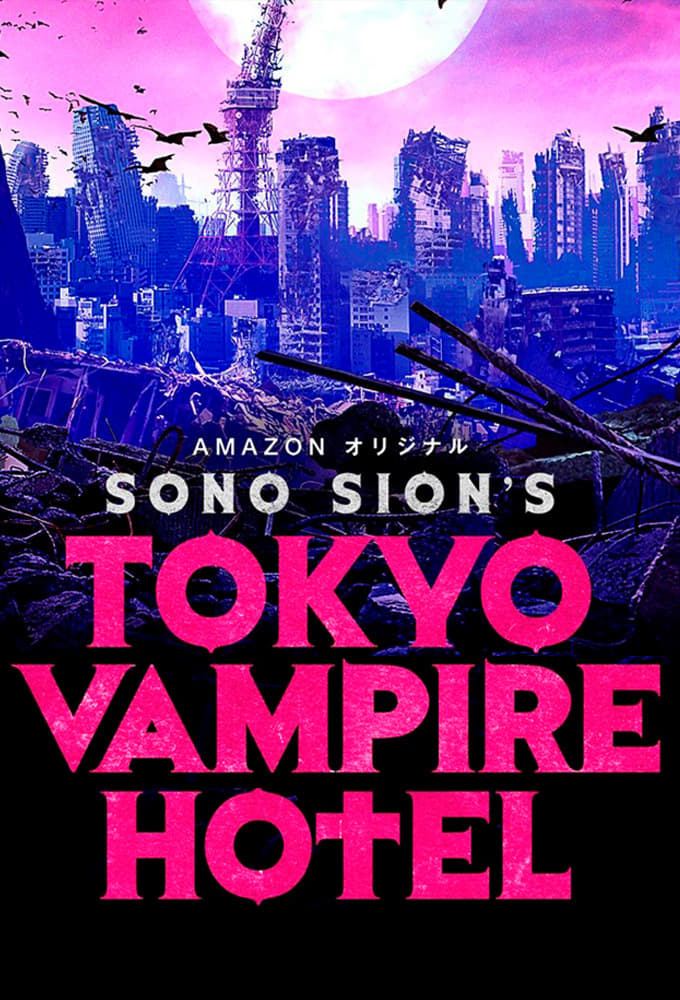 1
Being Human (2011 - 2014)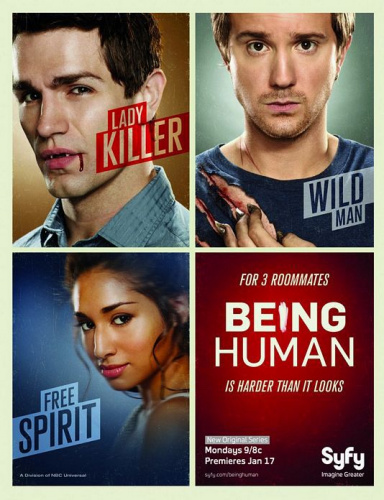 Starring:
Sam Witwer, Meaghan Rath, Sam Huntington, Kristen Hager
Genres:
Drama, Fantasy, Horror
Aiden (a vampire) and Josh (a werewolf), move into a new house together to try and live normal lives.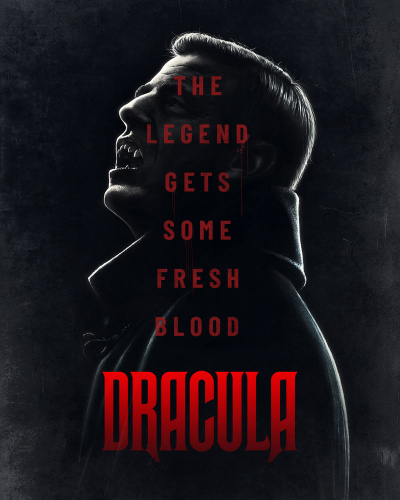 Starring:
Claes Bang, Dolly Wells, Morfydd Clark, Jonathan Aris
In 1897 Transylvania, the blood-drinking Count draws his plans against Victorian London.

Starring:
Toshio Kurosawa, Mariko Mochizuki, Kunie Tanaka, Shin Kishida
Dracula, played by an uncredited caucasian, was shipwrecked in the 1600s in Japan, when Christianity was illegal.
4
Kindred: the Embraced (1996 - 1996)

Starring:
Stacy Haiduk, Erik King, Patrick Bauchau, Brigid Brannagh
Genres:
Drama, Fantasy, Horror
Julian Luna, prince of several disparate vampire, or kindred, clans in San Francisco, has his job cut out for him as he must try to keep a tenuous peace among them while not being afraid to apply ruthless justice against those who would break kindred rules.

Starring:
Kelly Overton, Jonathan Scarfe, Aleks Paunovic, Vincent Gale
Genres:
Action, Drama, Fantasy
Van Helsing centers on Vanessa Helsing, the daughter of famous vampire hunter and Dracula nemesis Abraham Van Helsing.

Starring:
David Shae, Colton Ford, Brian Nolan, Peter Stickles
Genres:
Drama, Horror, Mystery
The Lair is a private gay club run by vampires, who use the club as a source for attractive young men to feed from.
7
The Vampire Doll (1970)

Starring:
Kayo Matsuo, Akira Nakao, Atsuo Nakamura, Yukiko Kobayashi
Returning to Tokyo from a six month business trip overseas, Kazuhiko leaves to visit his girlfriend Yuko at her isolated country home.

Starring:
Jonathan Rhys Meyers, Jessica De Gouw, Thomas Kretschmann, Victoria Smurfit
Genres:
Drama, Horror, Romance
Dracula travels to London, with dark plans for revenge against those who ruined his life centuries earlier.
9
Son of Darkness: to Die for II (1991)

Starring:
Rosalind Allen, Steve Bond, Scott Jacoby, Michael Praed
There is something wrong with Nina's adopted son Tyler. The seductive Dr. Max Schreck knows a cure - fresh, young blood.

Starring:
Marta Flich, Almudena León, Alina Nastase, Fele Martínez
Two beautiful women, Fran (Marianne Morris) and Miriam (Anulka Dziubinska) roam the English countryside.

Starring:
Elina Löwensohn, Peter Fonda, Nic Ratner, Karl Geary
Count Voivoide Arminius Chousescu Dracula dies with a stake in his heart, and his daughter Nadja (Elina Löwensohn) shows up to claim the body, hoping that his death will free her from the life her father has forced on her.

Starring:
Rory J. Saper, Christina Jastrzembska, Tom Carey, David James Elliott
Rufus is a mysterious young boy who arrives to a small town in Saskatchewan.

Starring:
Jack Palance, Simon Ward, Nigel Davenport, Pamela Brown
"Bistritz, Hungary May 1897": natives in Transylvania seem afraid when they learn solicitor Jonathan Harker is going to Castle Dracula.
14
Being Human (2008 - 2013)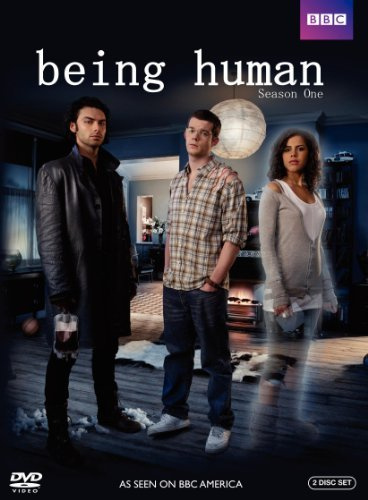 Starring:
Lenora Crichlow, Russell Tovey, Aidan Turner, Sinead Keenan
Genres:
Comedy, Drama, Fantasy
A werewolf, a vampire and a ghost live in a flat in Bristol. Where's the punchline right? Wrong.
15
Moonlight (2007 - 2008)

Starring:
Alex O'Loughlin, Sophia Myles, Jason Dohring, Shannyn Sossamon
Genres:
Drama, Fantasy, Horror
Over fifty years ago, Mick St. John was turned into a vampire. Now in modern Los Angeles, he is a private eye; working cases that often involve the undead.