Tv Shows You Would Like to Watch If You Like Dracula (2020 - 2020)
Tv shows to watch if you like Dracula (2020 - 2020).
22 items, 707 votes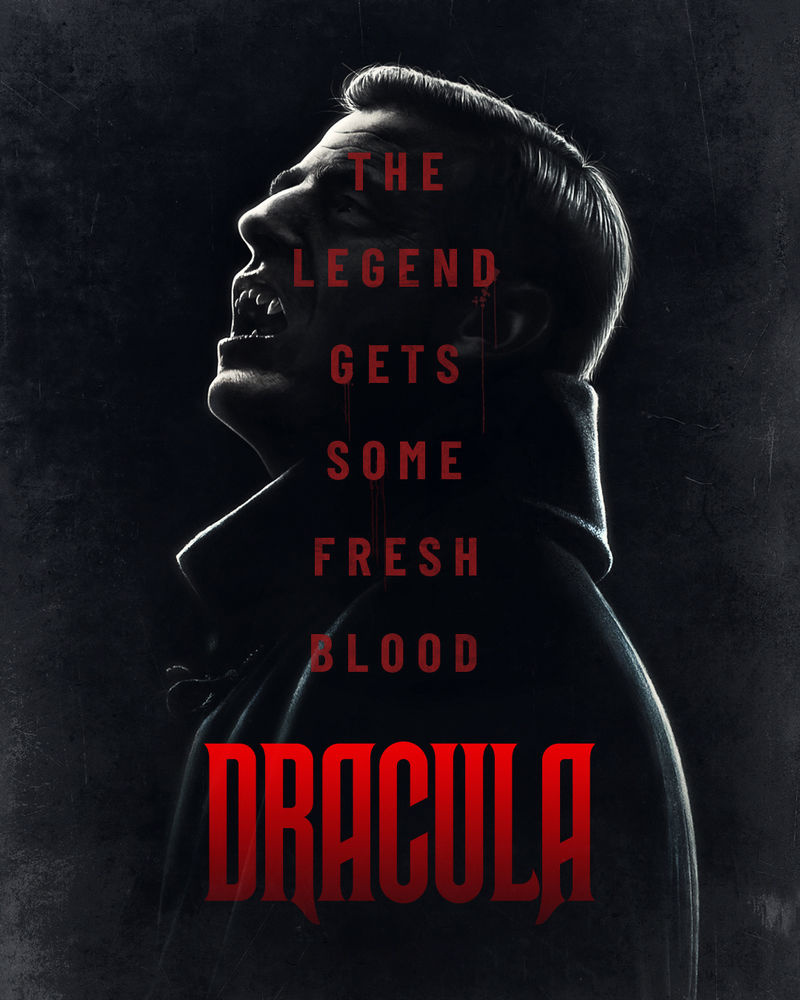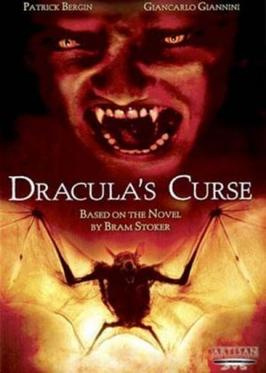 Starring:
David Suchet, Marc Warren, Dan Stevens, Sophia Myles
Arthur Holmwood is diagnosed with syphilis soon after becoming engaged to Lucy Westenra.
2
Bram Stoker's Dracula (1992)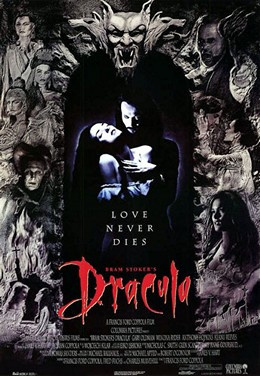 Starring:
Gary Oldman, Winona Ryder, Anthony Hopkins, Keanu Reeves
In 1462, Vlad Dracula returns from a victory against the Turks to find his wife Elisabeta committed suicide after his enemies reported his death.

Starring:
Louis Jourdan, Frank Finlay, Susan Penhaligon, Judi Bowker
Lucy Westenra's sister Mina bids farewell to her fiancé Jonathan Harker, who is leaving for a business trip.

Starring:
Frank Langella, Laurence Olivier, Donald Pleasence, Kate Nelligan
Genres:
Drama, Horror, Romance
In Whitby, England in 1913, Count Dracula arrives from Transylvania via the ship Demeter one stormy night.

Starring:
Christopher Lee, Herbert Lom, Klaus Kinski, Maria Rohm
Jonathan Harker, a lawyer traveling from London to Transylvania to secure property for Count Dracula, arrives at Bistritz to stay for the night.
6
Dracula: Pages From a Virgin's Diary (2002)

Starring:
Wei-Qiang Zhang, Tara Birtwhistle, David Moroni, CindyMarie Small
Genres:
Drama, Horror, Musical
In 1897, a visitor from the East, Count Dracula, arrives in London and is inadvertently invited into the home of Lucy Westenra.
7
Queen of the Damned (2002)

Starring:
Aaliyah, Stuart Townsend, Marguerite Moreau, Vincent Perez
Genres:
Drama, Fantasy, Horror
The vampire Lestat is awakened from decades of slumber by the sound of a hard rock band, and proceeds to take over as their lead singer.

Starring:
Jack Palance, Simon Ward, Nigel Davenport, Pamela Brown
"Bistritz, Hungary May 1897": natives in Transylvania seem afraid when they learn solicitor Jonathan Harker is going to Castle Dracula.
9
Moonlight (2007 - 2008)

Starring:
Alex O'Loughlin, Sophia Myles, Jason Dohring, Shannyn Sossamon
Genres:
Drama, Fantasy, Horror
Over fifty years ago, Mick St. John was turned into a vampire. Now in modern Los Angeles, he is a private eye; working cases that often involve the undead.
10
Nosferatu the Vampyre (1979)

Starring:
Klaus Kinski, Isabelle Adjani, Bruno Ganz, Roland Topor
Nosferatu the Vampyre is a 1979 horror film written and directed by Werner Herzog.
11
Interview with the Vampire: the Vampire Chronicles (1994)

Starring:
Brad Pitt, Tom Cruise, Antonio Banderas, Kirsten Dunst
In modern-day San Francisco, reporter Daniel Molloy interviews Louis de Pointe du Lac, who claims to be a vampire.
12
Blood Ties (2007 - 2007)

Starring:
Christina Cox, Dylan Neal, Kyle Schmid, Gina Holden
Genres:
Drama, Fantasy, Horror
Blood Ties, set in Toronto, Ontario, centres on Christina Cox as Vicki Nelson, a former Toronto Police Service who left the force to become a private investigator after beginning to lose her eyesight, due to a beginning Retinopathia Pigmentosa.
13
In the Flesh (2013 - 2014)

Starring:
Luke Newberry, Harriet Cains, Marie Critchley, Steve Cooper
Four years after the Rising, the government starts to rehabilitate the Undead for reentry into society, including teenager Kieren Walker, who returns to his small Lancashire village to face a hostile reception, as well as his own demons.
14
Shadow of the Vampire (2000)

Starring:
John Malkovich, Willem Dafoe, Udo Kier, Cary Elwes
In 1921, German director F. W. Murnau takes his cast and crew on-location in Czechoslovakia to shoot Nosferatu, an unauthorized version of Bram Stoker's novel Dracula.
15
Penny Dreadful (2014 - 2016)

Starring:
Josh Hartnett, Timothy Dalton, Eva Green, Reeve Carney
Genres:
Drama, Fantasy, Horror
Explorer Sir Malcolm Murray, American gunslinger Ethan Chandler, scientist Victor Frankenstein and medium Vanessa Ives unite to combat supernatural threats in Victorian London.

Starring:
Catherine Deneuve, David Bowie, Susan Sarandon, Cliff De Young
Miriam Blaylock is a vampire, seen in flashbacks drinking from victims in Ancient Egypt, promising specially chosen humans eternal life as her vampire lovers.

Starring:
Jonathan Rhys Meyers, Jessica De Gouw, Thomas Kretschmann, Victoria Smurfit
Genres:
Drama, Horror, Romance
Dracula travels to London, with dark plans for revenge against those who ruined his life centuries earlier.
18
Tokyo Vampire Hotel (2017 - 2017)

Manami is targeted by the rival vampire clans the Draculas and the Corvins on her 22nd birthday.
19
Dark Shadows (1991 - 1991)

Starring:
Ben Cross, Barbara Blackburn, Jim Fyfe, Joanna Going
Genres:
Drama, Horror, Romance
Dark Shadows (later referred to as Dark Shadows: The Revival) is an American prime time gothic soap opera television series which aired on NBC from January 13 to March 22, 1991.
20
Forever Knight (1992 - 1996)

Starring:
Geraint Wyn Davies, Catherine Disher, Nigel Bennett, Deborah Duchene
Genres:
Crime, Drama, Horror
A drama about an 800 year old, angst ridden vampire who lives in present day Toronto as a homicide detective in an attempt to repay for his sins and regain his mortality, with the aid of Natalie Lambert, a mortal coroner, while trying to keep his secret from his partner.