More Movies Like the Shiver of the Vampires (1971)
Watch movies if you like The Shiver of the Vampires (1971).
14 items, 352 votes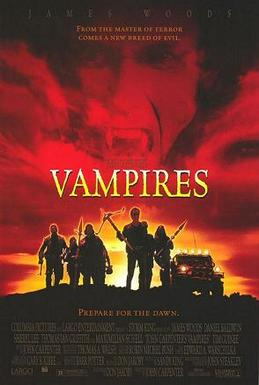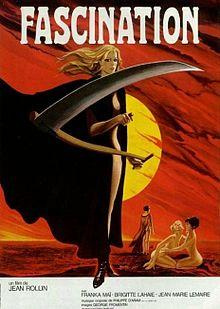 Starring:
Franca Maï, Brigitte Lahaie, Jean-Marie Lemaire, Fanny Magier
In April 1905, a group of fashionable Parisian women arrive at an abattoir to drink the blood of an ox as a way to cure anemia, and find the result successful.
2
The Night of the Hunted (1980)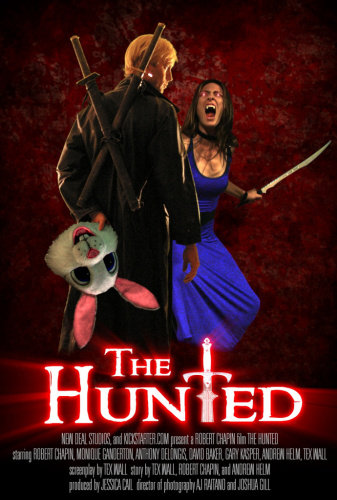 Starring:
Brigitte Lahaie, Alain Duclos, Dominique Journet, Bernard Papineau
Genres:
Drama, Horror, Mystery
On a cold dark night, a man is driving through the countryside and discovers a young woman who seems to be running from something.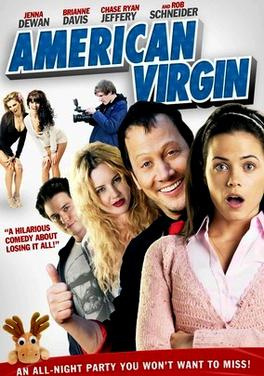 Starring:
Elisabeth Moss, Stephen Brian Jones, Andrew Thaman, Charles Socarides
Virgin is a 2003 American drama film directed by Deborah Kampmeier and starring Elisabeth Moss, Robin Wright Penn and Daphne Rubin-Vega.

Starring:
Françoise Pascal, Hugues Quester, Natalie Perrey, Mireille Dargent
A young woman and man meet at a wedding reception and arrange a date. They meet at a railway station and go for a picnic and bike ride.
5
House of Dark Shadows (1970)

Starring:
Jonathan Frid, Grayson Hall, Kathryn Leigh Scott, Roger Davis
Genres:
Drama, Fantasy, Horror
Willie Loomis, the Collins family handyman, is searching for old treasure in the family mausoleum when he accidentally frees Barnabas Collins, a 175-year-old vampire who enslaves him.

Starring:
William Marshall, Vonetta McGee, Denise Nicholas, Thalmus Rasulala
Genres:
Fantasy, Horror, Romance
In 1780, Prince Mamuwalde (William Marshall) is sent by the elders of the Abani African nation to seek the help of Count Dracula (Charles Macaulay) in suppressing the slave trade.
7
Vampires: Los Muertos (2002)

Starring:
Jon Bon Jovi, Cristián de la Fuente, Natasha Gregson Wagner, Arly Jover
Genres:
Action, Horror, Thriller
A man on the streets searches for a prostitute, and when he finds one, threatens her with a razor blade.

Starring:
Marianne Morris, Anulka Dziubinska, Murray Brown, Brian Deacon
Two beautiful women, Fran (Marianne Morris) and Miriam (Anulka Dziubinska) roam the English countryside.
9
Rise: Blood Hunter (2007)

Starring:
Lucy Liu, Michael Chiklis, Carla Gugino, Robert Forster
Genres:
Action, Crime, Horror
Reporter Sadie Blake has just published a notable article featuring a secret Gothic party scene.

Starring:
Adrienne Corri, Thorley Walters, Anthony Higgins, John Moulder-Brown
One evening near the small Serbian village of Stetl, early in the nineteenth century, schoolmaster Albert Müller witnesses his wife Anna taking a little girl, Jenny Schilt, into the castle of Count Mitterhaus, a reclusive nobleman rumored to be a vampire responsible for the disappearances of other children.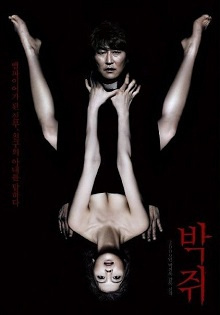 Starring:
Kang-ho Song, Ok-bin Kim, Hee-jin Choi, Dong-soo Seo
Genres:
Drama, Fantasy, Horror
Sang-hyun (Song Kang-ho) is a Catholic priest who volunteers at the hospital, providing ministry to the patients.
12
Queen of the Damned (2002)

Starring:
Aaliyah, Stuart Townsend, Marguerite Moreau, Vincent Perez
Genres:
Drama, Fantasy, Horror
The vampire Lestat is awakened from decades of slumber by the sound of a hard rock band, and proceeds to take over as their lead singer.
13
Carry on Abroad (1972)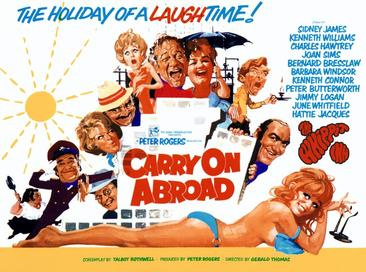 Starring:
Sidney James, Kenneth Williams, Charles Hawtrey, Joan Sims
The film opens with pub landlord and frequent holidaymaker Vic Flange (Sid James) openly flirting with the sassy saucepot widow Sadie Tompkins (Barbara Windsor) as his battleaxe wife, Cora (Joan Sims), looks on with disdain.
14
Nosferatu the Vampyre (1979)

Starring:
Klaus Kinski, Isabelle Adjani, Bruno Ganz, Roland Topor
Nosferatu the Vampyre is a 1979 horror film written and directed by Werner Herzog.