Movies You Should Watch If You Like Grave of the Vampire (1972)
Movies to watch if you like Grave of the Vampire (1972).
14 items, 389 votes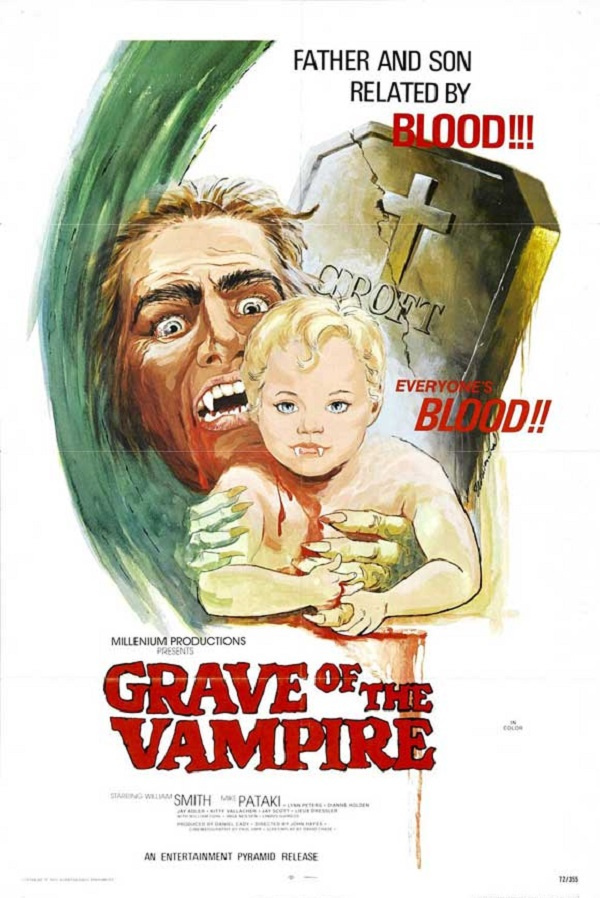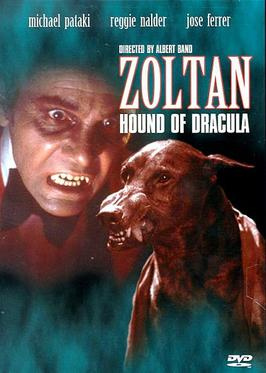 Starring:
José Ferrer, Michael Pataki, Jan Shutan, Libby Chase
The Romanian army accidentally blasts open a subterranean crypt, and the army captain, fearing looters and criminals, stations a guard near the site.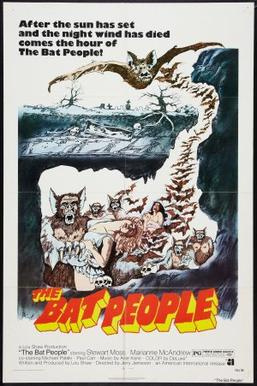 Starring:
Stewart Moss, Marianne McAndrew, Michael Pataki, Paul Carr
Dr. John Beck, recently married, decides to take his wife, Cathy, spelunking in Carlsbad Caverns for their honeymoon.

Starring:
Emmanuelle Escourrou, Christian Sinniger, Jean-François Gallotte, Roselyne Geslot
A snake-like parasite crawls into the uterus of an abused woman and circus performer named Yanka.

Starring:
Nick Mancuso, David Warner, Kathryn Harrold, Stephen Macht
Youngman Duran, a deputy on a Hopi Indian reservation in New Mexico, investigates a series of mysterious cattle mutilations.
5
Salem's Lot (1979 - 1979)

Starring:
David Soul, James Mason, Lance Kerwin, Bonnie Bedelia
The successful writer Benjamin "Ben" Mears returns to his hometown Salem's Lot, Maine, expecting to write a new novel about the Marsten House.
6
The Devil's Wedding Night (1973)

Starring:
Mark Damon, Rosalba Neri, Esmeralda Barros, Enza Sbordone
Two rival brothers are looking for the magic ring of the Nibelungen, a mystical jewel that confers all power to the one who possesses it.

Starring:
Marianne Morris, Anulka Dziubinska, Murray Brown, Brian Deacon
Two beautiful women, Fran (Marianne Morris) and Miriam (Anulka Dziubinska) roam the English countryside.

Starring:
Robert Quarry, Bill Ewing, Brenda Dickson, John Fiedler
Quarry is a mysterious, articulate stranger who draws a cult like following of local hippies.
9
Razor Blade Smile (1998)

Starring:
Eileen Daly, Christopher Adamson, Jonathan Coote, Kevin Howarth
150 years ago, Lilith Silver is mortally wounded as she attempts to avenge the dueling death of her lover by Sir Sethane Blake.
10
The Nude Vampire (1970)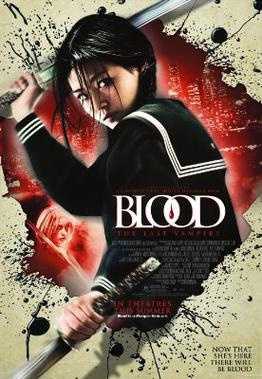 Starring:
Caroline Cartier, Olivier Rollin, Maurice Lemaître, Bernard Musson
In a strange laboratory three men in weird masks take the blood of a naked young woman in a hood.
11
The Body Beneath (1970)

Starring:
Gavin Reed, Jackie Skarvellis, Berwick Kaler, Susan Heard
One rainy day in London on the edge of Hamstead Heath, there's a knock at the front door of the Ford family home.

Starring:
Craig Fairbrass, Jason Flemyng, Dexter Fletcher, Danny Midwinter
Freddy Frankham (Craig Fairbrass) thought he was out of the gangland world, a retired boxer, Freddy now owns a successful "gentlemen's" nightclub.
13
Carry on Abroad (1972)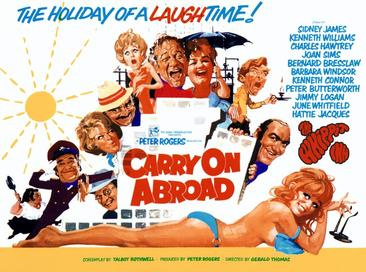 Starring:
Sidney James, Kenneth Williams, Charles Hawtrey, Joan Sims
The film opens with pub landlord and frequent holidaymaker Vic Flange (Sid James) openly flirting with the sassy saucepot widow Sadie Tompkins (Barbara Windsor) as his battleaxe wife, Cora (Joan Sims), looks on with disdain.

Starring:
Joan Collins, Eileen Atkins, Ralph Bates, Donald Pleasence
Lucy (Collins) is working as a dancer in a sleazy strip joint. Her stage act includes a routine with a dwarf named Hercules (George Claydon).