Movies Like Count Dracula (1970)
Movies to watch if you like Count Dracula (1970).
13 items, 325 votes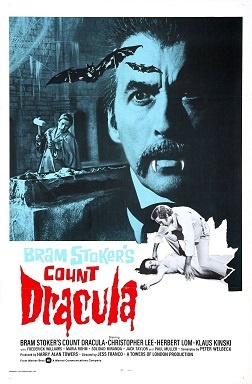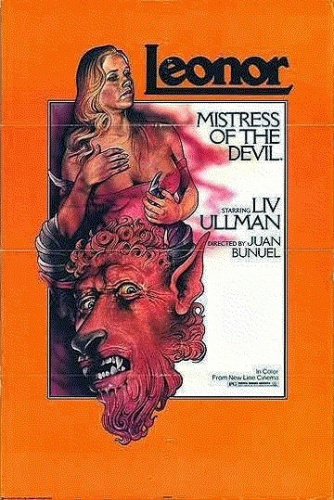 Starring:
Michel Piccoli, Liv Ullmann, Ornella Muti, Antonio Ferrandis
Genres:
Drama, Fantasy, Horror
Richard is a medieval nobleman. After his first wife dies in an accident and is buried in the family vault, he remarries and has children by his second wife.
2
Count Yorga, Vampire (1970)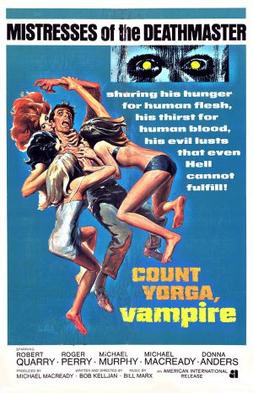 Genres:
Drama, Fantasy, Horror
The scenario opens with narration about superstition and the abilities of vampires.
3
The Moth Diaries (2011)

Starring:
Sarah Bolger, Sarah Gadon, Lily Cole, Anne Day-Jones
Genres:
Drama, Fantasy, Horror
At an exclusive boarding school for girls, 16-year-old Rebecca Cantor writes her most intimate thoughts in a diary.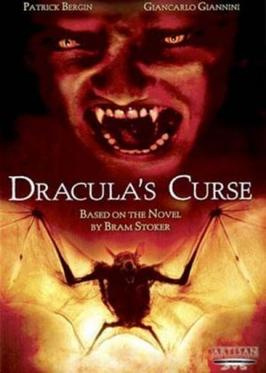 Starring:
David Suchet, Marc Warren, Dan Stevens, Sophia Myles
Arthur Holmwood is diagnosed with syphilis soon after becoming engaged to Lucy Westenra.

Starring:
Christopher Lee, Herbert Lom, Klaus Kinski, Maria Rohm
Jonathan Harker, a lawyer traveling from London to Transylvania to secure property for Count Dracula, arrives at Bistritz to stay for the night.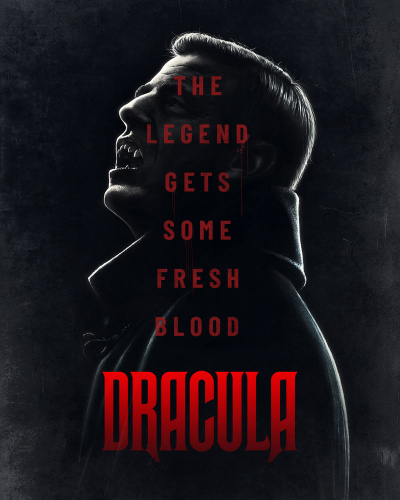 Starring:
Claes Bang, Dolly Wells, Morfydd Clark, Jonathan Aris
In 1897 Transylvania, the blood-drinking Count draws his plans against Victorian London.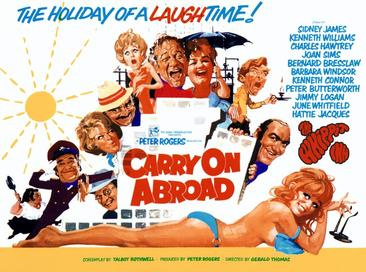 Starring:
Sidney James, Kenneth Williams, Charles Hawtrey, Joan Sims
The film opens with pub landlord and frequent holidaymaker Vic Flange (Sid James) openly flirting with the sassy saucepot widow Sadie Tompkins (Barbara Windsor) as his battleaxe wife, Cora (Joan Sims), looks on with disdain.
8
Dracula: Pages From a Virgin's Diary (2002)

Starring:
Wei-Qiang Zhang, Tara Birtwhistle, David Moroni, CindyMarie Small
Genres:
Drama, Horror, Musical
In 1897, a visitor from the East, Count Dracula, arrives in London and is inadvertently invited into the home of Lucy Westenra.

Starring:
Louis Jourdan, Frank Finlay, Susan Penhaligon, Judi Bowker
Lucy Westenra's sister Mina bids farewell to her fiancé Jonathan Harker, who is leaving for a business trip.
10
Evil of Dracula (1974)

Starring:
Toshio Kurosawa, Mariko Mochizuki, Kunie Tanaka, Shin Kishida
Dracula, played by an uncredited caucasian, was shipwrecked in the 1600s in Japan, when Christianity was illegal.

Starring:
Anna Walton, Morven Macbeth, Jamie Thomas King, Kate Sissons
Genres:
Drama, Fantasy, Horror
Vampire Diary is a 2007 horror film directed by Mark James and Phil O'Shea, produced by Michael Riley (film producer) and Margaret Matheson, and starring Anna Walton.

Starring:
Jack Palance, Simon Ward, Nigel Davenport, Pamela Brown
"Bistritz, Hungary May 1897": natives in Transylvania seem afraid when they learn solicitor Jonathan Harker is going to Castle Dracula.
13
Queen of the Damned (2002)

Starring:
Aaliyah, Stuart Townsend, Marguerite Moreau, Vincent Perez
Genres:
Drama, Fantasy, Horror
The vampire Lestat is awakened from decades of slumber by the sound of a hard rock band, and proceeds to take over as their lead singer.