Movies You Would Like to Watch If You Like Adoration (2019)
Movies to watch if you like Adoration (2019).
11 items, 259 votes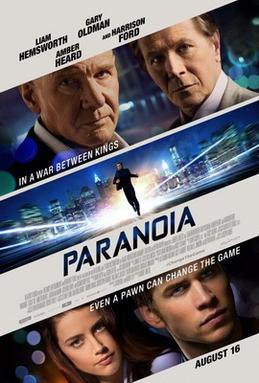 Starring:
Liam Hemsworth, Gary Oldman, Harrison Ford, Amber Heard
Adam Cassidy is a low-level inventor who works for a corporation run by Nicholas Wyatt.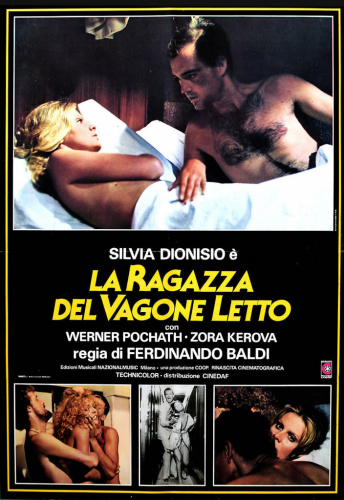 Starring:
Silvia Dionisio, Werner Pochath, Zora Kerova, Gianluigi Chirizzi
A dozen passengers find themselves on some carriages of a train on a long trip.

Starring:
Romain Duris, Jalil Lespert, Hélène Barbry, Charlotte Le Bon
Iris Doriot, a beautiful 30-year-old Parisian, convinces a stranger to help fake her own kidnapping in order to leave her husband, Antoine, and start a new life.

Starring:
Jason Momoa, Robert Homer Mollohan, Lisa Bonet, Sarah Shahi
After murdering his mother's rapist, Wolf, a Native American, flees from the law.

Starring:
Andrew Stevens, Shannon Tweed, Joe Cortese, Michelle Johnson
Illicit Dreams is a 1994 American erotic thriller film directed by Andrew Stevens and produced by Ashok Amritraj. with music composed by Claude Gaudette.

Starring:
Jamie Bell, Josh Lucas, Dermot Mulroney, Devon Alan
Themes of the story are greed and family hatred.

Starring:
Jaeden Martell, Keean Johnson, Shea Whigham, Alex Neustaedter
Low Tide is a 2019 American drama film, written and directed by Kevin McMullin.

Starring:
Veronica Ngo, Mai Cát Vi, Thanh Nhien Phan, Pham Anh Khoa
Genres:
Action, Drama, Thriller
Hai Phuong (Ngô Thanh Vân), is an ex-gangster who is estranged from her family after her father disowns her for having an affair with a gangster and getting involved with criminal activity.

The Intended is 2002 English-language period drama film directed by Kristian Levring and starring Janet McTeer (who also co-wrote the screenplay), JJ Feild, Olympia Dukakis, Tony Maudsley and Brenda Fricker.

Starring:
Neta Riskin, Golshifteh Farahani, Yehuda Almagor, Doraid Liddawi
Mossad agent Naomi is called back from sick leave and assigned to a "babysitting" job.
11
The Company You Keep (2012)

Starring:
Robert Redford, Brit Marling, Stanley Tucci, Nick Nolte
The Company You Keep is a 2012 American political thriller film produced, directed by and starring Robert Redford.