Movies You Should Watch If You Like Shelter (2017)
Movies like Shelter (2017).
16 items, 449 votes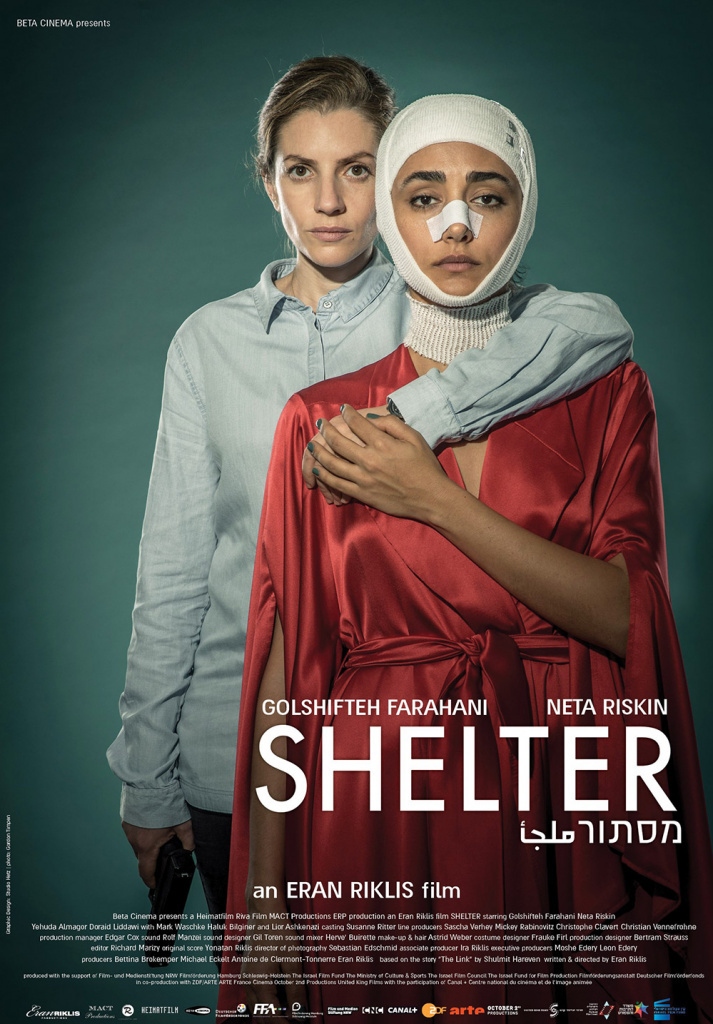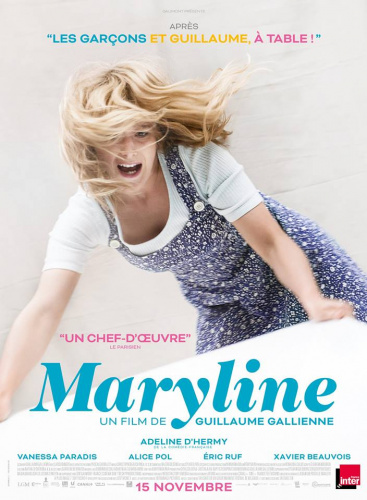 Starring:
Adeline D'Hermy, Vanessa Paradis, Alice Pol, Eric Ruf
A wannabe actress follows her dreams and moves to Paris.
2
The Night Eats the World (2018)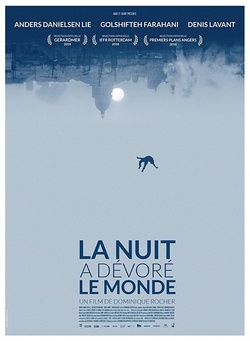 Starring:
Anders Danielsen Lie, Golshifteh Farahani, Denis Lavant, Sigrid Bouaziz
Genres:
Drama, Horror, Thriller
Sam, a musician living in Paris, visits his ex-girlfriend Fanny to recover music tapes left in her possession.

Starring:
Helen Mirren, Sam Worthington, Tom Wilkinson, Ciarán Hinds
In 1997, Rachel is honoured by her daughter Sarah during a release party in Tel Aviv for Sarah's book based on the account Rachel, Stefan and David gave of the events in 1965.

Starring:
Mathieu Amalric, Marion Cotillard, Charlotte Gainsbourg, Louis Garrel
Genres:
Drama, Romance, Thriller
A film director named Ismaël is working on his next film starring Ivan. It is based on his estranged brother and tells the story of a diplomat who is possibly a spy.

Starring:
Barbara Sukowa, Jean-Marc Barr, Udo Kier, Ernst-Hugo Järegård
A young, idealistic American hopes to "show some kindness" to the German people soon after the end of World War II.

Syriana is a 2005 American geopolitical thriller film written and directed by Stephen Gaghan, and executive produced by George Clooney, who also stars in the film with an ensemble cast.

Starring:
Mimi Ferrer, Laurence Fishburne, Touriya Haoud, Isa Hoes
Martijn (Phillipe), a gifted Dutch jazz pianist, flies to Morocco to set up a food assistance program.

Starring:
Jack Nicholson, Maria Schneider, Jenny Runacre, Ian Hendry
David Locke (Jack Nicholson) is a television journalist making a documentary film on post-colonial Africa.

Starring:
Romain Duris, Jalil Lespert, Hélène Barbry, Charlotte Le Bon
Iris Doriot, a beautiful 30-year-old Parisian, convinces a stranger to help fake her own kidnapping in order to leave her husband, Antoine, and start a new life.
10
The Odessa File (1974)

On 22 November 1963, the day of the John F.

Starring:
Michael Caine, Tilda Swinton, Alan Bates, Jeremy Northam
Pierre Brossard (Caine), a French Nazi collaborator, orders seven Jews executed during World War II.

Starring:
Robin Wright, Abdellatif Kechiche, Élodie Bouchez, Aasif Mandvi
Sorry, Haters is a 2005 film written and directed by Jeff Stanzler, starring Robin Wright Penn, Abdel Kechiche, Élodie Bouchez and Sandra Oh, distributed by IFC Films.
13
A Little Trip to Heaven (2005)

Starring:
Kharl Anton Leigh, Peter Coyote, Forest Whitaker, Juan Carlos Pardo Pardo
Before the opening credits, a recent widow is sitting in a life insurance office.

Starring:
Toby Kebbell, Marwan Kenzari, Hannah Ware, Tsahi Halevi
During the Six-Day War in 1967 Israel conquers large areas of land including the Sinai peninsula which previously belonged to Egypt.

Starring:
Reese Witherspoon, Jake Gyllenhaal, Peter Sarsgaard, Alan Arkin
In North Africa, CIA analyst Douglas Freeman (Jake Gyllenhaal) briefs an agent.
16
Flower and Snake (1974)

Starring:
Naomi Tani, Nagatoshi Sakamoto, Hijiri Abe, Willy Dozy
Flower and Snake (花と蛇, Hana to hebi) aka Flowers and Serpents (1974) is a Japanese pink film starring Naomi Tani, directed by Masaru Konuma and produced by Nikkatsu.