More Movies Like Adults in the Room (2019)
Watch movies if you like Adults in the Room (2019).
6 items, 133 votes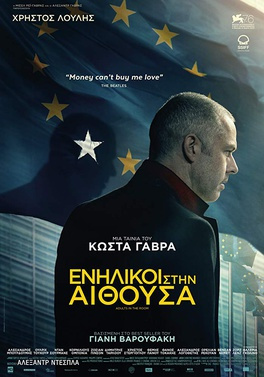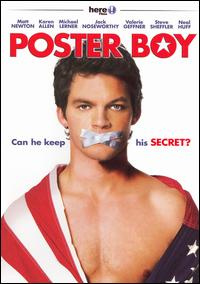 Starring:
Matt Newton, Michael Lerner, Karen Allen, Jack Noseworthy
The film opens with Henry Kray being interviewed by a reporter about the events about to unfold on-screen.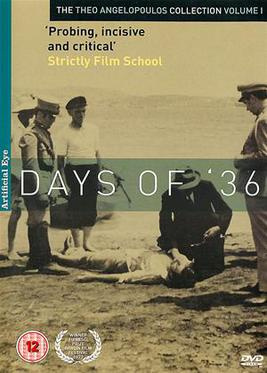 Starring:
Vangelis Kazan, Kostas Pavlou, Thanos Grammenos, Giorgos Kyritsis
Days of '36 (Greek: Μέρες του '36, romanized: Méres tou '36) is a 1972 Greek dramatic independent underground art film directed by Theo Angelopoulos.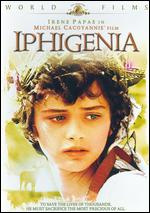 Starring:
Irene Papas, Kostas Kazakos, Kostas Karras, Tatiana Papamoschou
"Iphigenia" relates the story of an incident that took place just prior to the Trojan War.
4
The Greek Tycoon (1978)

Starring:
Anthony Quinn, Jacqueline Bisset, Raf Vallone, Edward Albert
The film focuses on the courtship and marriage of aging Greek Theo Tomasis, who rose from his humble peasant roots to become an influential mogul who owns oil tankers, airlines, and Mediterranean islands and longs to be elected President of Greece, and considerably younger Liz Cassidy, the beautiful widow of the assassinated President of the United States.
5
Arabian Nights: Volume 1 - the Restless One (2015)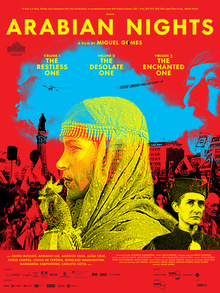 Starring:
Crista Alfaiate, Miguel Gomes, Maria Rueff, Bruno Bravo
Some of the chapters from Arabian Nights are adapted to a modern Portugal in this epic.

Starring:
Gad Elmaleh, Gabriel Byrne, Liya Kebede, Natacha Régnier
The film follows an executive who is appointed the new CEO of a large French bank, and upsets the bank's board of directors when he begins to take unilateral control of the bank, laying off a large number of employees and making a corrupt deal with the head of an American hedge fund.