Movies You Would Like to Watch If You Like K.O. (2017)
Watch these movies if you like K.O. (2017).
11 items, 275 votes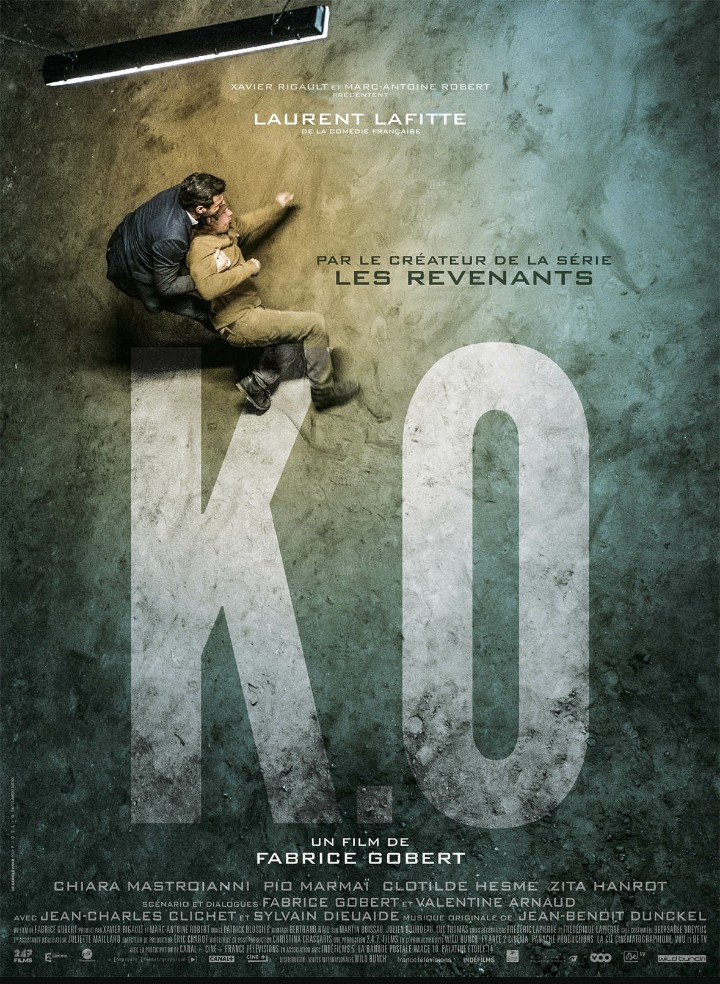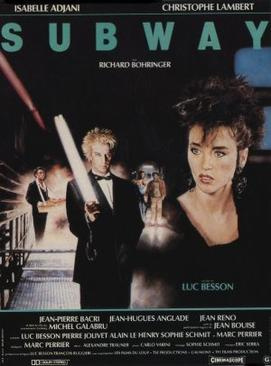 Starring:
Christopher Lambert, Isabelle Adjani, Richard Bohringer, Michel Galabru
Having stolen some compromising documents from a powerful and successful entrepreneur/gangster at a party, a man known as Fred escapes from the police and takes refuge in the underground world of the Paris Métro stations and tunnels.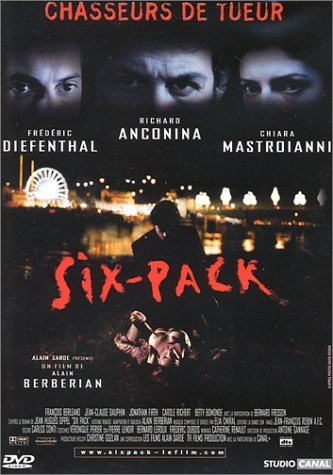 Starring:
Richard Anconina, Frédéric Diefenthal, Chiara Mastroianni, Bernard Fresson
A few young women are murdered in Paris and as police progress in the investigation they realise that discovering the identity of the serial killer is not enough to bring the maniac to justice.
3
The Perfect Bride (1991)

Starring:
Sammi Davis, Kelly Preston, Linden Ashby, Marilyn Rockafellow
This suspenseful film is about a Stephanie, beautiful young woman, and her quest to find the perfect husband. She meets Ted, who thinks the world of her.

5
Paris Under Watch (2012)

Starring:
Mélanie Doutey, Olivier Barthélémy, Francis Renaud, Féodor Atkine
A bomb attack takes place at Gare d'Austerlitz in Paris, killing several people a few days before the presidential election.

Starring:
Ahmed Dawood, Tarek Lotfy, Amina Khalil, Ahmad El-Fishawi
On a bloody night in a place where we are supposed to feel safe, a young man and his beloved are struggling not to reach the hospital, but to run away from it.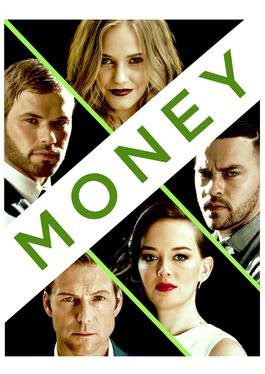 Starring:
Jesse Williams, Kellan Lutz, Jamie Bamber, Jess Weixler
Genres:
Crime, Mystery, Thriller
Sylvia Dudek, an art professional, discusses seeking funding to open her own gallery with her gardener, Carl before her husband Mark arrives home, stashing two briefcases away in the basement and a bedroom closet, depositing the money from one in a safe.
8
The Stranger Within (1990)

Starring:
Ricky Schroder, Kate Jackson, Chris Sarandon, Clark Sandford
In October 1974 rural Grove's Mill, Minnesota, widow Mare Blackburn's (Kate Jackson) 3-year-old son Luke (Ross Swanson) is kidnapped by an unknown woman when Mare briefly relaxes her supervision of Luke in the small town's supermarket.

Starring:
Yvan Attal, Richard Masur, Allen Garfield, Yossi Banai
The Patriots (French: Les patriotes [le patʁiˈjɔt]) is a 1994 French film by director Éric Rochant which focuses on certain activities carried out by the Mossad, as well as describing some of their operational tactics.

Starring:
Juliette Lewis, Gina Gershon, Mickey Rourke, Callum Keith Rennie
Claire (Juliette Lewis) is a woman from Quebec who gets in trouble with the vengeful heroin dealers she helped finger. They retaliate by burning her out of her apartment.

Starring:
Michael Madsen, Angie Everhart, Stefan Lysenko, Frank Zagarino
The Stray is an American drama family film directed by Mitch Davis and written by Mitch and Parker Davis. The film stars Michael Cassidy and Sarah Lancaster.