Tv Shows to Watch If You Like Tell Me a Story (2018 - 2020)
Tv shows similar to Tell Me a Story (2018 - 2020).
12 items, 289 votes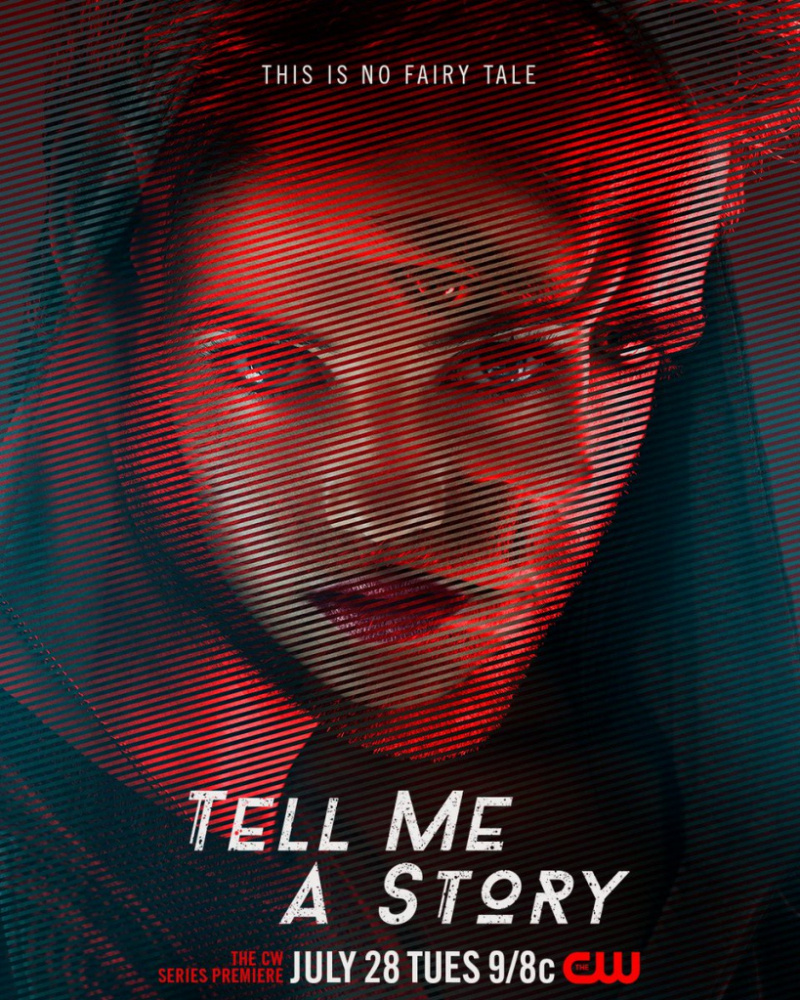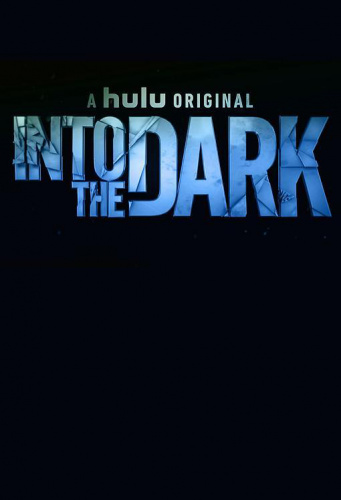 Starring:
Aurora Perrineau, Diane Sellers, Dylan Arnold, Katie Wilson
A horror anthology series with each episode inspired by a holiday.
2
Freddy's Nightmares (1988 - 1990)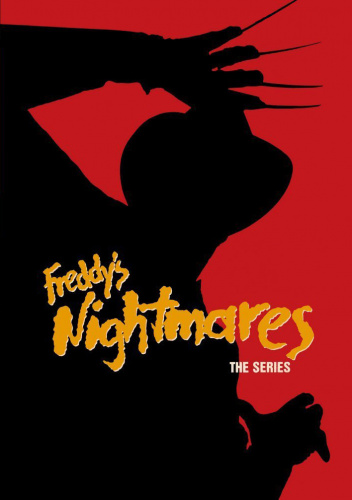 Starring:
Robert Englund, Todd Allen, Sandahl Bergman, Anne E. Curry
The evil, sinister killer of the "Nightmare On Elm Street" movies, Freddy Krueger, hosts this show, where each week, he shows us a tale of evil and death about the lives of people who live in Springwood.
3
Against the Clock (2019)

Starring:
Dianna Agron, Andy Garcia, Bar Paly, James Frain
Against the Clock (formerly titled Headlock, also known as Transference) is a 2019 American thriller film directed by Mark Polish and starring Polish, Dianna Agron, Justin Bartha and Andy Garcia.

Starring:
Erika Eleniak, Jerry Kroll, Colleen Camp, Kimberly Rowe
Second to Die is a thriller film released in 2002. The film stars Erika Eleniak, Jerry Kroll, and Colleen Camp. Its tagline was "One murder is never enough".
5
The Last Weekend (2012 - 2012)

Starring:
Rupert Penry-Jones, Shaun Evans, Genevieve O'Reilly, Claire Keelan
Set over a long weekend in East Anglia, a surprise phone call from an old university friend, invites Ian and his wife for a few days by the sea.

Starring:
Adrian Lester, John Simm, Lyndsey Marshal, Jemima Rooper
Genres:
Drama, Mystery, Thriller
A three-part drama set in the trauma unit of a London hospital, a grieving father blames a high-achieving trauma consultant for the death of his teenage son.
7
Born to Kill (2017 - 2017)

Starring:
Simon Bubb, Harry Capehorn, Earl Cave, Elizabeth Counsell
Genres:
Drama, Mystery, Thriller
A haunting exploration of the mind of Sam, a teenager who's on the verge of acting out hidden psychopathic desires.

Starring:
Michael Madsen, Angie Everhart, Stefan Lysenko, Frank Zagarino
The Stray is an American drama family film directed by Mitch Davis and written by Mitch and Parker Davis. The film stars Michael Cassidy and Sarah Lancaster.
9
The Field of Blood (2011 - 2013)

Starring:
Matt Costello, Jayd Johnson, Bronagh Gallagher, Ford Kiernan
Set in Glasgow in 1982, Paddy Meehan is a young girl in a world of men; a feisty copy boy in the sexist, hard-boozing, cutthroat world of journalism.
10
20 Ft Below: the Darkness Descending (2014)

Starring:
Danny Trejo, Kinga Philipps, Frank Krueger, Tiffany Adams
Documentary filmmaker Chelsea enters the abandoned New York City Subway tunnels that homeless squatters use.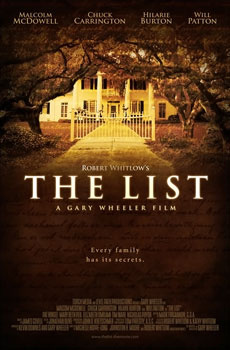 Starring:
Malcolm McDowell, Chuck Carrington, Hilarie Burton, Pat Hingle
After the American Civil War, a group of Southern plantation owners form a secret society. Through the present, their male heirs are inducted into the society.

Starring:
Katherine Kelly, Molly Windsor, Tom Goodman-Hill, Lorraine Ashbourne
Centered around a dangerous relationship between university professor Leah and her student, Rose.