Movies You Would Like to Watch If You Like Hickok (2017)
Movies similar to Hickok (2017).
9 items, 210 votes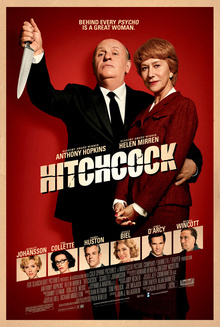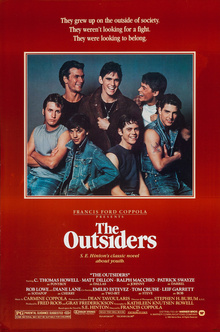 Starring:
Jonathan Patrick Foo, Trace Adkins, Sean Patrick Flanery, Kaiwi Lyman
The Outsider is a 2019 American Western film directed by Timothy Woodward Jr. and starring Trace Adkins, Jon Foo, Sean Patrick Flanery and Danny Trejo.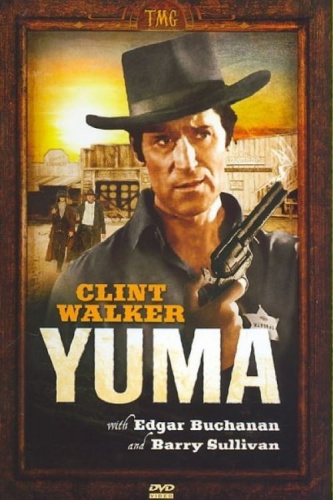 Dave Harmon (Clint Walker), a former lieutenant in the U. S. Army is sent to Yuma as the new United States Marshal.
3
A Soldier's Revenge (2020)

Starring:
Neal Bledsoe, Rob Mayes, Savannah Judy, Luke Judy
A Soldier's Revenge is a 2020 American Western film written and directed by Michael Feifer and starring Neal Bledsoe, Rob Mayes, AnnaLynne McCord and Val Kilmer.

Starring:
Willie Nelson, Kris Kristofferson, Johnny Cash, Waylon Jennings
Genres:
Action, Drama, Western
In 1880, a group of strangers boards the east-bound stagecoach from Tonto, Arizona Territory, to Lordsburg, New Mexico Territory.

Starring:
Clint Eastwood, Robert Duvall, John Saxon, Don Stroud
In the New Mexican town of Sinola in the early 1900s, Joe Kidd (Clint Eastwood), a disaffected former bounty hunter, is in jail for hunting on Indian land and disturbing the peace.

Starring:
Willie Nelson, Gary Busey, Isela Vega, Gilbert Roland
Young Karl Westover, a pre-Civil War Texas farm boy, accidentally kills his brother-in-law and must flee to Mexico.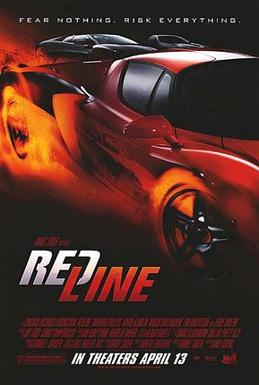 Starring:
Kevin Makely, Mira Sorvino, Bruce Dern, Wes Studi
Pinkerton detective Matthias Breecher (Kevin Makely) is hired by one of the first African American senators to track down the worst of the Confederate war criminals.
8
The Outlaw Josey Wales (1976)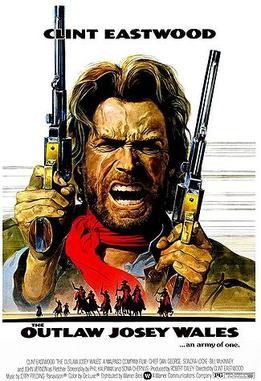 Starring:
Clint Eastwood, Sondra Locke, Chief Dan George, Bill McKinney
The Outlaw Josey Wales is a 1976 American revisionist Western DeLuxe Color and Panavision film set during and after the American Civil War.
9
Take a Hard Ride (1975)

Starring:
Jim Brown, Lee Van Cleef, Fred Williamson, Catherine Spaak
Pike (Jim Brown), the right-hand man of cattle rancher Bob Morgan (Dana Andrews), is entrusted with a mission to deliver $86,000 across the border to the Morgan Ranch in Sonora, Mexico after his boss dies.