Most Similar Movies to Shanghai Joe (1973)
Movies like Shanghai Joe (1973).
8 items, 202 votes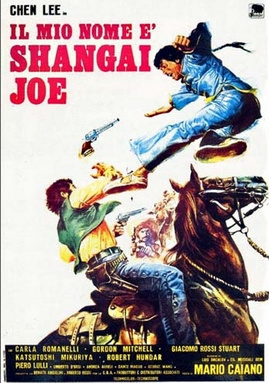 1
Gone with the West (1974)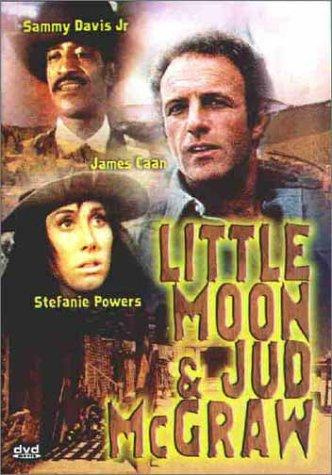 Starring:
James Caan, Stefanie Powers, Aldo Ray, Barbara Werle
Gone with the West is a 1975 American Western film starring James Caan and Stefanie Powers, directed by Bernard Girard.
2
Lone Wolf and Cub: Baby Cart to Hades (1972)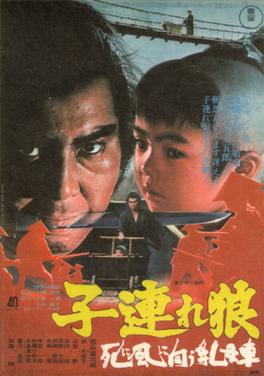 Starring:
Tomisaburô Wakayama, Gô Katô, Yûko Hama, Isao Yamagata
Ogami Ittō, the disgraced former shōgun's executioner or Kogi Kaishakunin, is traveling by river on a boat with his young son Daigoro floating behind in the baby cart.
3
The Master Gunfighter (1975)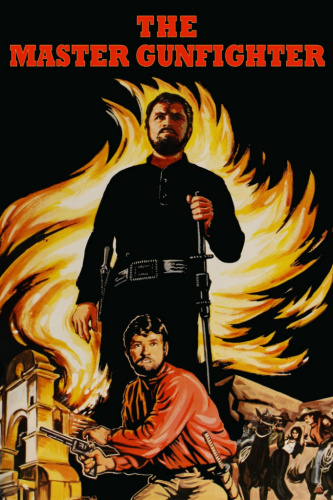 In 1836 in southern California near Santa Barbara shortly after California became part of the United States, American settlers and the U. S.

Starring:
Tom Laughlin, Delores Taylor, Clark Howat, Victor Izay
Genres:
Action, Drama, Western
Billy Jack is a "half-breed" American Navajo, a Green Beret Vietnam War veteran, and a hapkido master.
5
Once Upon a Time in China V (1994)

After the armies of the Eight-Nation Alliance occupy Beijing, the collapse of the Qing Dynasty is imminent.

Starring:
Lorenzo Lamas, James Lew, Mako, Eric Pierpoint
LAPD Detective John Kang (Lamas) dreams of a quiet life with his wife and child, but after a blown surveillance operation, those dreams quickly turn bloody when he is targeted for assassination by a ruthless Cambodian warlord.

Starring:
Willie Nelson, Kris Kristofferson, Johnny Cash, Waylon Jennings
Genres:
Action, Drama, Western
In 1880, a group of strangers boards the east-bound stagecoach from Tonto, Arizona Territory, to Lordsburg, New Mexico Territory.
8
Once Upon a Time in China IV (1993)

The film is set in Beijing, China in 1900 during the Qing dynasty.