Movies Similar to the Wind's Fierce (1970)
Watch these movies if you like The Wind's Fierce (1970).
11 items, 285 votes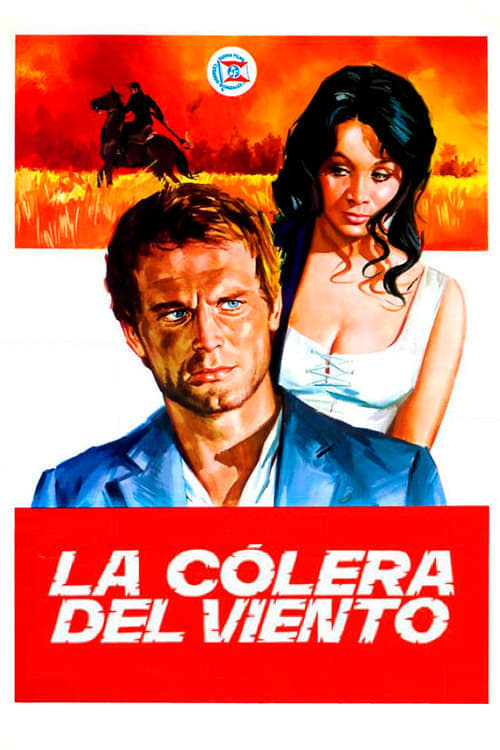 1
South of Heaven, West of Hell (2000)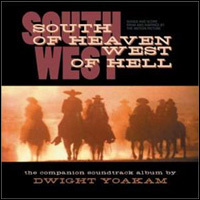 Starring:
Billy Bob Thornton, Luke Askew, Dwight Yoakam, Vince Vaughn
Valentine Casey is a U. S. Marshal in the desolate Tucson territory of the early 1900s. On Christmas Eve, his outlaw family pays him a disturbing visit.
2
A Town Called Hell (1971)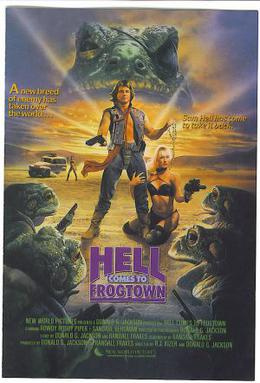 Starring:
Telly Savalas, Robert Shaw, Stella Stevens, Fernando Rey
Genres:
Action, Drama, Western
The story concerns a vengeful widow (Stella Stevens) who returns to a small town presided over by a priest (Robert Shaw) and a sadistic Mexican outlaw (Telly Savalas).

Starring:
Lee Marvin, Gary Grimes, Ron Howard, Charles Martin Smith
Harry Spikes (Lee Marvin) is an aging bank robber of the fading Old West.

Starring:
Franco Nero, William Berger, Olga Karlatos, Orso Maria Guerrini
After the American Civil War, ex-Union soldier Keoma Shannon, part-Indian and part-white, returns to his home town to find his half-brothers in alliance with a petty tyrant named Caldwell.

Starring:
Kevin Sorbo, Nick Chinlund, Cynthia Watros, Richard Lee Jackson
A preacher (Kevin Sorbo) witnesses his family and a group of refugees seeking shelter in his church murdered by a gang of ruthless outlaws led by Colonel Cusack (Wings Hauser).

Starring:
Eric Roberts, Giancarlo Giannini, Dennis Hopper, Burt Young
Genres:
Drama, Romance, Western
Blood Red is a 1989 Western drama film directed by Peter Masterson and starring Eric Roberts, Giancarlo Giannini, Burt Young, Lara Harris, and Dennis Hopper.
7
The Master Gunfighter (1975)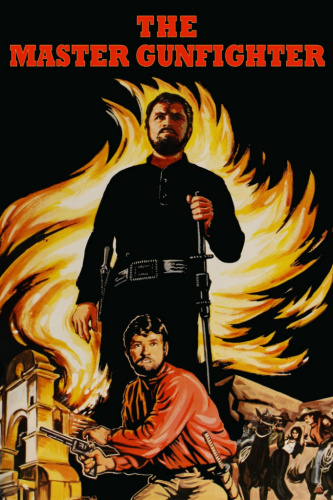 In 1836 in southern California near Santa Barbara shortly after California became part of the United States, American settlers and the U. S.

Starring:
Ron Randell, Hanna Schygulla, Katrin Schaake, Harry Baer
In 1878 in the south west of the US, Ben Nicholson is the richest rancher of the area.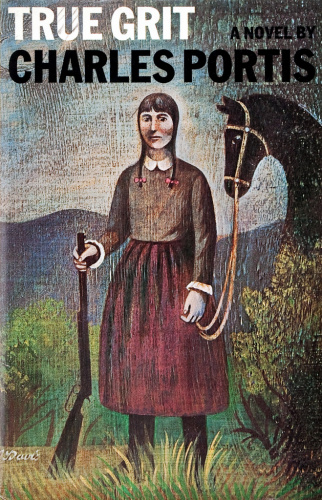 Starring:
Jeff Bridges, Matt Damon, Hailee Steinfeld, Josh Brolin
True Grit is a 2010 American Revisionist Western film directed, written, produced, and edited by the Coen brothers and executive produced by Steven Spielberg.

Starring:
John Cusack, John Goodman, L.Q. Jones, Miranda Otto
Myrl Redding (John Cusack) is an honest hard-working horse trader who cherishes the law and his rights.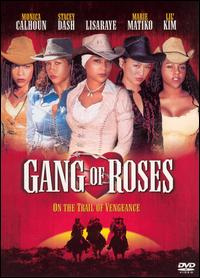 Starring:
Monica Calhoun, Lil' Kim, Stacey Dash, Marie Matiko
Genres:
Action, Drama, Western
The film starts off with Left Eye Watkins (Brown) and his gang attempting to bully Sheriff Shoeshine Michel (Louis Mandylor) into giving them gold and women.