Movies Most Similar to Companeros (1970)
Watch movies if you like Companeros (1970).
13 items, 334 votes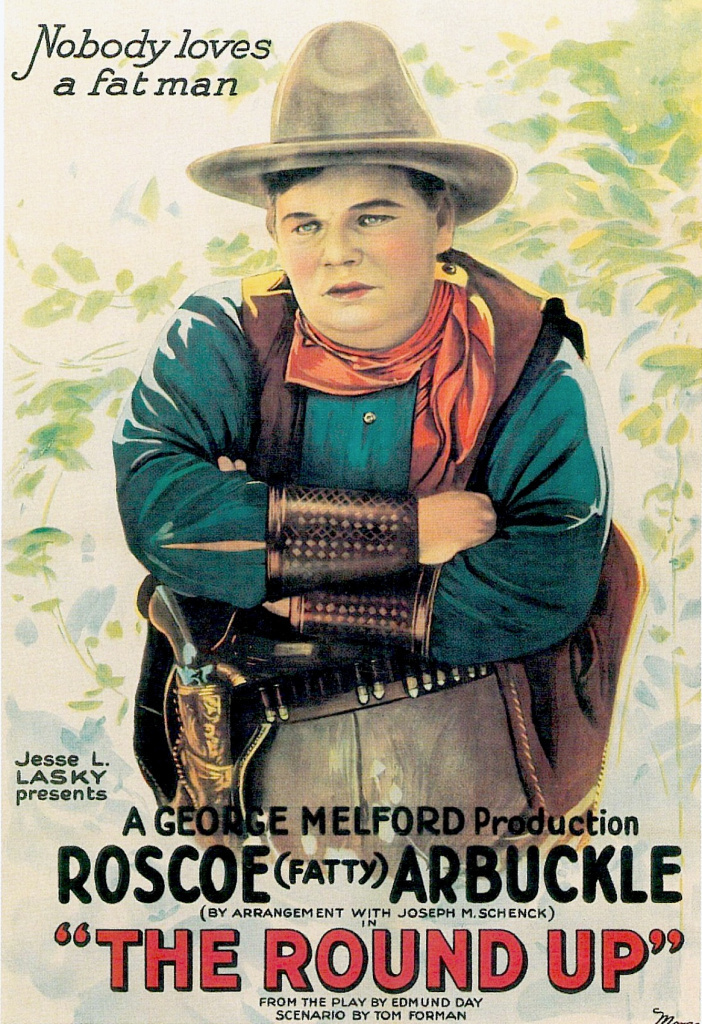 1
A Town Called Hell (1971)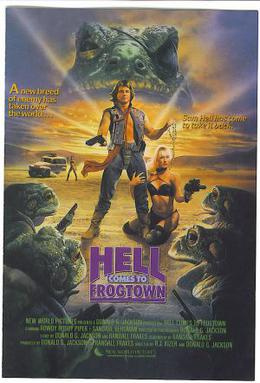 Starring:
Telly Savalas, Robert Shaw, Stella Stevens, Fernando Rey
Genres:
Action, Drama, Western
The story concerns a vengeful widow (Stella Stevens) who returns to a small town presided over by a priest (Robert Shaw) and a sadistic Mexican outlaw (Telly Savalas).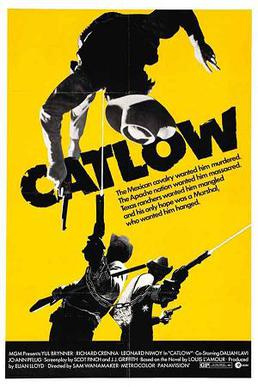 Starring:
Yul Brynner, Richard Crenna, Leonard Nimoy, Daliah Lavi
Jed Catlow and Ben Cowan served together in the Civil War and became friends, but now Catlow is a thief and Cowan a marshal tracking him down.
3
Deaf Smith & Johnny Ears (1973)

Starring:
Franco Nero, Anthony Quinn, Pamela Tiffin, Ira von Fürstenberg
The Republic of Texas has just gained its independence from Mexico.
4
Don't Turn the Other Cheek (1971)

Genres:
Action, Adventure, Comedy
In priestly disguise, the con artist Orlowsky learns from a last confession about a village where a treasure is hidden.

Starring:
Telly Savalas, Clint Walker, Chuck Connors, Anne Francis
Genres:
Action, Biography, Comedy
After being double-crossed in an arms deal by a gun merchant McDermott (Luis Dávila) from Columbus, New Mexico, legendary Mexican revolutionary Pancho Villa (Telly Savalas) and his US lieutenant Scotty (Clint Walker) decide to take a revenge by first raiding a US Army weapons depot in Columbus, and then seizing McDermott.
6
The Train Robbers (1973)

Starring:
John Wayne, Ann-Margret, Rod Taylor, Ben Johnson
Genres:
Action, Comedy, Romance
After the death of her husband, Mrs. Lowe (Ann-Margret) wants to tell the railroad where to find the half-million U. S.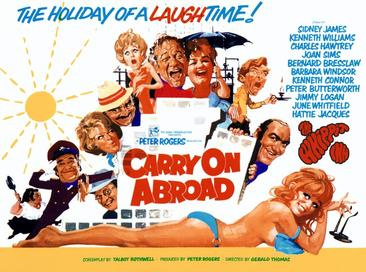 Starring:
Sidney James, Kenneth Williams, Charles Hawtrey, Joan Sims
The film opens with pub landlord and frequent holidaymaker Vic Flange (Sid James) openly flirting with the sassy saucepot widow Sadie Tompkins (Barbara Windsor) as his battleaxe wife, Cora (Joan Sims), looks on with disdain.
8
Coffin Full of Dollars (1971)

Starring:
Jack Betts, Gordon Mitchell, Ray Saunders, Simonetta Vitelli
A Barrel Full of Dollars also known as Coffin Full of Dollars (Italian: Per una bara piena di dollari) is a 1971 Italian Western film directed by Demofilo Fidani and starring Jack Betts.

Starring:
Tony Anthony, Ringo Starr, Lloyd Battista, Magda Konopka
A blind but deadly gunman is hired to escort fifty mail order brides to their miner husbands.
10
Shoot First... Ask Questions Later (1975)

Starring:
Giuliano Gemma, Tomas Milian, Eli Wallach, Manuel de Blas
Genres:
Adventure, Comedy, Western
A horse from Japan which was supposed to be a present for the government of the United States has been stolen.
11
One More Train to Rob (1971)

Set in the Old West, the story is about train-robber Harker Fleet (Peppard), who is sent to prison for assaulting a sheriff and his deputy while trying to escape a forced marriage, set up by his former partner, Timothy Xavier Nolan (John Vernon).

Starring:
Will Smith, Kevin Kline, Kenneth Branagh, Salma Hayek
Genres:
Action, Comedy, Sci-Fi
In 1869, four years after the end of the American Civil War, U. S. Army Captain James T. "Jim" West and U. S.
13
My Name Is Nobody (1973)

Starring:
Terence Hill, Henry Fonda, Jean Martin, R.G. Armstrong
Jack Beauregard (Henry Fonda) is an aging gunslinger who wants to retire peacefully to Europe.