Movies You Would Like to Watch If You Like A Town Called Hell (1971)
Watch these movies if you like A Town Called Hell (1971).
13 items, 316 votes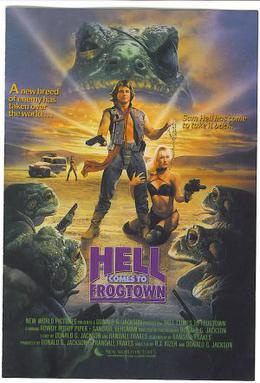 1
The Man Who Came Back (2008)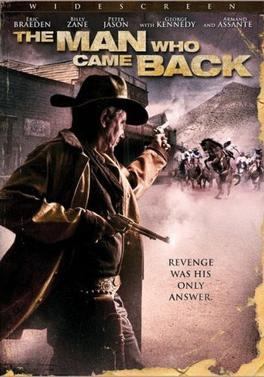 Starring:
Eric Braeden, Billy Zane, Carol Alt, James Patrick Stuart
Genres:
Action, Drama, Western
The Man Who Came Back is loosely based on the Thibodaux massacre.
2
A Gunfighter's Pledge (2008)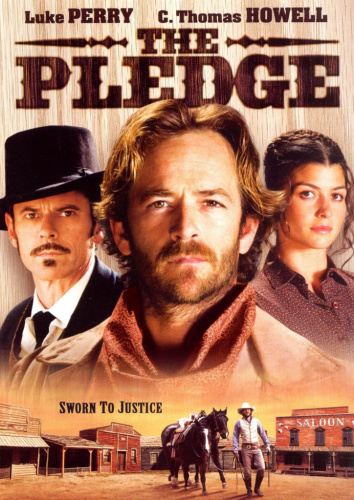 Genres:
Action, Drama, Western
Ex-lawman Matt Austin (Luke Perry) accidentally kills an innocent man (Alex Paez) while hunting an outlaw who killed his family.

Starring:
Telly Savalas, George Maharis, Arlene Dahl, Janet Landgard
Vince Carden's hatred for Indians has caused an estrangement from his brother Paul and disappointment from wife Martha.

Starring:
Jim Brown, Stella Stevens, Rip Torn, Cameron Mitchell
Genres:
Action, Crime, Drama
Slaughter is a 1972 blaxploitation film directed by Jack Starrett and starring Jim Brown as a former Green Beret captain seeking revenge for a murder.

Starring:
Gary Busey, Michael Worth, Jeff Fahey, Adrienne Barbeau
Genres:
Action, Drama, Western
In 1882, 20 years after an almost forgotten massacre took place, the only living witness to the crime, John Slaughter, returns to the town where it happened.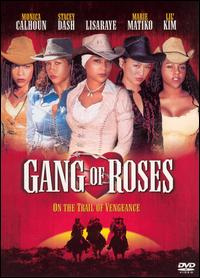 Starring:
Monica Calhoun, Lil' Kim, Stacey Dash, Marie Matiko
Genres:
Action, Drama, Western
The film starts off with Left Eye Watkins (Brown) and his gang attempting to bully Sheriff Shoeshine Michel (Louis Mandylor) into giving them gold and women.

Starring:
Franco Nero, William Berger, Olga Karlatos, Orso Maria Guerrini
After the American Civil War, ex-Union soldier Keoma Shannon, part-Indian and part-white, returns to his home town to find his half-brothers in alliance with a petty tyrant named Caldwell.
8
Coffin Full of Dollars (1971)

Starring:
Jack Betts, Gordon Mitchell, Ray Saunders, Simonetta Vitelli
A Barrel Full of Dollars also known as Coffin Full of Dollars (Italian: Per una bara piena di dollari) is a 1971 Italian Western film directed by Demofilo Fidani and starring Jack Betts.
9
A Man Called Blade (1977)

Starring:
Maurizio Merli, John Steiner, Sonja Jeannine, Donald O'Brien
Genres:
Action, Drama, Thriller
Bounty hunter Blade (Maurizio Merli), who uses a tomahawk as a throwing weapon, arrives at the mining town of Suttonville with the outlaw Burt Craven (Donald O'Brien) as his prisoner.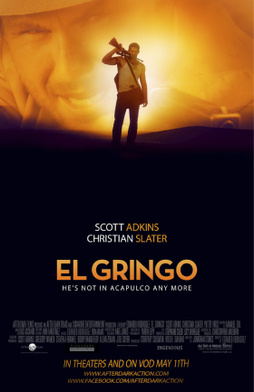 Starring:
Scott Adkins, Petar Bachvarov, Zachary Baharov, Mimoza Bazova
Following an ambush in which he is wounded, and his undercover DEA partners are killed, The Man escapes into Mexico with a case holding two million dollars, and arrives in the dusty town of El Fronteras.

Starring:
Mads Mikkelsen, Eva Green, Jeffrey Dean Morgan, Eric Cantona
Following the Second Schleswig War in 1864, Jon and his brother Peter emigrate to the United States from Denmark and settle somewhere between the Mississippi River and the Rocky Mountains.
12
The Hunting Party (1971)

Starring:
Oliver Reed, Candice Bergen, Gene Hackman, Simon Oakland
Genres:
Action, Drama, Western
Relations are strained between cattle baron Brandt Ruger (Gene Hackman) and his wife, Melissa (Candice Bergen) when he leaves for a two-week hunting trip with some of his wealthy friends.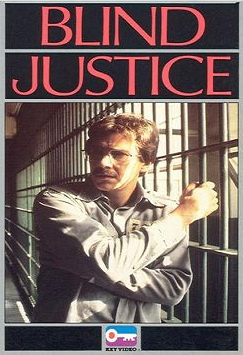 Starring:
Armand Assante, Elisabeth Shue, Robert Davi, Adam Baldwin
Canaan, a mysterious gunfighter left nearly blind from Civil War combat, roams through Mexico with a baby he has sworn to protect.