Movies to Watch If You Like Big Kill (2019)
Movies like Big Kill (2019).
15 items, 427 votes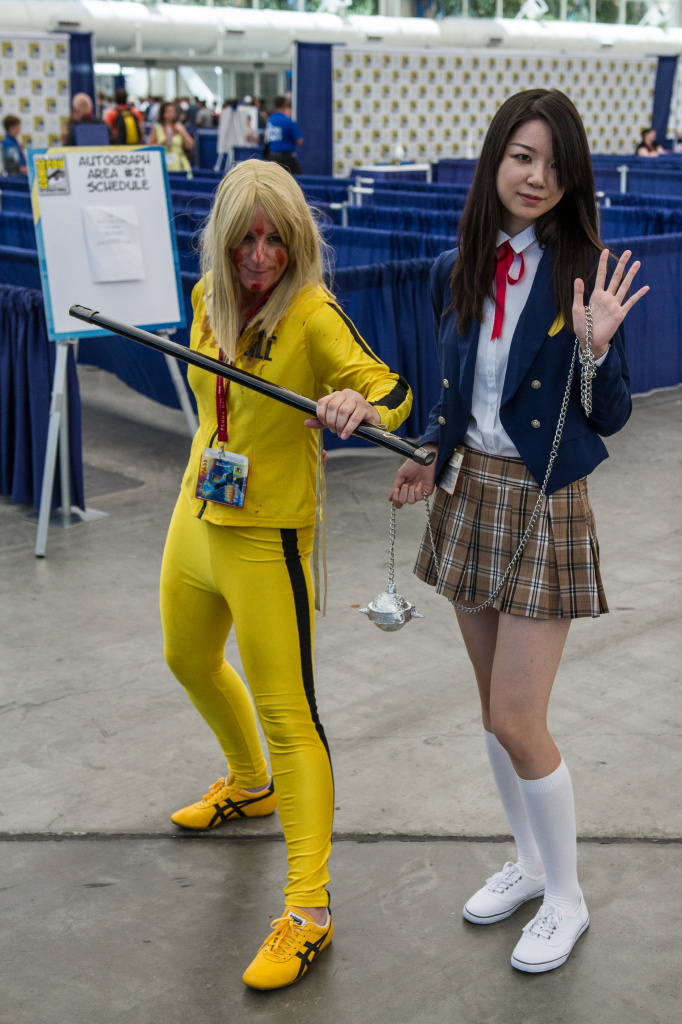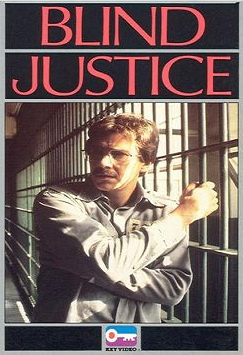 Starring:
Armand Assante, Elisabeth Shue, Robert Davi, Adam Baldwin
Canaan, a mysterious gunfighter left nearly blind from Civil War combat, roams through Mexico with a baby he has sworn to protect.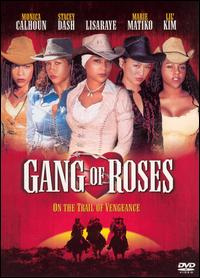 Starring:
Monica Calhoun, Lil' Kim, Stacey Dash, Marie Matiko
Genres:
Action, Drama, Western
The film starts off with Left Eye Watkins (Brown) and his gang attempting to bully Sheriff Shoeshine Michel (Louis Mandylor) into giving them gold and women.

Starring:
Emilio Estevez, Kiefer Sutherland, Lou Diamond Phillips, Christian Slater
In 1950, attorney Charles Phalen is contacted by an elderly man named "Brushy Bill" Roberts.
4
Coffin Full of Dollars (1971)

Starring:
Jack Betts, Gordon Mitchell, Ray Saunders, Simonetta Vitelli
A Barrel Full of Dollars also known as Coffin Full of Dollars (Italian: Per una bara piena di dollari) is a 1971 Italian Western film directed by Demofilo Fidani and starring Jack Betts.

Hard Ground is a 2003 western TV movie directed by Frank Q. Dobbs and starring Burt Reynolds and Bruce Dern. It is the last film directed by Dobbs.
6
Samurai Avenger: the Blind Wolf (2009)

Starring:
Kurando Mitsutake, Jeffrey James Lippold, Domiziano Arcangeli, Megan Hallin
A blind man seeks revenge against the psychopath who took away his sight and slaughtered his wife and daughter.

Starring:
Emilio Estevez, Kiefer Sutherland, Lou Diamond Phillips, Charlie Sheen
John Tunstall (Stamp), an educated Englishman and cattle rancher in Lincoln County, New Mexico, hires wayward young gunmen to live and work on his ranch.
8
The Magnificent Seven Ride! (1972)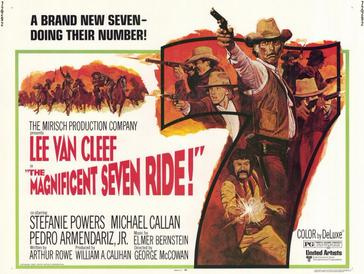 In southern Arizona Territory, hired gun-turned-marshal Chris Adams rescues his old friend, former bounty hunter Jim Mackay, from an ambush.

Starring:
Glenn Ford, Michael Burns, Dana Wynter, Jay Silverheels
Jody Deakes joins up with his father after many years, just to discover that his dad is part of an outlaw gang on the run from a relentless bounty hunter named Santee.

Starring:
Gary Busey, Michael Worth, Jeff Fahey, Adrienne Barbeau
Genres:
Action, Drama, Western
In 1882, 20 years after an almost forgotten massacre took place, the only living witness to the crime, John Slaughter, returns to the town where it happened.
11
American Outlaws (2001)

Starring:
Colin Farrell, Scott Caan, Ali Larter, Gabriel Macht
A group of Confederate guerillas are trying to raid the Union Army, very late in the American Civil War.
12
Brothers in Arms (2005)

Starring:
David Carradine, Gabriel Casseus, Raymond Cruz, Jared Day
Brothers in Arms may refer to:.

Starring:
Telly Savalas, George Maharis, Arlene Dahl, Janet Landgard
Vince Carden's hatred for Indians has caused an estrangement from his brother Paul and disappointment from wife Martha.

Starring:
Michael Jai White, Luke Goss, Randy Couture, Madalina Anea
After learning his brother died on a mission in Romania, a former soldier teams up with two allies to hunt down a mysterious enemy and exact revenge.

Starring:
Tony Anthony, Ringo Starr, Lloyd Battista, Magda Konopka
A blind but deadly gunman is hired to escort fifty mail order brides to their miner husbands.