Movies to Watch If You Like Land Raiders (1970)
Watch movies if you like Land Raiders (1970).
15 items, 397 votes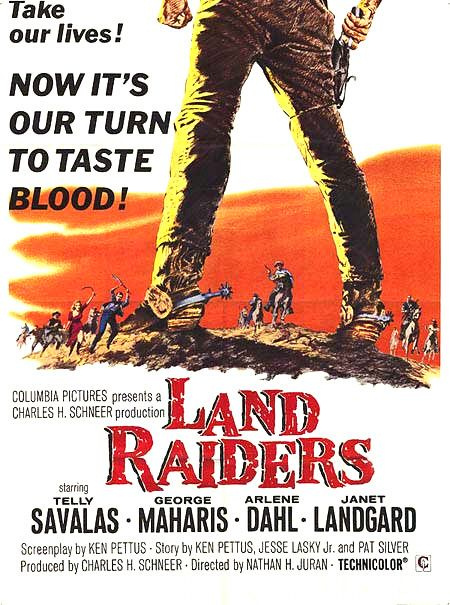 1
A Town Called Hell (1971)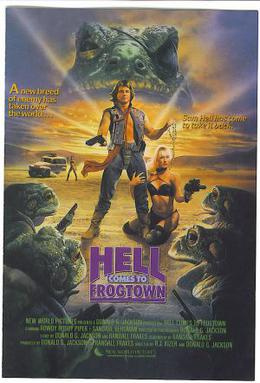 Starring:
Telly Savalas, Robert Shaw, Stella Stevens, Fernando Rey
Genres:
Action, Drama, Western
The story concerns a vengeful widow (Stella Stevens) who returns to a small town presided over by a priest (Robert Shaw) and a sadistic Mexican outlaw (Telly Savalas).
2
The Magnificent Seven Ride! (1972)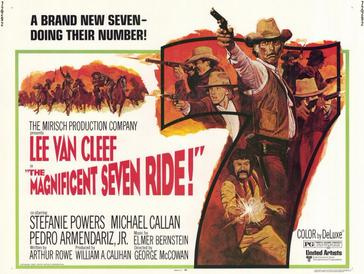 In southern Arizona Territory, hired gun-turned-marshal Chris Adams rescues his old friend, former bounty hunter Jim Mackay, from an ambush.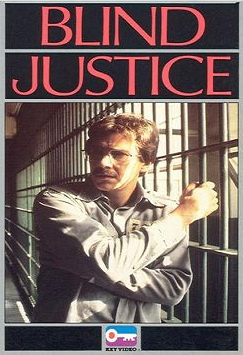 Starring:
Armand Assante, Elisabeth Shue, Robert Davi, Adam Baldwin
Canaan, a mysterious gunfighter left nearly blind from Civil War combat, roams through Mexico with a baby he has sworn to protect.
4
A Gunfighter's Pledge (2008)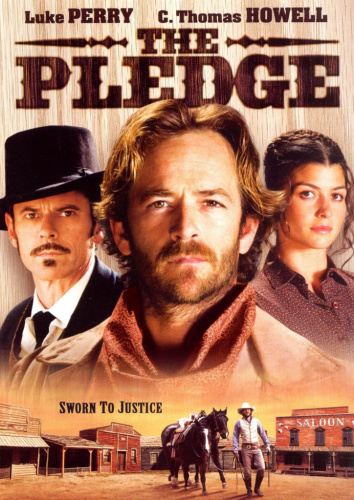 Genres:
Action, Drama, Western
Ex-lawman Matt Austin (Luke Perry) accidentally kills an innocent man (Alex Paez) while hunting an outlaw who killed his family.

Starring:
Jason Patric, Lou Diamond Phillips, Christoph Sanders, Scott Martin
A tenderfoot from Philadelphia, two misfit gamblers on the run, and a deadly preacher have a date with destiny in a boom town gone bust called Big Kill.
6
American Outlaws (2001)

Starring:
Colin Farrell, Scott Caan, Ali Larter, Gabriel Macht
A group of Confederate guerillas are trying to raid the Union Army, very late in the American Civil War.

Hard Ground is a 2003 western TV movie directed by Frank Q. Dobbs and starring Burt Reynolds and Bruce Dern. It is the last film directed by Dobbs.
8
The Man Who Came Back (2008)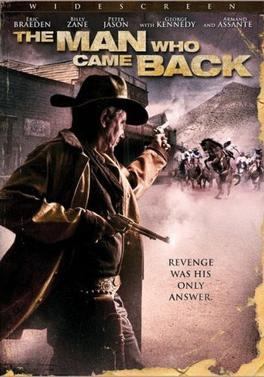 Starring:
Eric Braeden, Billy Zane, Carol Alt, James Patrick Stuart
Genres:
Action, Drama, Western
The Man Who Came Back is loosely based on the Thibodaux massacre.

Genres:
Action, Drama, Western
Lured by Apache gold, two cavalry troopers desert their post, killing some of their fellow troopers in order to steal a Gatling Gun.
10
The Last Outlaw (1993)

When the war ends, the cavalry unit commanded by Graff makes the decision to stay together, and turn outlaw.
11
A Reason to Live, a Reason to Die (1972)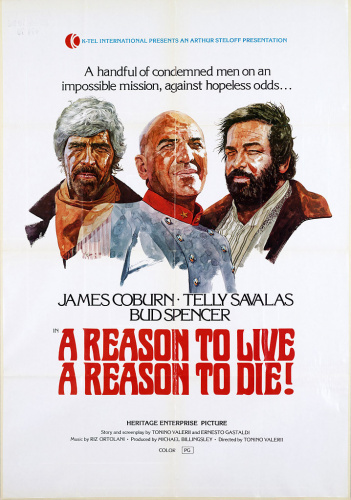 Starring:
James Coburn, Telly Savalas, Bud Spencer, Georges Géret
This is a story derivative of The Dirty Dozen, but set during the American Civil War.

Starring:
Russell Crowe, Christian Bale, Ben Foster, Logan Lerman
Genres:
Action, Crime, Drama
In 1884 Arizona, Dan Evans is an impoverished rancher and Civil War veteran, who owes money to the wealthy Glen Hollander.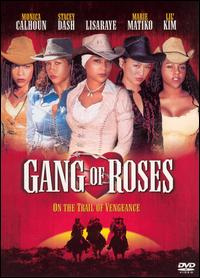 Starring:
Monica Calhoun, Lil' Kim, Stacey Dash, Marie Matiko
Genres:
Action, Drama, Western
The film starts off with Left Eye Watkins (Brown) and his gang attempting to bully Sheriff Shoeshine Michel (Louis Mandylor) into giving them gold and women.
14
Coffin Full of Dollars (1971)

Starring:
Jack Betts, Gordon Mitchell, Ray Saunders, Simonetta Vitelli
A Barrel Full of Dollars also known as Coffin Full of Dollars (Italian: Per una bara piena di dollari) is a 1971 Italian Western film directed by Demofilo Fidani and starring Jack Betts.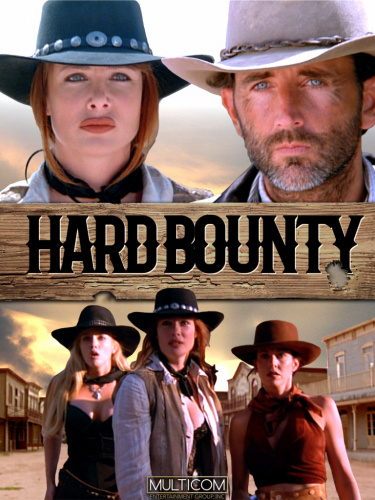 Starring:
Matt McCoy, Kelly LeBrock, John Terlesky, Kimberly Kelley
Hard Bounty is a 1995 American Western film.