Most Similar Movies to Cry Blood, Apache (1970)
Movies to watch if you like Cry Blood, Apache (1970).
9 items, 211 votes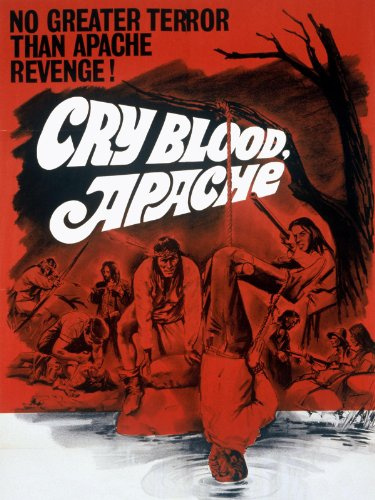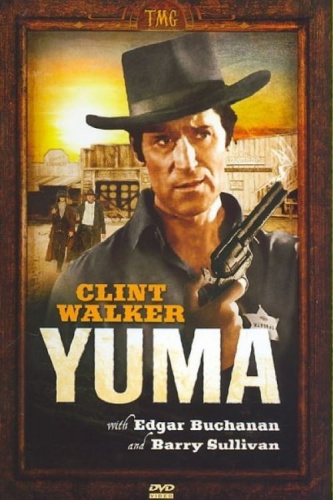 Dave Harmon (Clint Walker), a former lieutenant in the U. S. Army is sent to Yuma as the new United States Marshal.
2
The Last Hard Men (1976)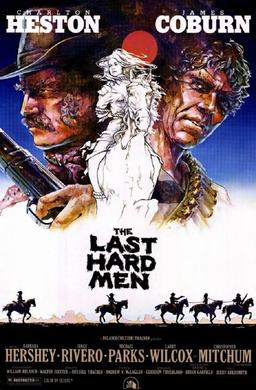 Starring:
Charlton Heston, James Coburn, Barbara Hershey, Jorge Rivero
In 1909 Arizona, Captain Sam Burgade has retired from his law enforcement career with the Arizona Rangers.

Hard Ground is a 2003 western TV movie directed by Frank Q. Dobbs and starring Burt Reynolds and Bruce Dern. It is the last film directed by Dobbs.

Starring:
Andrew W. Walker, Peter Coyote, Sheree J. Wilson, William Shockley
In 1889, a reclusive gun-for-hire, Cole Brandt, travels the barren Arizona desert bringing wanted fugitives to justice, dead or alive.
5
Valdez Is Coming (1971)

Starring:
Burt Lancaster, Susan Clark, Frank Silvera, Jon Cypher
Aging town constable Bob Valdez (Burt Lancaster) is tricked into killing an innocent man by powerful rancher Frank Tanner (Jon Cypher), whose hired gun R. L.
6
Gunsmoke: the Last Apache (1990)

Starring:
James Arness, Richard Kiley, Amy Stoch, Geoffrey Lewis
James Arness rides again as Matt Dillon, the U. S. Marshal he made popular in the 1955-75 television series.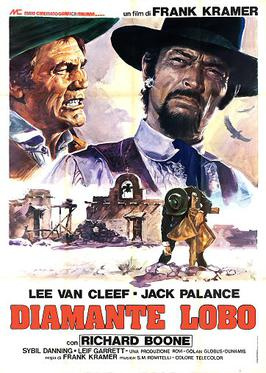 Starring:
Lee Van Cleef, Jack Palance, Richard Boone, Sybil Danning
God's Gun (also known as Diamante Lobo) is a 1976 Italian–Israeli Spaghetti Western filmed in Israel directed by Gianfranco Parolini (credited as Frank Kramer) and starring Lee Van Cleef, Jack Palance, Leif Garrett and Sybil Danning.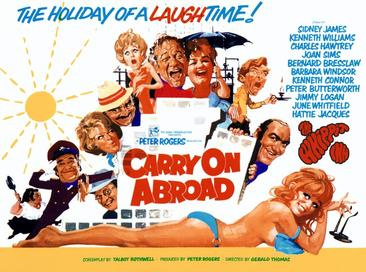 Starring:
Sidney James, Kenneth Williams, Charles Hawtrey, Joan Sims
The film opens with pub landlord and frequent holidaymaker Vic Flange (Sid James) openly flirting with the sassy saucepot widow Sadie Tompkins (Barbara Windsor) as his battleaxe wife, Cora (Joan Sims), looks on with disdain.
9
The Devil's Backbone (1970)

A US Army cavalry unit returns from a two week patrol to find the inhabitants of a Christian mission near its home fort have been killed by Apache Indians.