Movies to Watch If You Like Black Killer (1971)
Watch movies if you like Black Killer (1971).
8 items, 189 votes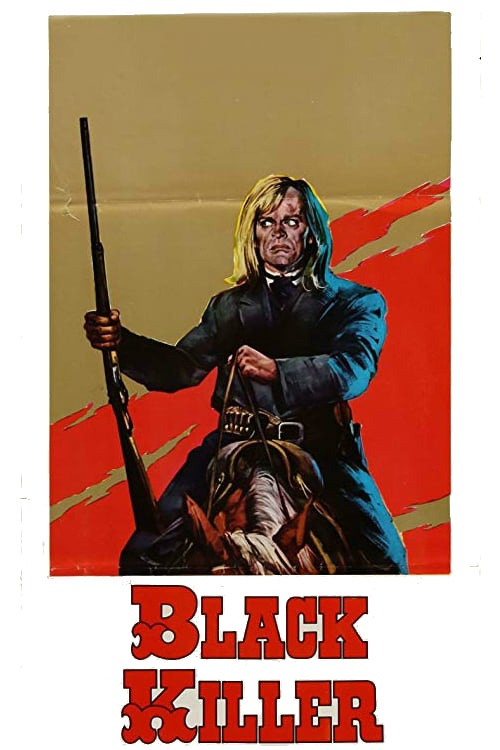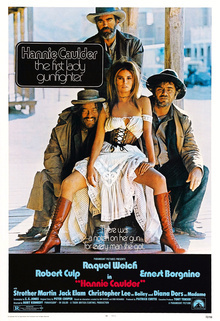 Starring:
Raquel Welch, Robert Culp, Ernest Borgnine, Jack Elam
Genres:
Crime, Drama, Western
Hannie Caulder (Raquel Welch) is a frontier wife, living with her husband at a horse station between towns in the American West.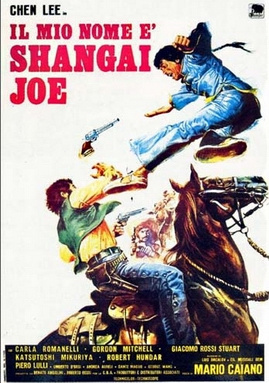 Starring:
Chen Lee, Klaus Kinski, Carla Romanelli, Gordon Mitchell
Genres:
Action, Drama, Western
A Chinese immigrant, recently arrived in America, travels to Texas looking for honest work. However, all he encounters is racism.

Starring:
Russell Crowe, Christian Bale, Ben Foster, Logan Lerman
Genres:
Action, Crime, Drama
In 1884 Arizona, Dan Evans is an impoverished rancher and Civil War veteran, who owes money to the wealthy Glen Hollander.

Starring:
Ray Winstone, Guy Pearce, Emily Watson, Richard Wilson
Genres:
Crime, Drama, Western
A gunfight breaks out between the police and Charlie Burns' (Guy Pearce) gang, which ends with the deaths of all of the gang members except for Charlie and his younger brother Mikey.

Starring:
Franco Nero, William Berger, Olga Karlatos, Orso Maria Guerrini
After the American Civil War, ex-Union soldier Keoma Shannon, part-Indian and part-white, returns to his home town to find his half-brothers in alliance with a petty tyrant named Caldwell.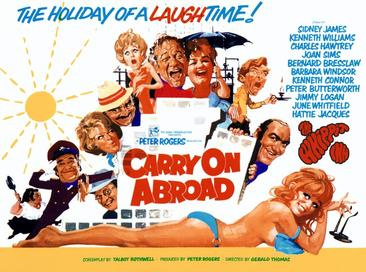 Starring:
Sidney James, Kenneth Williams, Charles Hawtrey, Joan Sims
The film opens with pub landlord and frequent holidaymaker Vic Flange (Sid James) openly flirting with the sassy saucepot widow Sadie Tompkins (Barbara Windsor) as his battleaxe wife, Cora (Joan Sims), looks on with disdain.
7
South of Heaven, West of Hell (2000)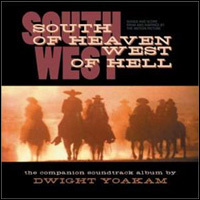 Starring:
Billy Bob Thornton, Luke Askew, Dwight Yoakam, Vince Vaughn
Valentine Casey is a U. S. Marshal in the desolate Tucson territory of the early 1900s. On Christmas Eve, his outlaw family pays him a disturbing visit.

Starring:
Tom Skerritt, Susanna Thompson, Reed Diamond, David LeReaney
High Noon is a 2000 American Western film directed by Rod Hardy and written by Carl Foreman and T. S. Cook. It is a remake of the 1952 film High Noon.