More Movies Like Yuma (1971)
Watch movies if you like Yuma (1971).
10 items, 260 votes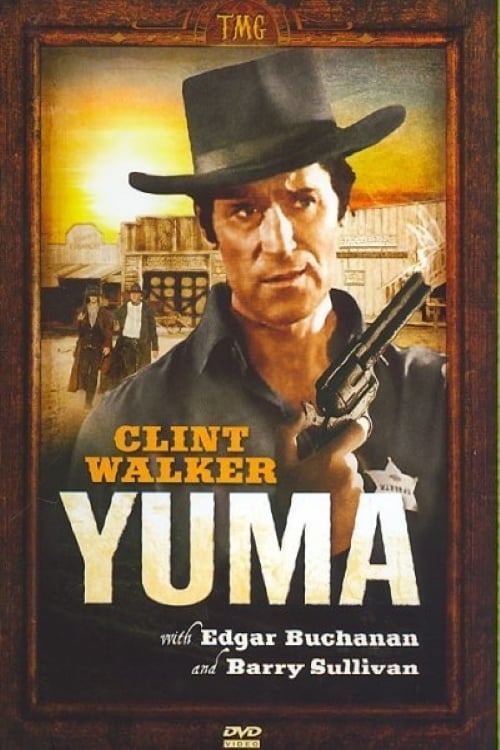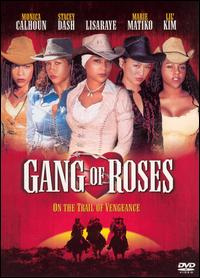 Starring:
Monica Calhoun, Lil' Kim, Stacey Dash, Marie Matiko
Genres:
Action, Drama, Western
The film starts off with Left Eye Watkins (Brown) and his gang attempting to bully Sheriff Shoeshine Michel (Louis Mandylor) into giving them gold and women.
2
The Master Gunfighter (1975)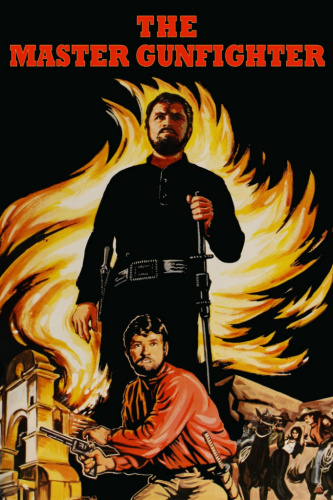 In 1836 in southern California near Santa Barbara shortly after California became part of the United States, American settlers and the U. S.

Starring:
Glenn Ford, Michael Burns, Dana Wynter, Jay Silverheels
Jody Deakes joins up with his father after many years, just to discover that his dad is part of an outlaw gang on the run from a relentless bounty hunter named Santee.
4
Gunsmoke: the Last Apache (1990)

Starring:
James Arness, Richard Kiley, Amy Stoch, Geoffrey Lewis
James Arness rides again as Matt Dillon, the U. S. Marshal he made popular in the 1955-75 television series.

Starring:
Kirk Douglas, Bruce Dern, Bo Hopkins, James Stacy
Howard Nightingale (Kirk Douglas), a U. S. marshal, leads an elite uniformed posse to track down and capture the infamous train robber Jack Strawhorn (Bruce Dern).

Hard Ground is a 2003 western TV movie directed by Frank Q. Dobbs and starring Burt Reynolds and Bruce Dern. It is the last film directed by Dobbs.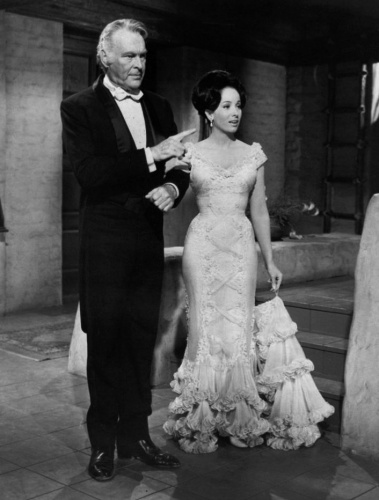 Starring:
Lee Van Cleef, Warren Oates, Forrest Tucker, Kerwin Mathews
After stealing a shipment of silver and weapons, the brutal and unstable Remy and his band of mercenaries must cross a river in order to flee into Mexico.

Starring:
Clint Eastwood, Robert Duvall, John Saxon, Don Stroud
In the New Mexican town of Sinola in the early 1900s, Joe Kidd (Clint Eastwood), a disaffected former bounty hunter, is in jail for hunting on Indian land and disturbing the peace.

Starring:
Andrew W. Walker, Peter Coyote, Sheree J. Wilson, William Shockley
In 1889, a reclusive gun-for-hire, Cole Brandt, travels the barren Arizona desert bringing wanted fugitives to justice, dead or alive.
10
Carry on Abroad (1972)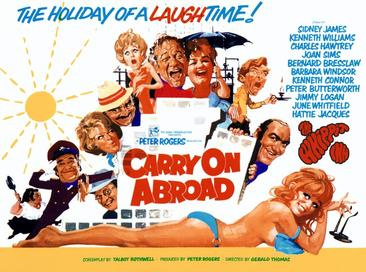 Starring:
Sidney James, Kenneth Williams, Charles Hawtrey, Joan Sims
The film opens with pub landlord and frequent holidaymaker Vic Flange (Sid James) openly flirting with the sassy saucepot widow Sadie Tompkins (Barbara Windsor) as his battleaxe wife, Cora (Joan Sims), looks on with disdain.