Movies Like Blindman (1971)
Movies similar to Blindman (1971).
9 items, 219 votes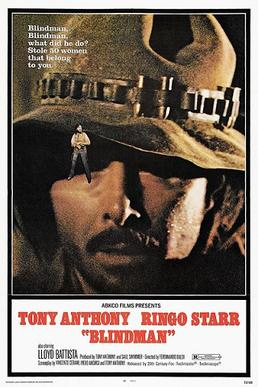 Hard Ground is a 2003 western TV movie directed by Frank Q. Dobbs and starring Burt Reynolds and Bruce Dern. It is the last film directed by Dobbs.
Starring:
Andrew W. Walker, Peter Coyote, Sheree J. Wilson, William Shockley
In 1889, a reclusive gun-for-hire, Cole Brandt, travels the barren Arizona desert bringing wanted fugitives to justice, dead or alive.
3
A Man Called Sledge (1970)

Luther Sledge (Garner), a wanted outlaw, is visiting his prostitute girlfriend, Ria (Antonelli), when one of his gang is shot over a poker game.
4
Deaf Smith & Johnny Ears (1973)

Starring:
Franco Nero, Anthony Quinn, Pamela Tiffin, Ira von Fürstenberg
The Republic of Texas has just gained its independence from Mexico.

Starring:
William Holden, Ryan O'Neal, Karl Malden, Lynn Carlin
An aging cowboy, Ross Bodine, and a younger one, Frank Post, work on cattleman Walt Buckman's ranch in Montana.
6
Take a Hard Ride (1975)

Starring:
Jim Brown, Lee Van Cleef, Fred Williamson, Catherine Spaak
Pike (Jim Brown), the right-hand man of cattle rancher Bob Morgan (Dana Andrews), is entrusted with a mission to deliver $86,000 across the border to the Morgan Ranch in Sonora, Mexico after his boss dies.
7
Coffin Full of Dollars (1971)

Starring:
Jack Betts, Gordon Mitchell, Ray Saunders, Simonetta Vitelli
A Barrel Full of Dollars also known as Coffin Full of Dollars (Italian: Per una bara piena di dollari) is a 1971 Italian Western film directed by Demofilo Fidani and starring Jack Betts.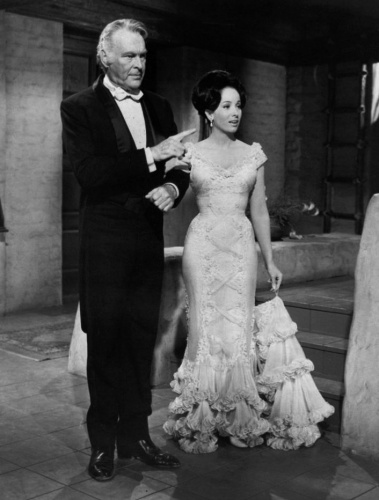 Starring:
Lee Van Cleef, Warren Oates, Forrest Tucker, Kerwin Mathews
After stealing a shipment of silver and weapons, the brutal and unstable Remy and his band of mercenaries must cross a river in order to flee into Mexico.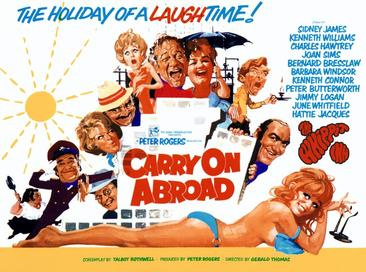 Starring:
Sidney James, Kenneth Williams, Charles Hawtrey, Joan Sims
The film opens with pub landlord and frequent holidaymaker Vic Flange (Sid James) openly flirting with the sassy saucepot widow Sadie Tompkins (Barbara Windsor) as his battleaxe wife, Cora (Joan Sims), looks on with disdain.