Most Similar Movies to Cruel Peter (2019)
Movies to watch if you like Cruel Peter (2019).
14 items, 378 votes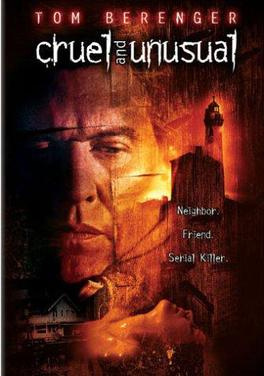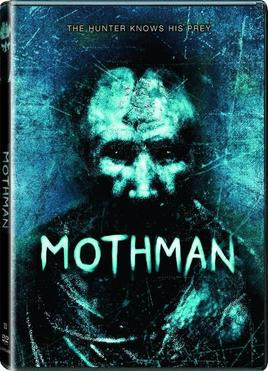 Starring:
Jewel Staite, Connor Fox, Susie Abromeit, Michael Aills
In Point Pleasant, West Virginia, home to the legend of the Mothman, a group of high school seniors camp out next to a river near an old mill where the Mothman is supposedly buried under the incinerators.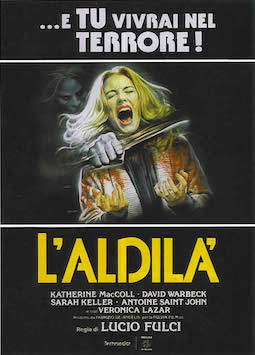 Starring:
Catriona MacColl, David Warbeck, Cinzia Monreale, Antoine Saint-John
The Beyond (Italian: . E tu vivrai nel terrore! L'aldilà, lit. ".

Starring:
Michelle Kegley, Austin Brett Fednander, Rachael Rollings, Doug Hammond
After their daughter dies, Julie and Allen move to a rural location.

Starring:
Addy Miller, Elizabeth Birkner, Jan Broberg, Philip Brodie
Behind You (Spanish: A tus espaldas) is a 2011 Ecuadorian drama film written and directed by Tito Jara.
5
The Amityville Horror (2005)

In November 1974, Ronald DeFeo Jr. murdered his family at their house at 112 Ocean Avenue in Amityville, New York.

Starring:
Jemma Dallender, Joshua Dickinson, Nate Fallows, Abby Ford
The Mirror is a 2014 British found footage horror film that was directed and written by Edward Boase.
7
Ju-on: the Grudge (2002)

Several years prior to the main plot, Takeo Saeki murders his wife Kayako after discovering she is in love with another man, also killing the family cat, Mar, and his son, Toshio.
8
The House by the Cemetery (1981)

Starring:
Catriona MacColl, Paolo Malco, Ania Pieroni, Giovanni Frezza
A woman (Daniela Doria) is in an abandoned house looking for her boyfriend.
9
Chilling Visions: 5 Senses of Fear (2013)

Starring:
Nicholas Tucci, Thea Trinidad, Symba, Ox Baker
Chilling Visions: 5 Senses of Fear is a 2013 horror anthology film that was directed by Eric England (Taste), Nick Everhart (Smell), Emily Hagins (Touch), Miko Hughes (See), Jesse Holland and Andy Mitton (Listen).

Starring:
Caitlin Carmichael, Amanda Baker, Corbin Bernsen, Don Swayze
A young woman reawakens evil forces in a house a notorious crime occurred.
11
Tomie: Re-birth (2001)

Starring:
Miki Sakai, Satoshi Tsumabuki, Kumiko Endô, Masaya Kikawada
An artist named Hideo is painting his girlfriend Tomie (Miki Sakai), but she dismisses it as a poor painting and he kills her in a jealous rage with an art knife and his two friends Shunsuke and Takumi help him bury her.
12
Whistle and I'll Come to You (2010)

Starring:
John Hurt, Gemma Jones, Lesley Sharp, Sophie Thompson
= Professor Parkin, a stuffy Cambridge academic, arrives for an off-season stay at a hotel somewhere on the English east coast.

Starring:
Suzanna Love, John Carradine, Ron James, Nicholas Love
Young siblings Willy and Lacey watch their mother and her boyfriend kissing in her bedroom.

Starring:
Val Kilmer, Ving Rhames, Luke Goss, Matt Barr
Seven Below (US title Seven Below Zero) is a 2012 horror-thriller American film directed by Kevin Carraway starring Val Kilmer, Ving Rhames and Luke Goss in lead roles.