Movies Most Similar to Stalked by a Reality Star (2018)
Watch these movies if you like Stalked by a Reality Star (2018).
10 items, 234 votes
1
Stalked by My Doctor (2015)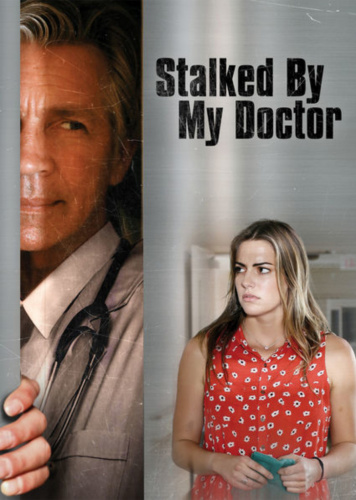 Starring:
Eric Roberts, Brianna Joy Chomer, Deborah Zoe, Jon Briddell
A teenage girl named Sophie is rushed to the hospital after a terrible car accident. Lucky for Sophie, heart surgeon Dr. Albert Beck is at the hospital to save her life.
2
The Preacher's Mistress (2013)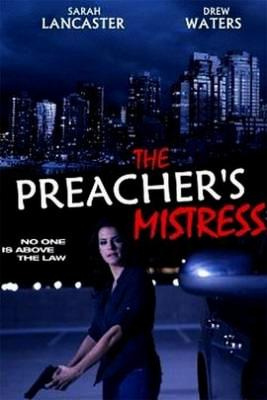 Starring:
Sarah Lancaster, Drew Waters, Natalia Cigliuti, Eleese Lester
Gwen doesn't have an easy life. She has to provide alone for her son, pay for her studies, and work in a low pay job. She also hasn't been lucky in finding Mr Right.
3
Last Moment of Clarity (2020)

Starring:
Zach Avery, Brian Cox, Udo Kier, Samara Weaving
Last Moment of Clarity is a 2020 American neo-noir thriller film, written and directed by James and Colin Krisel, in their directorial debuts.

Starring:
Lizze Gordon, Gabrielle Romanello, Megan Medellin, Charlie Ian
A group of privileged high school kids run an illicit chat room where they livestream their drug fueled sex parties to paying viewers on the internet.
5
Lethal Seduction (2015)

Starring:
Caleb Ruminer, Amanda Detmer, Dina Meyer, Brian Thomas Smith
High School senior Mark Richards has never minded his overprotective widowed mother, Tanya, and is a good son to her as he prepares to go off to Princeton in the fall.

Starring:
Ali Adatia, Darryl Dougherty, Noelle DuBois, Brittnee Madden
A womanizing reality-TV producer (Spencer) unwittingly sleeps with a mysterious woman (Alison), who turns out to be his own stalker.
7
Break-up Nightmare (2016)

Starring:
Jennifer Dorogi, Celesta DeAstis, Freeman Lyon, Mark Grossman
When Barbara learns that nude photos of HER daughter have been put up on a revenge porn site, she vows to get them taken down.
8
Stalked by My Doctor: the Return (2016)

Starring:
Eric Roberts, Claire Blackwelder, Hilary Greer, Mark Grossman
Dr. Beck, who has changed his name, saves a young teenage girl drowning in Mexico, whom he falls in love with.

Starring:
Carolyn McCormick, Marianne Porter, Reg Land, David Darlow
The Pascals daughter mysteriously disappears. She returns a year later with no memory of what happened.

Starring:
Taylor Spreitler, Charles Hittinger, Amy Pietz, Brian Krause
Sixteen-year-old Angela (later seventeen), a high school student, meets 21-year-old Chad, and he invites her and her friend, Tenaya, to a party at his fraternity house in Los Angeles.