Movies Most Similar to Woman on the Run (2017)
Watch movies if you like Woman on the Run (2017).
11 items, 258 votes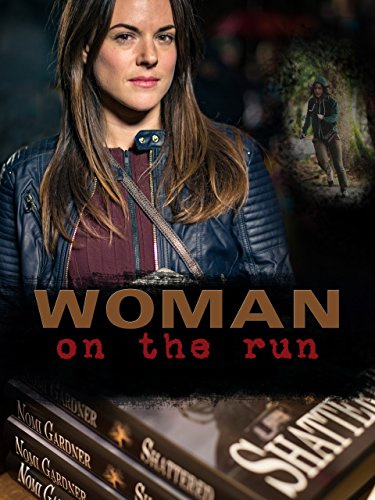 1
A Mother's Instinct (2015)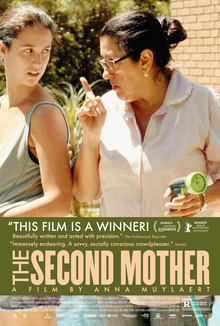 Starring:
Josie Bissett, Sarah Grey, Richard Harmon, Vincent Gale
A former divorcé learns that her new husband's past includes an abandoned wife. After he disappears with his two sons, the two wives team up to find him.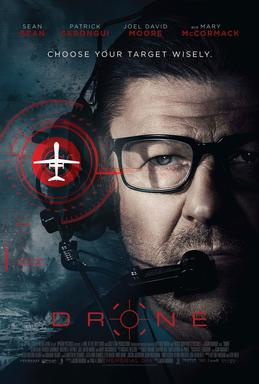 Starring:
Sean Bean, Patrick Sabongui, Mary McCormack, Maxwell Haynes
In March 2016, a drone strike in Pakistan kills the intended target but it also results in collateral damage, taking the lives of several innocents who found themselves at the wrong place at the wrong time.

Starring:
Allie Gallerani, James Franco, Joe Pease, Scott Haze
The Institute is a 2017 American horror thriller film co-directed by Pamela Romanowsky and James Franco.
4
Escaping the Madhouse: the Nellie Bly Story (2019)

Starring:
Christina Ricci, Judith Light, Josh Bowman, Anja Savcic
A young journalist looks behind the curtain of a nearby mental hospital, only to uncover the grim and gruesome acts they bestow upon their "patients".

Starring:
Antonio Banderas, Jonathan Rhys Meyers, Piper Perabo, Vincent Riotta
Paul Lopez is an alcoholic screenwriter suffering from writer's block.
6
Infidelity in Suburbia (2017)

Starring:
Sarah Butler, Marcus Rosner, Peter Benson, Arlo Hajdu
Married for close to ten years, Laura and Greg Halpern still love each other but don't seem to be in sync on many levels, from parenting their seven year old son Jamie, to the priorities on discretionary spending - Laura who wants a new kitchen, while Greg focuses on what Laura considers the money pit of their sailboat - to Laura believing that Greg spends too much time at work - to their sex life.
7
How Awful About Allan (1970)

Allan Colleigh is suffering from psychosomatic blindness following a fire that killed his father, a renowned academic who punished Allan as a child.
8
Presumed Dead in Paradise (2014)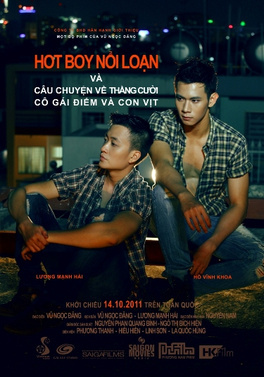 Starring:
Melise, Olivia d'Abo, Gavin Houston, Alix Elizabeth Gitter
Madison is a rebellious teenager who's spent most of her life moving around from boarding school to boarding school.
9
The Preacher's Mistress (2013)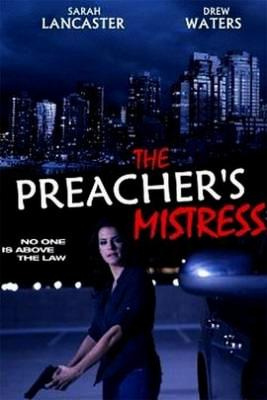 Starring:
Sarah Lancaster, Drew Waters, Natalia Cigliuti, Eleese Lester
Gwen doesn't have an easy life. She has to provide alone for her son, pay for her studies, and work in a low pay job. She also hasn't been lucky in finding Mr Right.
10
Troubled Waters (2006)

Starring:
Jennifer Beals, Jonathan Goad, David Storch, Shauna Black
Special Agent Jennifer Beck (Jennifer Beals) is an intrepid FBI agent who is assigned to solve the case of a multimillionaire couple's missing daughter.

Starring:
Michelle Borth, Antonio Cupo, Olesya Rulin, Michael Roark
A woman tries to protect her family after her husband has an affair with their nanny.