Movies You Should Watch If You Like Purity Falls (2019)
Movies like Purity Falls (2019).
18 items, 503 votes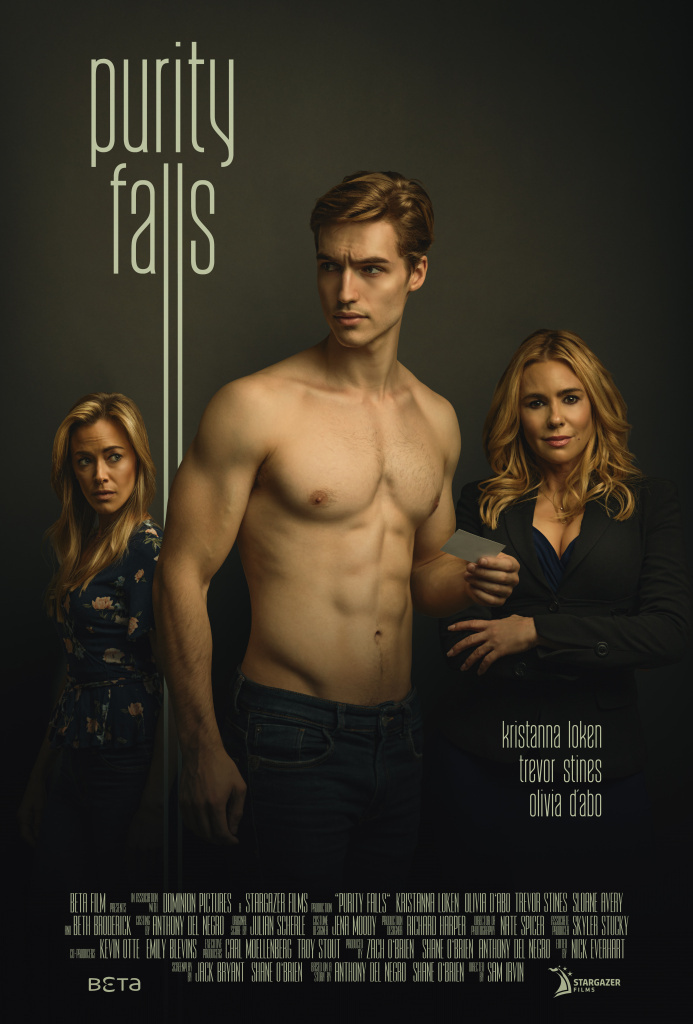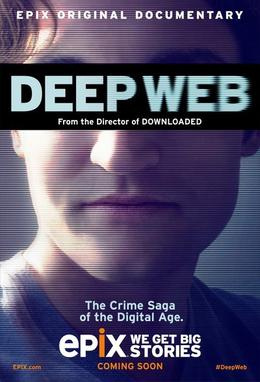 Starring:
Whitney Able, Alexandra Breckenridge, Michael Eklund, Brendan Sexton III
During the New York City blackout of 2003, Kate, a struggling 30-something model with a troubled past, has just moved into her girlfriend Leah's Brooklyn loft, but already doubts about their relationship have begun to loom.
2
Presumed Dead in Paradise (2014)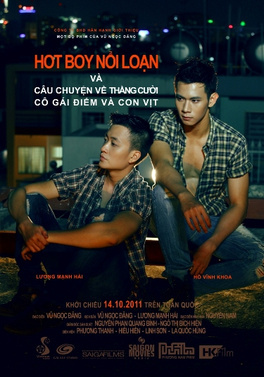 Starring:
Melise, Olivia d'Abo, Gavin Houston, Alix Elizabeth Gitter
Madison is a rebellious teenager who's spent most of her life moving around from boarding school to boarding school.
3
Stalked by My Doctor: the Return (2016)

Starring:
Eric Roberts, Claire Blackwelder, Hilary Greer, Mark Grossman
Dr. Beck, who has changed his name, saves a young teenage girl drowning in Mexico, whom he falls in love with.
4
The Loneliest Planet (2011)

Starring:
Gael García Bernal, Hani Furstenberg, Bidzina Gujabidze, Tali Pitakhelauri
Alex (Gael Garcia Bernal) and Nica (Hani Furstenberg) are in love and engaged to be married.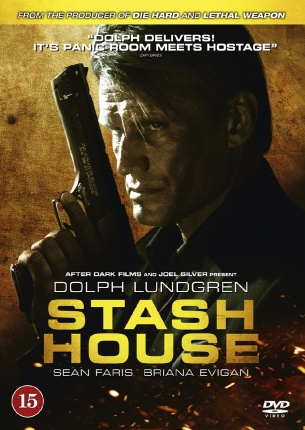 Starring:
Sean Faris, Briana Evigan, Dolph Lundgren, Jon Huertas
The film begins with a man going into a church.

Starring:
John Heard, Brendan Sexton III, Erin Cardillo, Daniel Baldwin
When a glamorous upperclass couple is taken hostage in their mansion by a vicious and mysterious intruder, a seemingly simple home invasion robbery quickly evolves into something much more complicated.
7
Imaginary Friend (2012)

Starring:
Lacey Chabert, Ethan Embry, Amanda Schull, Paul Sorvino
Emma (Lacey Chabert) is a beautiful and a talented artist. Her husband, Brad (Ethan Embry), is a renowned psychiatrist. They have the perfect loving marriage.
8
Lethal Seduction (2015)

Starring:
Caleb Ruminer, Amanda Detmer, Dina Meyer, Brian Thomas Smith
High School senior Mark Richards has never minded his overprotective widowed mother, Tanya, and is a good son to her as he prepares to go off to Princeton in the fall.

Starring:
Paula Garcés, Annabella Sciorra, Bill Camp, Philip Ettinger
A maid from Colombia comes to work for a family in Long Island. Their son comes home drunk one night, while parents are away.
10
Teenage Bank Heist (2012)


Starring:
Matt Lanter, Sara Paxton, Torrance Coombs, Alice Evans
This psychological thriller finds a college group of friends playing Truth or Dare on New Year's Eve in London.

Starring:
Louise Myrback, Julia Stiles, Chelsea Field, William R. Moses
Fourteen-year-old Ellie Christianson lives in an affluent neighborhood with her parents, Karen and Ben, and younger sister, Inger.

Starring:
Javier Bardem, Jordi Mollà, Ariadna Gil, Cecilia Roth
The film is about a couple from Madrid, Elena (Ariadna Gil) and Alberto (Jordi Molla). They have a happy marriage, professional success and a loving son.

Starring:
Taylor Spreitler, Charles Hittinger, Amy Pietz, Brian Krause
Sixteen-year-old Angela (later seventeen), a high school student, meets 21-year-old Chad, and he invites her and her friend, Tenaya, to a party at his fraternity house in Los Angeles.
15
Mother, May I Sleep with Danger? (1996)

Starring:
Tori Spelling, Ivan Sergei, Todd Caldecott, Gabrielle Miller
A young woman, Erin, breaks up with her boyfriend, Billy, after kissing their mutual friend Kevin and deciding to pursue a relationship with him.

Starring:
Blayne Weaver, Patrick Day, Jeffrey Combs, Christina Rose
Favor, favour, (see spelling differences) or favors may refer to:.

Starring:
Sheryl Lee, Paris Berelc, Kennedy Lea Slocum, Corey Fogelmanis
Ambitious high school senior Samantha Hodges is a serious journalist, both for the school paper and for the yearbook, but she's just as serious about her friends, Nate, Gillian, and Rudy, all of whom are vying with her for a full-ride local scholarship to college.

Starring:
River Phoenix, Judy Davis, Jonathan Pryce, Karen Black
Dark Blood is a 1993 American-Dutch thriller film directed by George Sluizer, written by Jim Barton, and starring River Phoenix, Judy Davis, and Jonathan Pryce.