Movies Like the Quietude (2018)
Watch movies if you like The Quietude (2018).
20 items, 606 votes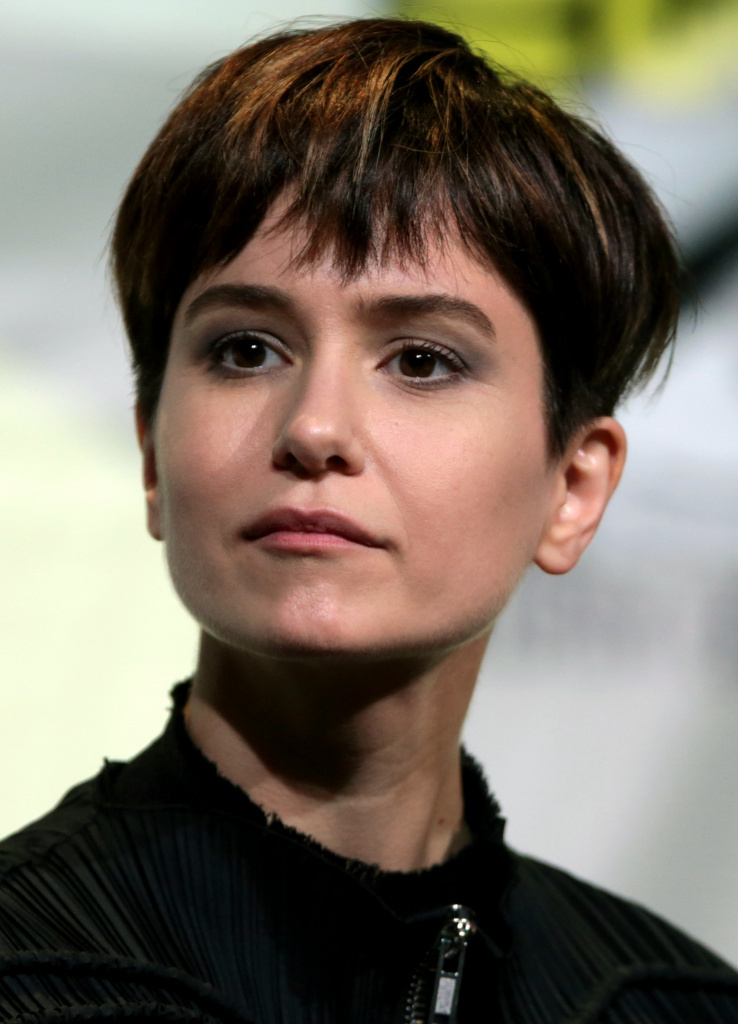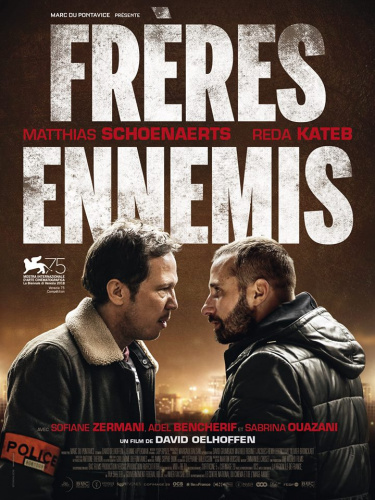 Starring:
Matthias Schoenaerts, Reda Kateb, Adel Bencherif, Sofiane Zermani
Imrane and Manuel, members of an Arabic crime family, celebrate their friend Nouri's release from jail. Nouri's contacts in jail lead them to a drug deal.
2
The Bottom of the Sea (2003)
Starring:
Daniel Hendler, Dolores Fonzi, Gustavo Garzón, José Palomino Cortez
Bottom of the Sea (Spanish: El fondo del mar) is a 2003 Argentine comedy drama film written and directed by Damián Szifrón and starring Daniel Hendler, Dolores Fonzi and Gustavo Garzón.

Starring:
Dawn Olivieri, Mitch Ryan, Kip Pardue, J. LaRose
Missionary is a 2013 drama thriller film by Anthony DiBlasi.
4
A Deadly Adoption (2015)

Starring:
Will Ferrell, Kristen Wiig, Jessica Lowndes, Alyvia Alyn Lind
Sarah Benson (Kristen Wiig) is a successful organic food vendor. Her husband Robert (Will Ferrell) is a best-selling author and finance guru.

Starring:
Joan Allen, Anthony LaPaglia, Stephen Lang, Cara Buono
Genres:
Crime, Drama, Thriller
A Good Marriage is a 2014 American psychological thriller film based on the novella of the same name by Stephen King, from the 2010 collection Full Dark, No Stars.
6
Sister My Sister (1994)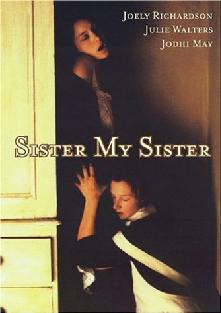 Starring:
Julie Walters, Joely Richardson, Jodhi May, Sophie Thursfield
In 1933 France, Christine (Richardson) is the maid of a well-to-do middle-aged widow (Julie Walters) and her teenage daughter (Sophie Thursfield).

Starring:
Rachel Weisz, Jude Law, Anthony Hopkins, Ben Foster
Screenwriter Peter Morgan and Director Fernando Meirelles' movie combines a modern and dynamic roundelay of stories into one, linking characters from different cities and countries in a vivid, suspenseful and deeply moving tale of love in the twenty-first century.

Starring:
Chrystale Wilson, Tyson Beckford, Joey Lawrence, Jon Kohler
A woman's infidelity leads her into a web of larceny and danger in this noir-flavored independent thriller.

Starring:
Rebecca De Mornay, Michael Rooker, Mark Rolston, Lisa Zane
Matt Draper is a man who lives two lives.

Starring:
Robert Taylor, Lisa Chappell, Sam Parsonson, Terry Camilleri
Rob (Robert Taylor) and Jessie (Lisa Chappell) are a married couple who are trying to start a family without any success.

Starring:
Anna Camp, Stefanie Scott, Sam Page, Mary B. McCann
Genres:
Crime, Drama, Mystery
Allie (Stefanie Scott) has a secret relationship with Justin (Samuel Page), who is an older but charming guy.

Starring:
Sheryl Lee, Paris Berelc, Kennedy Lea Slocum, Corey Fogelmanis
Ambitious high school senior Samantha Hodges is a serious journalist, both for the school paper and for the yearbook, but she's just as serious about her friends, Nate, Gillian, and Rudy, all of whom are vying with her for a full-ride local scholarship to college.

Starring:
Sherilyn Fenn, Ray Winstone, Tim Dutton, Anita Dobson
With his pregnant wife at death's door after a car crash, desperate husband John Barrett (Winstone) invades the home of Mark Driscoll (Dutton) and holds both Driscoll and his rich, neglected wife Sally (Fenn) hostage in order to understand the events that led to his wife ending up in a coma.

Starring:
Jeremy Irons, Ben Kingsley, Patricia Hodge, Avril Elgar
Betrayal follows significant moments in the seven-year extramarital affair of art gallery owner Emma with literary agent Jerry, the best friend of her husband Robert, a London publisher.

Starring:
Guillermo Pfening, Martina Gusman, Victoria Vescio, Gloria Torres
Born and Bred is based around the fictional village of Ormston in Lancashire during the 1950s.

Starring:
Julia Stiles, Avan Jogia, John C. McGinley, Tracie Thoms
The Drowning is a 2016 American-Hong Kong thriller drama film directed by Bette Gordon and starring Josh Charles, Julia Stiles and Avan Jogia.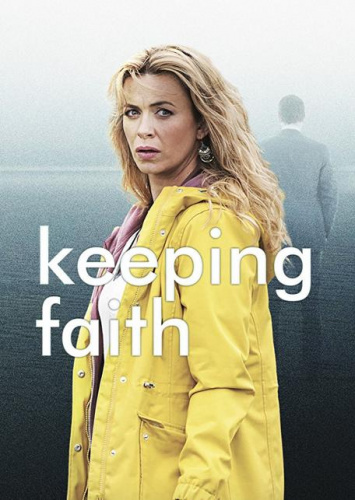 Starring:
Eve Myles, Bradley Freegard, Mark Lewis Jones, Aneirin Hughes
Genres:
Drama, Mystery, Thriller
Faith, a small-town Welsh lawyer, is forced to cut short her extended maternity leave when her husband and business partner, Evan, goes missing.

Starring:
Ben Barnes, Sarah Roemer, Eliza Dushku, Johnny Whitworth
The story moves through the lives of two fragile yet determined people and maps a private geography of love, loss and ultimate redemption.
19
When the Bough Breaks (2016)

Starring:
Morris Chestnut, Regina Hall, Romany Malco, Michael Kenneth Williams
A married couple in their 40s, named John and Laura Taylor (Morris Chestnut and Regina Hall) desperately want to have a baby, but they are unable to have a lasting pregnancy.
20
Carry on Abroad (1972)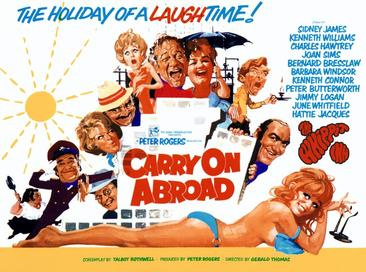 Starring:
Sidney James, Kenneth Williams, Charles Hawtrey, Joan Sims
The film opens with pub landlord and frequent holidaymaker Vic Flange (Sid James) openly flirting with the sassy saucepot widow Sadie Tompkins (Barbara Windsor) as his battleaxe wife, Cora (Joan Sims), looks on with disdain.