Movies You Would Like to Watch If You Like Calibre (2018)
Watch these movies if you like Calibre (2018).
15 items, 378 votes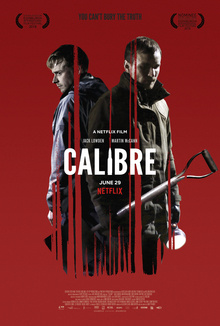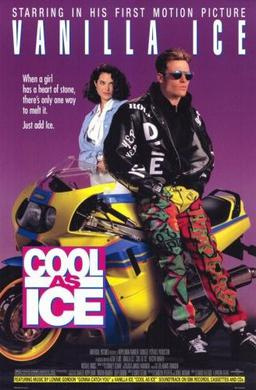 Starring:
Josiah Patkotak, Frank Qutuq Irelan, John Miller, Teddy Kyle Smith
On the Ice is a 2011 American drama film written and directed by Andrew Okpeaha MacLean.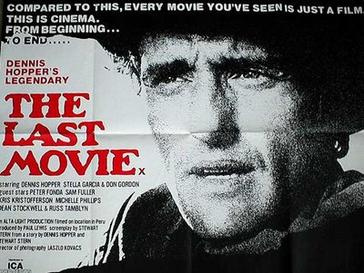 Starring:
Edward Furlong, Molly Hagan, Jeff Fahey, Ed Quinn
Seven strangers find themselves trapped inside an abandoned hospital after an unexplainable apocalyptic event.

Starring:
Sara West, Samara Weaving, Benjamin Winspear, Felicity Price
Bad girl Amy, 17, is given one last chance by her adoptive parents, who think Amy's friendship with local girl Chloe is a step in the right direction.

Starring:
Juliette Lewis, Jennifer Morrison, Nicola Peltz, Tom Everett Scott
Genres:
Crime, Drama, Thriller
After his mother (Juliette Lewis) is imprisoned for killing his abusive father, Harley Altmyer (Alex Pettyfer) is left to care for his three younger sisters in rural Pennsylvania.

Starring:
Katherine Waterston, Billy Crudup, Kelly Lynch, Marin Ireland
Bud Gordon (Corey Stoll), a burned-out former boxing champ, lives with his girlfriend Ellen Doyle (Marin Ireland).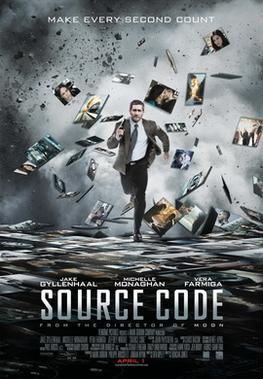 Starring:
Shane Sweeney, Tom Geoffrey, Alex Edwards, Celia Muir
Genres:
Action, Drama, Thriller
Four friends set out on a motorcycle adventure weekend, clocking up miles in an attempt to outrun their age and urban lifestyles.

Starring:
Ray Winstone, Jude Law, Sadie Frost, John Beckett
Final Cut is a film released in 1998, jointly written and directed by Dominic Anciano and Ray Burdis (who also appear in the film).

Starring:
Sheryl Lee, Paris Berelc, Kennedy Lea Slocum, Corey Fogelmanis
Ambitious high school senior Samantha Hodges is a serious journalist, both for the school paper and for the yearbook, but she's just as serious about her friends, Nate, Gillian, and Rudy, all of whom are vying with her for a full-ride local scholarship to college.

Starring:
Damian de Montemas, Sophie Lowe, Kestie Morassi, Simon Stone
A group of young vigilantes seeking revenge for a sexual betrayal fall far from grace. When the truth is out, they find themselves on the dark side of justice.

Starring:
Michael Ray Davis, Thor Wahlestedt, Elise Rovinsky, Blake Logan
Arkansas, November 1973 - Frank (Michael Ray Davis) and his grandson, D (Thor Wahlestedt) go on an afternoon hunt.

Starring:
Method Man, Dash Mihok, E.J. Bonilla, Judy Marte
A mortician's (Method Man) life is suddenly changed when a dead woman's body comes into his morgue, jolting old memories from his past.
12
U Want Me 2 Kill Him? (2013)

Starring:
Jack Lowden, Joanne Froggatt, Stephanie Leonidas, Toby Regbo
In 2003, Detective Inspector Sarah Clayton (Joanne Froggatt) tries to establish why British schoolboy Mark (Jamie Blackley) would want to stab John (Toby Regbo).

Starring:
Christian Slater, Amy Matysio, Michael Therriault, Brendan Fehr
Four isolated astronauts in the lunar mining base Ark suffer a meteor storm.

Starring:
Blayne Weaver, Patrick Day, Jeffrey Combs, Christina Rose
Favor, favour, (see spelling differences) or favors may refer to:.

Starring:
Robert Taylor, Lisa Chappell, Sam Parsonson, Terry Camilleri
Rob (Robert Taylor) and Jessie (Lisa Chappell) are a married couple who are trying to start a family without any success.