Movies to Watch If You Like the Hater (2020)
Movies to watch if you like The Hater (2020).
17 items, 479 votes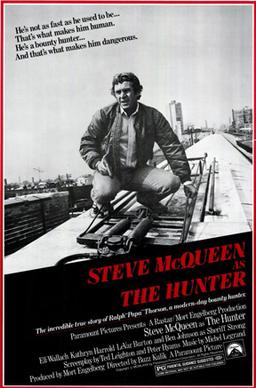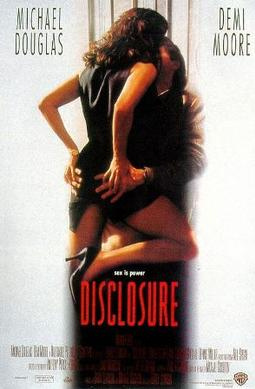 Starring:
Michael Douglas, Demi Moore, Donald Sutherland, Caroline Goodall
Sexual harassment is the theme, but here it is the man who is harassed by his new female boss.
2
Unconditional Love (2012)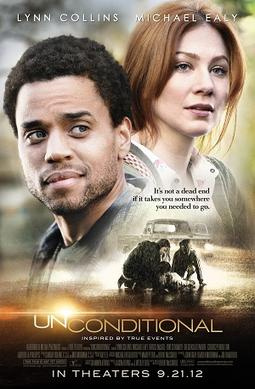 Starring:
Christian Cooke, Harry McEntire, Madeleine Clark, Melanie Hill
A loan shark, Liam, calls on his customers: a disabled mother and two teens, Kristen and Owen. Kristen flirts with him, but Liam's passion is for the naive Owen.
3
The Business of Strangers (2001)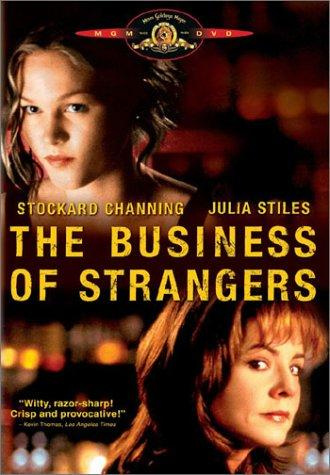 Starring:
Stockard Channing, Julia Stiles, Frederick Weller, Mary Testa
Julie Styron (Channing) is a middle-aged business woman flying out of town to attend an important meeting.

Starring:
Farrah Fawcett, James Russo, Alfre Woodard, Diana Scarwid
Marjorie is a young woman who works in a museum and lives with two female roommates, Pat and Terry in Los Angeles.
5
Break-up Nightmare (2016)

Starring:
Jennifer Dorogi, Celesta DeAstis, Freeman Lyon, Mark Grossman
When Barbara learns that nude photos of HER daughter have been put up on a revenge porn site, she vows to get them taken down.

Starring:
Christian Slater, Amy Matysio, Michael Therriault, Brendan Fehr
Four isolated astronauts in the lunar mining base Ark suffer a meteor storm.

Starring:
Grégoire Leprince-Ringuet, Louise Bourgoin, Melvil Poupaud, Pauline Etienne
An innocent young man becomes enamored of a mysterious girl.

Starring:
Nikhil Dwivedi, Gulshan Devaiah, Paoli Dam, Mohan Kapoor
Journalist Kavya Krishna (Paoli Dam) and her best friend, Vicky, pull off a sting operation against a big company which happens to belong to tycoon Siddharth Dhanrajgir.

Starring:
William H. Macy, Debra Eisenstadt, Diego Pineda, Scott Zigler
Oleanna is a 1994 drama film written and directed by David Mamet based on his 1992 play and starring William H. Macy and Debra Eisenstadt.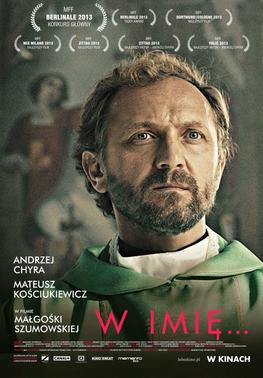 Starring:
Andrzej Chyra, Mateusz Kosciukiewicz, Maja Ostaszewska, Lukasz Simlat
Father Adam (Andrzej Chyra) takes over a new parish and organizes a center for socially maladjusted youth. He quickly convinces people with energy, charisma and openness.

Starring:
Asia Argento, Michael Madsen, Kelly Lin, Carl Ng
An Italian woman who lives in London has a passionate affair with a former financial big gun. She also had a second lover, a contract killer who has to kill the big gun.

Starring:
Michael Agee, Adam Bartley, Jamie Bell, Chris Browning
Jarhead Earl is a former US Marine living with a wife and two kids in a trailer park.

Starring:
Richard Gere, Susan Sarandon, Brit Marling, Tim Roth
New York City hedge fund magnate Robert Miller (Richard Gere) manages a fund with his daughter Brooke (Brit Marling) and is about to sell it for a handsome profit.
14
Nocturnal Animals (2016)

Starring:
Amy Adams, Jake Gyllenhaal, Michael Shannon, Aaron Taylor-Johnson
Art gallery owner Susan Morrow receives the manuscript for a novel penned by her estranged ex-husband Edward Sheffield along with an invitation for dinner during Edward's upcoming visit to Los Angeles.
15
The 'human' Factor (1975)

Starring:
George Kennedy, John Mills, Raf Vallone, Barry Sullivan
John Kinsdale is a NATO computer specialist living with his wife and two children in Naples, Italy.
16
Natural Selection (2016)

Starring:
Mason Dye, Ryan Munzert, Anthony Michael Hall, Katherine McNamara
Tyler and his mother Laura are recent arrivals in town.
17
Carry on Abroad (1972)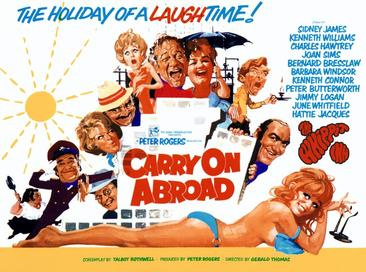 Starring:
Sidney James, Kenneth Williams, Charles Hawtrey, Joan Sims
The film opens with pub landlord and frequent holidaymaker Vic Flange (Sid James) openly flirting with the sassy saucepot widow Sadie Tompkins (Barbara Windsor) as his battleaxe wife, Cora (Joan Sims), looks on with disdain.