Movies to Watch If You Like the Brotherhood of the Bell (1970)
Watch these movies if you like The Brotherhood of the Bell (1970).
12 items, 304 votes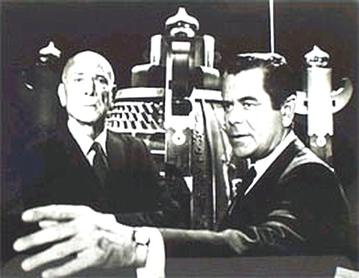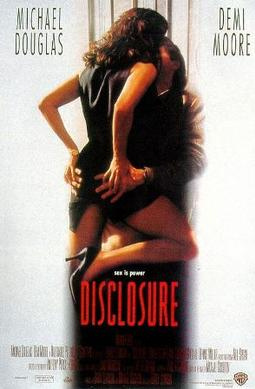 Starring:
Michael Douglas, Demi Moore, Donald Sutherland, Caroline Goodall
Sexual harassment is the theme, but here it is the man who is harassed by his new female boss.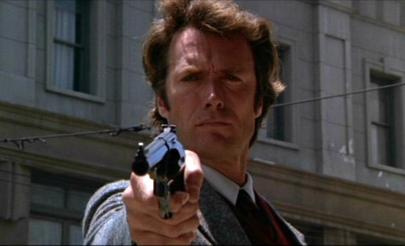 Starring:
Clint Eastwood, Andrew Robinson, Harry Guardino, Reni Santoni
Genres:
Action, Crime, Thriller
A psychopathic sniper, later referred to as "Scorpio", shoots a woman while she swims in a rooftop pool.
3
Beneath the Planet of the Apes (1970)

Genres:
Action, Adventure, Sci-Fi
Following the events of Planet of the Apes, time-displaced astronaut Taylor and the mute Nova ride horseback through the desert of the Forbidden Zone in search of a new life far away from Ape City.
4
Sleeping with the Enemy (1991)

Starring:
Julia Roberts, Patrick Bergin, Kevin Anderson, Elizabeth Lawrence
Laura Burney has a seemingly idyllic life and perfect marriage to Martin, a successful Boston investment counselor.

Starring:
Robert Redford, James Gandolfini, Mark Ruffalo, Steve Burton
Genres:
Action, Drama, Thriller
Lieutenant General Eugene Irwin (Robert Redford) is brought to a maximum security military prison to begin a ten-year sentence for his decision (in violation of a presidential order) to send U.
6
The Kremlin Letter (1970)

Starring:
Bibi Andersson, Richard Boone, Nigel Green, Dean Jagger
Genres:
Crime, Drama, Thriller
Late in 1969, a brilliant young United States Navy intelligence officer, Charles Rone, finds his commission revoked so that he can be recruited into an espionage mission to retrieve a fake letter showing an alliance between the West and the Soviet Union against China.
7
Jeremiah Johnson (1972)

Starring:
Robert Redford, Will Geer, Delle Bolton, Josh Albee
Genres:
Adventure, Drama, Western
Mexican War veteran Jeremiah Johnson takes up the life of a mountain man, supporting himself in the Rocky Mountains as a trapper.

Starring:
Keanu Reeves, Dennis Hopper, Sandra Bullock, Joe Morton
Genres:
Action, Adventure, Thriller
LAPD SWAT bomb disposal officers Jack Traven and Harry Temple thwart an attempt to hold an elevator full of people for a $3 million ransom by an extortionist bomber, later identified as Howard Payne.

Starring:
Steve McQueen, Dustin Hoffman, Victor Jory, Don Gordon
Genres:
Biography, Crime, Drama
Henri Charrière (Steve McQueen), a safecracker nicknamed "Papillon" because of the butterfly tattoo on his chest, is wrongly convicted of murdering a pimp.
10
Carry on Abroad (1972)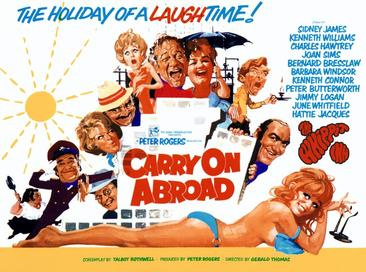 Starring:
Sidney James, Kenneth Williams, Charles Hawtrey, Joan Sims
The film opens with pub landlord and frequent holidaymaker Vic Flange (Sid James) openly flirting with the sassy saucepot widow Sadie Tompkins (Barbara Windsor) as his battleaxe wife, Cora (Joan Sims), looks on with disdain.

Starring:
Zach Galligan, Phoebe Cates, Hoyt Axton, John Louie
Genres:
Comedy, Fantasy, Horror
Randall Peltzer, a struggling inventor, visits a Chinatown antique store in the hope of finding a Christmas present for his son Billy.

Starring:
Sean Connery, Frances Sternhagen, Peter Boyle, James Sikking
Genres:
Action, Crime, Sci-Fi
Federal Marshal William O'Niel is assigned to a tour of duty at the titanium ore mining outpost Con-Am 27, operated by the company Continental Amalgamated on the Jovian moon of Io.