Movies You Would Like to Watch If You Like Sonja: the White Swan (2018)
18 items, 548 votes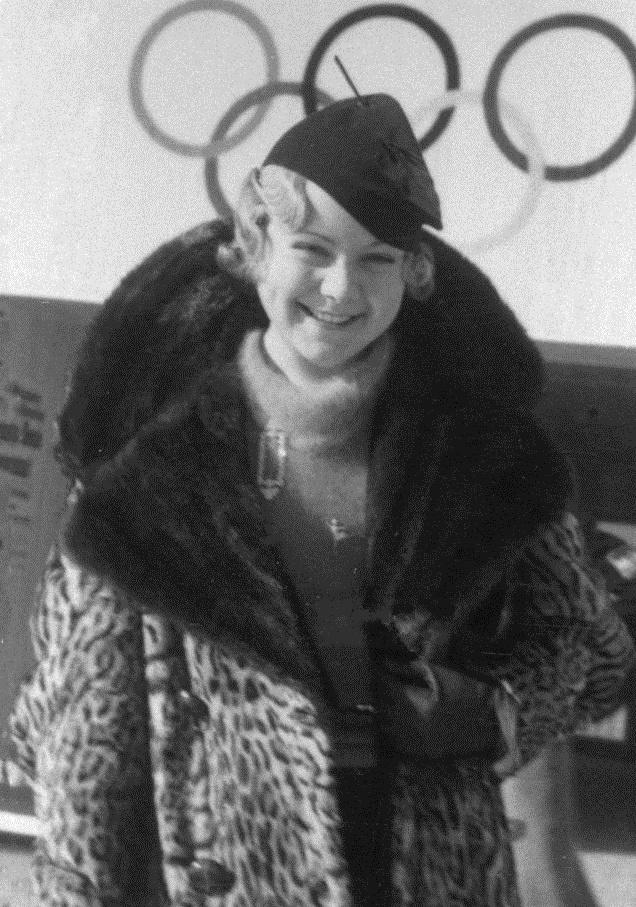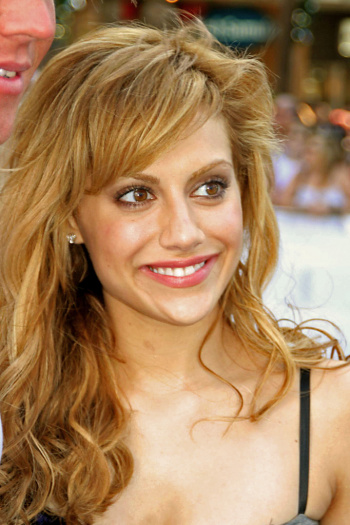 1
The Brittany Murphy Story (2014)
Starring:

Amanda Fuller, Sherilyn Fenn, Eric Petersen, Chloë Crampton

The Brittany Murphy Story is a 2014 television film about Brittany Murphy.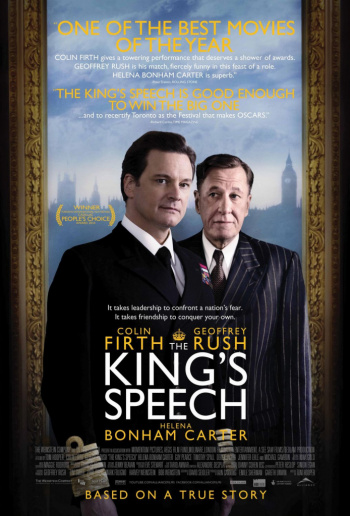 2
The King's Speech (2010)
Starring:

Colin Firth, Geoffrey Rush, Helena Bonham Carter, Derek Jacobi

Genres:

Biography, Drama, History

The King's Speech is a 2010 British historical drama film directed by Tom Hooper and written by David Seidler.

3
The Inner Circle (1991)
Starring:

Tom Hulce, Lolita Davidovich, Bob Hoskins, Aleksandr Zbruev

Genres:

Biography, Drama, History

Shortly after his marriage to Anastasia, Ivan Sanchin, who works as a projectionist at the headquarters of the state security service (called, anachronistically, KGB in the film), is summoned urgently to the Kremlin.

4
Jackie (2016)
Starring:

Natalie Portman, Peter Sarsgaard, Greta Gerwig, Billy Crudup

Genres:

Biography, Drama, History

A week following the assassination of United States President John F.

5
Camille Claudel (1988)
Starring:

Isabelle Adjani, Gérard Depardieu, Madeleine Robinson, Laurent Grévill

Genres:

Biography, Drama, History

Camille Claudel is a 1988 French biographical drama film about the life of 19th-century sculptor Camille Claudel.

6
Experimenter (2015)
Starring:

John Palladino, Anthony Edwards, Jim Gaffigan, Peter Sarsgaard

Genres:

Biography, Drama, History

The film is based on the true story of famed social psychologist Stanley Milgram, who in 1961 conducted a series of radical behavior experiments at Yale University that tested the willingness of ordinary humans to obey an authority figure while administering electric shocks to strangers.

7
Whitney (2015)
Starring:

Yaya DaCosta, Arlen Escarpeta, Yolonda Ross, Suzzanne Douglas

Whitney is a 2015 American biographical film directed by Angela Bassett based on American recording artist Whitney Houston and her turbulent marriage to R&B artist Bobby Brown that premiered on Lifetime in North America on January 17, 2015.

8
Anna Nicole (2013)
Starring:

Agnes Bruckner, Martin Landau, Adam Goldberg, Graham Patrick Martin

The movie depicted the tragic life of model Anna Nicole Smith from small town dancer to Playboy centerfold, to her marriage to a billionaire, and her death in 2007.

9
The Audrey Hepburn Story (2000)
Starring:

Jennifer Love Hewitt, Frances Fisher, Keir Dullea, Gabriel Macht

The film opens with Hepburn acting in the title sequence from Breakfast at Tiffany's and reminiscing about her life up to that point.

10
An Adventure in Space and Time (2013)
Starring:

David Bradley, Ross Gurney-Randall, Roger May, Sam Hoare

Genres:

Biography, Drama, History

An Adventure in Space and Time is a 2013 British biographical television film, starring David Bradley, Brian Cox, Jessica Raine and Sacha Dhawan.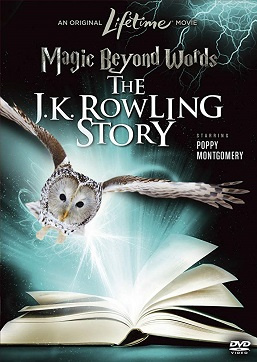 11
Magic Beyond Words: the J.K. Rowling Story (2011)
Starring:

Poppy Montgomery, Emily Holmes, Antonio Cupo, Janet Kidder

Magic Beyond Words: The J. K. Rowling Story is a made-for-TV film starring actress Poppy Montgomery. It is based on the book J. K.

12
Nixon (1995)
Starring:

Anthony Hopkins, Joan Allen, Powers Boothe, Ed Harris

Genres:

Biography, Drama, History

In 1972, the White House Plumbers break into The Watergate and are subsequently arrested.

13
The Jayne Mansfield Story (1980)
Starring:

Loni Anderson, Arnold Schwarzenegger, Ray Buktenica, Kathleen Lloyd

The film tells the fictionalized rise and fall of Hollywood bombshell and sex symbol Jayne Mansfield.

14
Best (2000)
Starring:

John Lynch, Ian Bannen, Jerome Flynn, Ian Hart

Best is a 2000 British film portraying the football career of the Northern Irish soccer star George Best, particularly his years spent at Manchester United.

15
Mommie Dearest (1981)
Starring:

Faye Dunaway, Diana Scarwid, Steve Forrest, Howard Da Silva

Joan Crawford is a driven actress and compulsively clean housekeeper who tries controlling the lives of those around her as tightly as she controls herself.

16
Stan & Ollie (2018)
Starring:

Steve Coogan, John C. Reilly, Shirley Henderson, Nina Arianda

Genres:

Biography, Comedy, Drama

In 1937, while making Way Out West, Stan Laurel refuses to renew his contract with Hal Roach, because Laurel believes the studio and Roach himself are failing to financially recognise the global fame the pair enjoyed at that time.

17
Selena (1997)
Starring:

Jennifer Lopez, Edward James Olmos, Jon Seda, Jackie Guerra

Genres:

Biography, Drama, Music

In 1961, a young Abraham Quintanilla and his band "The Dinos" are rejected by a racist white restaurant owner for an audition in Texas.

18
Mr. Turner (2014)
Starring:

Timothy Spall, Paul Jesson, Dorothy Atkinson, Marion Bailey

Genres:

Biography, Drama, History

The film depicts the last quarter-century of the British painter J. M. W. Turner's life.