Tv Shows Most Similar to Fosse/verdon (2019 - 2019)
Watch tv shows if you like Fosse/verdon (2019 - 2019).
20 items, 580 votes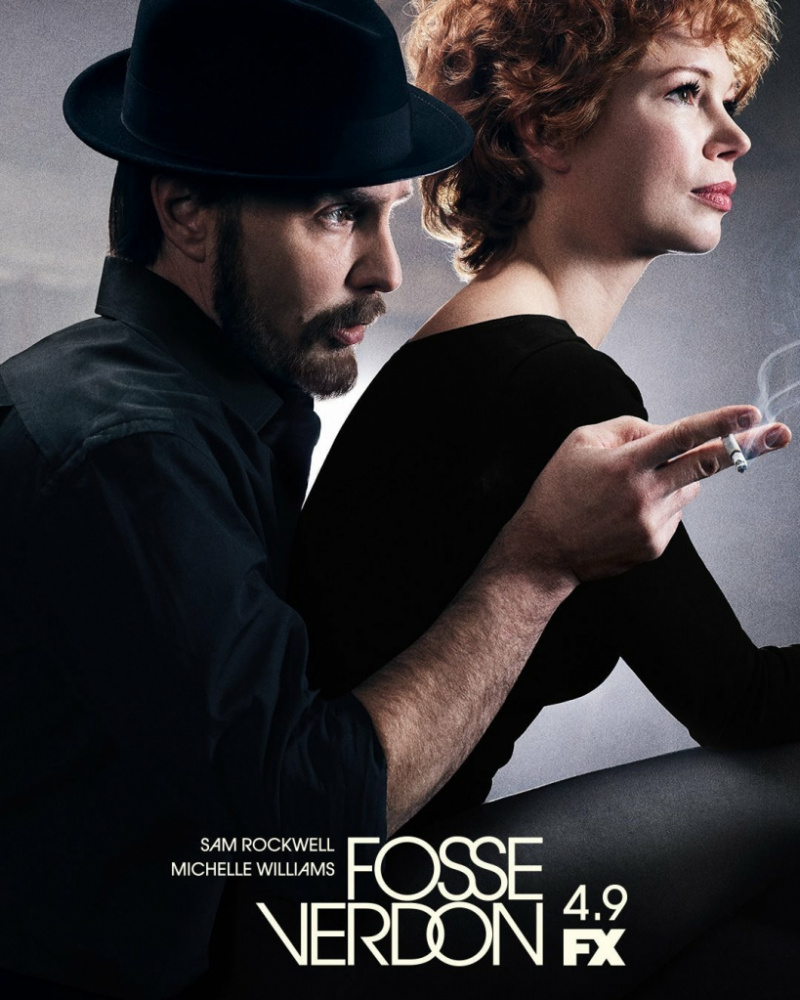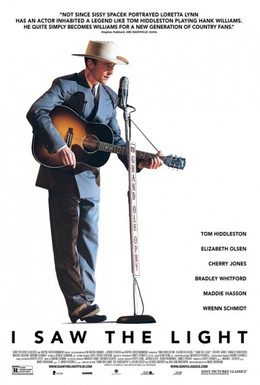 Starring:
Tom Hiddleston, Elizabeth Olsen, Maddie Hasson, Bradley Whitford
Genres:
Biography, Drama, Music
I Saw the Light is a 2015 American biographical drama film directed, written, and produced by Marc Abraham, starring Tom Hiddleston as country music legend Hank Williams and Elizabeth Olsen as his first wife, Audrey Williams.
2
Life with Judy Garland: Me and My Shadows (2001 - 2001)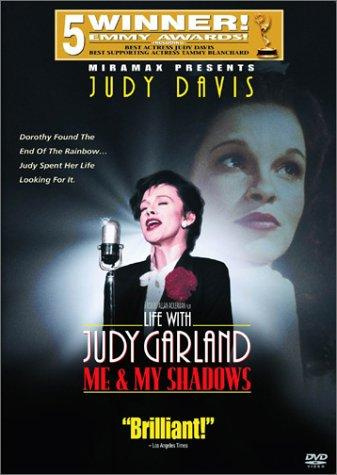 Starring:
Judy Davis, Victor Garber, Hugh Laurie, John Benjamin Hickey
Genres:
Biography, Drama, Music
The movie starts off at the beginning of Judy Garland's life singing when she was two years old.
3
The Scarlet Letter (1979 - 1979)

Starring:
Meg Foster, Andrew E. Darling, Danielle Hoebeke, Josef Sommer
In the 17th century Massachusetts, a married women, whose husband is missing, has a child with the local pastor.
4
The Jacksons: an American Dream (1992 - 1992)

Starring:
Lawrence Hilton-Jacobs, Angela Bassett, Holly Robinson Peete, Margaret Avery
Genres:
Biography, Drama, Music
The Jacksons are your average working-class family in Gary, Indiana; but when their father discovers the kids have an extraordinary musical talent they form a band.
5
The Greatest Showman (2017)

Starring:
Hugh Jackman, Michelle Williams, Zac Efron, Zendaya
Genres:
Biography, Drama, Musical
As a child, P. T. Barnum and his tailor father, Philo, work for the Hallett family. Barnum loves their daughter Charity.
6
Take Me Home: the John Denver Story (2000)

Genres:
Biography, Drama, Music
.
7
The Temptations (1998 - 1998)

Starring:
Charles Malik Whitfield, D.B. Woodside, Terron Brooks, Christian Payton
Genres:
Biography, Drama, Music
The true story of The Temptations, the Soul vocal group of the 1960s, as seen from the viewpoint of the last surviving member, Otis Williams.
8
The Affair (2014 - 2019)

Starring:
Dominic West, Ruth Wilson, Maura Tierney, Julia Goldani Telles
At once deeply observed and intriguingly elusive, The Affair explores the emotional effects of an extramarital relationship.

Starring:
Titus Welliver, Eric Bogosian, Niklaus Lange, Richard Roxburgh
A fictional biography of Marilyn Monroe mixed with series of real events in her life: childhood years, first marriage to James Dougherty, meeting with the photographer Otto Ose, career with XX Century Fox, relationship with her mother, foster parents, life wasters Charles Chaplin Jr.

Starring:
Kevin Kline, Ashley Judd, Jonathan Pryce, Kevin McNally
Genres:
Biography, Drama, Music
As he is about to die, Porter's life flashes before him in the form of a musical production staged by the archangel Gabriel in the Indiana theater where the composer first performed on stage.
11
Step Up: High Water (2018)

Starring:
Marcus Emanuel Mitchell, Terrence Green, Ne-Yo, Naya Rivera
Based on the Step Up franchise, the series tells the story of the students and teachers at High Water Performing Arts School in Atlanta.
12
Selena: the Series (2020)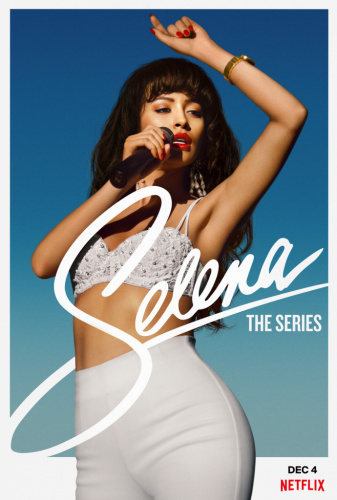 Starring:
Rico Aragon, Luis Bordonada, Jesse Posey, Christian Serratos
Genres:
Biography, Drama, Music
Selena: The Series (Spanish: Selena: la serie) is an American biographical drama streaming television created by Moisés Zamora.
13
Introducing Dorothy Dandridge (1999)

Starring:
Halle Berry, Brent Spiner, Klaus Maria Brandauer, Obba Babatundé
Genres:
Biography, Drama, Music
Introducing Dorothy Dandridge is a television film directed by Martha Coolidge.

Starring:
Jennifer Lopez, Edward James Olmos, Jon Seda, Jackie Guerra
Genres:
Biography, Drama, Music
In 1961, a young Abraham Quintanilla and his band "The Dinos" are rejected by a racist white restaurant owner for an audition in Texas.

Starring:
Bobby Cannavale, Paul Ben-Victor, P.J. Byrne, Max Casella
Set in the early/mid-1970s, the life and times of a record executive, Richie Finestra (played by Bobby Cannavale).

Starring:
Jeanne Balibar, Mathieu Amalric, Vincent Peirani, Aurore Clément
Genres:
Biography, Drama, Music
Brigitte is preparing for the role of the famous French singer Barbara. The actress carefully studies the character, gestures, manners, and intonations.

Starring:
Samantha Spiro, Charlie Archer, Nick Moran, Honor Kneafsey
Babs is a BBC biopic about the life of British actress Dame Barbara Windsor.
18
The Loudest Voice (2019 - 2019)

Starring:
Russell Crowe, Sienna Miller, Seth MacFarlane, Annabelle Wallis
This seven-part limited series from the bestselling book is about Roger Ailes, the founder of Fox News.

Starring:
Jonathan Rhys Meyers, Rose McGowan, Randy Quaid, Tim Guinee
Genres:
Biography, Drama, Music
A chronicle of the life of Elvis Presley, from his humble beginnings to his rise to international stardom.

Starring:
Aidan Quinn, Jared Harris, Ric Reid, Martin Martinuzzi
Genres:
Biography, Drama, Music
Two of Us is a 2000 television drama (and the third original VH1 film) which offers a dramatized account of April 24, 1976, six years after the break-up of the Beatles and the day in which Lorne Michaels made a statement on Saturday Night Live offering the Beatles $3,000 to reunite on his program.