Movies Like A Soldier's Revenge (2020)
Watch these movies if you like A Soldier's Revenge (2020).
8 items, 191 votes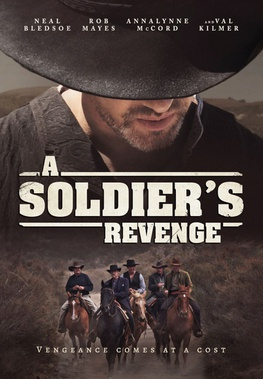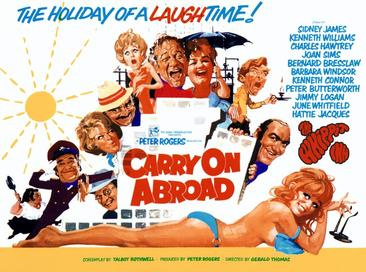 Starring:
Sidney James, Kenneth Williams, Charles Hawtrey, Joan Sims
The film opens with pub landlord and frequent holidaymaker Vic Flange (Sid James) openly flirting with the sassy saucepot widow Sadie Tompkins (Barbara Windsor) as his battleaxe wife, Cora (Joan Sims), looks on with disdain.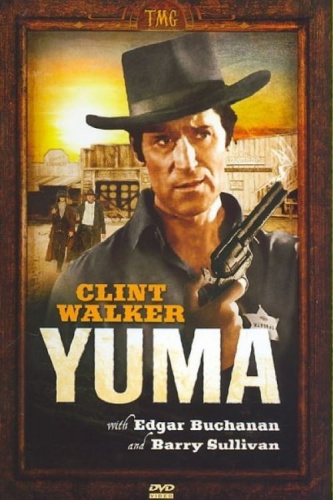 Dave Harmon (Clint Walker), a former lieutenant in the U. S. Army is sent to Yuma as the new United States Marshal.
4
Red Headed Stranger (1986)

A preacher (Nelson) from the East arrives in Montana to spread the gospel.

Starring:
Luke Hemsworth, Kris Kristofferson, Trace Adkins, Bruce Dern
Luke Hemsworth is Wild Bill Hickok, legendary lawman and gunslinger, who is assigned with taming the wildest cow-town in the west.
6
Ambush at Dark Canyon (2012)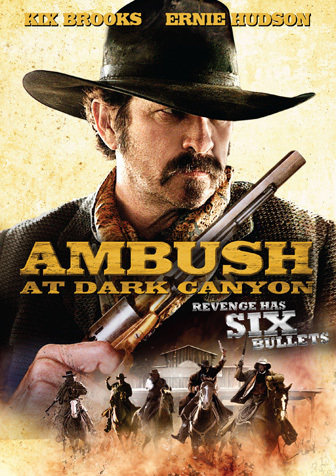 Starring:
Andrew W. Walker, Ernie Hudson, Abraham Benrubi, Courtney Gains
U. S. Marshall Duke Donovan is imprisoned, accused of being an accomplice in a bank robbery.
7
Johnson County War (2002)

Starring:
Tom Berenger, Luke Perry, Burt Reynolds, Rachel Ward
The Johnson County War, also known as the War on Powder River and the Wyoming Range War, was a range conflict that took place in Johnson County, Wyoming, from 1889 to 1893.

Starring:
Willie Nelson, Gary Busey, Isela Vega, Gilbert Roland
Young Karl Westover, a pre-Civil War Texas farm boy, accidentally kills his brother-in-law and must flee to Mexico.