Movies Like the Acrobat (2019)
Movies to watch if you like The Acrobat (2019).
8 items, 197 votes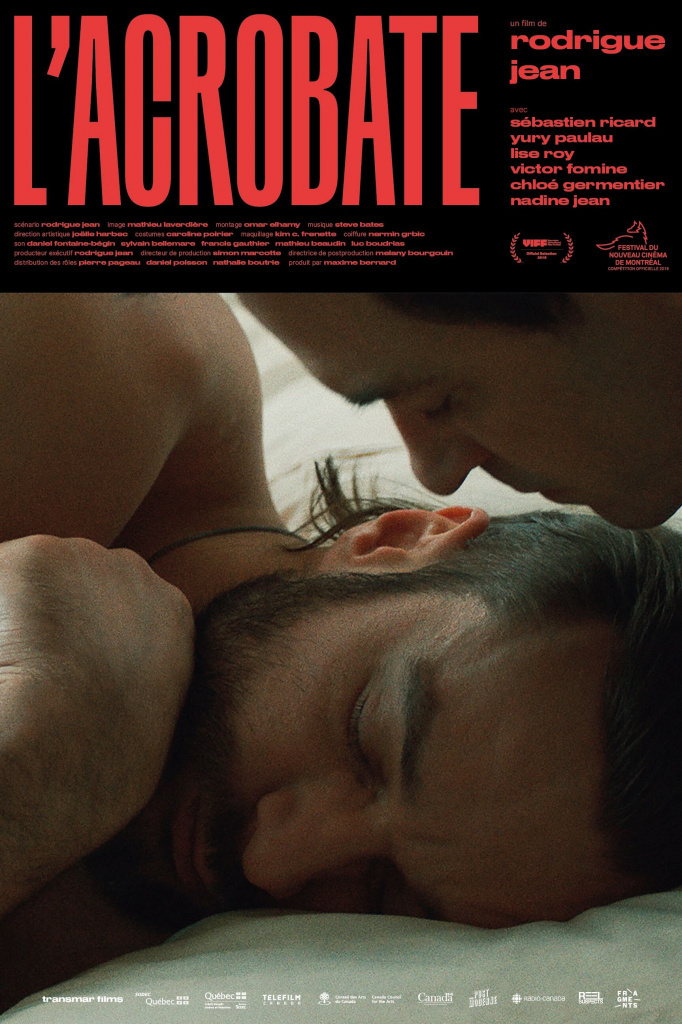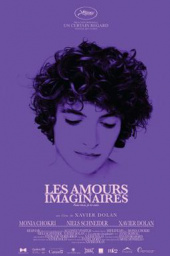 Starring:

Xavier Dolan, Monia Chokri, Niels Schneider, Anne Dorval

In a story interspersed with interview tales of romantic pitfalls, friendship turns to romantic rivalry for gay man Francis and straight woman Marie when a veritable Adonis named Nicolas enters their lives.
Starring:

Patrick Huard, Justin Chatwin, Paul Doucet, Sarah Mutch

Funkytown is a 2011 Canadian drama film directed by Daniel Roby and written by Steve Galluccio.

Starring:

Xavier Dolan, Pierre-Yves Cardinal, Lise Roy, Evelyne Brochu

Genres:

Drama, Mystery, Thriller

When his boyfriend Guillaume dies at 25, Tom, a youthful advertising editor from Montreal, visits Guillaume's rural community to deliver a eulogy at the funeral.

Starring:

Luc Senay, Simon Poitras, Didier Lucien, Sébastien Ricard

One afternoon, Hugo, son of Christophe and Irene disappeared, and the life of the married couple would shatter.
5
A Moment in the Reeds (2017)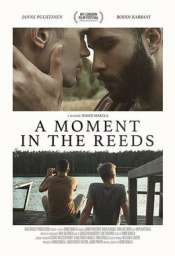 Starring:

Janne Puustinen, Boodi Kabbani, Mika Melender, Virpi Rautsiala

Leevi returns to Finland from his university studies in Paris to spend the summer helping his father Jouko renovate the family lakehouse for sale.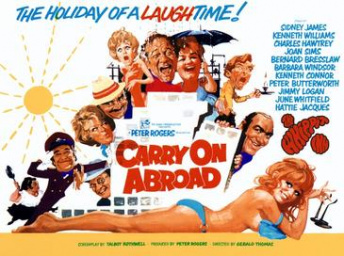 Starring:

Sidney James, Kenneth Williams, Charles Hawtrey, Joan Sims

The film opens with pub landlord and frequent holidaymaker Vic Flange (Sid James) openly flirting with the sassy saucepot widow Sadie Tompkins (Barbara Windsor) as his battleaxe wife, Cora (Joan Sims), looks on with disdain.

Starring:

Thiago Cazado, Paulo Sousa, Juliana Zancanaro, Duda Esteves

Genres:

Comedy, Drama, Romance

Primos is a movie starring Thiago Cazado, Paulo Sousa, and Juliana Zancanaro. Young Lucas lives with his religious aunt in a quiet country town.

Starring:

Enrique Salanic, Manolo Herrera, Ana Cecilia Mota, Jhakelyn Waleska Gonzalez Gonzalez

José is a Guatemalan feature-film social-drama by Li Cheng. It was first shown at the 75th Venice Film Festival in the Giornate degli Autori section on 6 September 2018.