Movies You Should Watch If You Like Brotherly Love (1970)
Watch movies if you like Brotherly Love (1970).
10 items, 237 votes
1
A Thousand Acres (1997)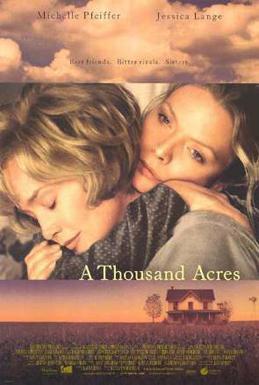 Starring:
Michelle Pfeiffer, Jessica Lange, Jennifer Jason Leigh, Jason Robards
Larry Cook (Jason Robards), a prosperous farmer in Iowa, decides to retire and split his acres of land among his three daughters, Ginny (Jessica Lange), Rose (Michelle Pfeiffer) and Caroline (Jennifer Jason Leigh).
2
Curse of the Starving Class (1994)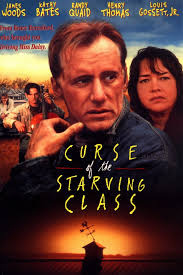 Starring:
James Woods, Kathy Bates, Randy Quaid, Henry Thomas
Curse of the Starving Class is a play by Sam Shepard, considered the first of a series on family tragedies.

Starring:
Samuel L. Jackson, Jurnee Smollett-Bell, Meagan Good, Lynn Whitfield
Eve Batiste (Jurnee Smollett), a 10-year-old girl, lives in a prosperous Creole-American community in Louisiana with her younger brother Poe (Jake Smollett) and her older sister Cisely (Meagan Good) in the 1960s.

Starring:
Joseph Gordon-Levitt, Michael Bacall, Zooey Deschanel, Don Cheadle
After brutally beating another teen with a baseball bat during a baseball game, Lyle Jensen, an impulsive and aggressive teen, is admitted to the juvenile psychiatric ward of a hospital along with other troubled teens: Tracy, Chad, Michael, Kenny, and Sara.

Starring:
Minka Kelly, Andie MacDowell, Chad Michael Murray, Makenzie Vega
The story follows Caretta "Cara" Rutledge, a woman who's tried to move beyond a difficult past but is forced to grapple with history head-on when she returns to fix the family beach house.
6
The Final Curtain (2002)

Starring:
Aidan Gillen, Adrian Lester, Peter O'Toole, Iain Rogerson
The Final Curtain is a 2002 British film directed by Patrick Harkins and starring Peter O'Toole. It tells the story of J. J.
7
This Transient Life (1970)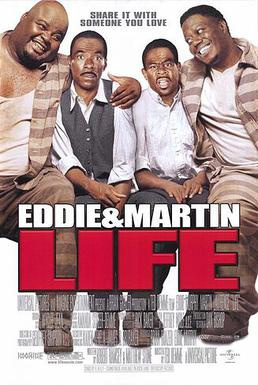 Starring:
Michiko Tsukasa, Ryô Tamura, Eiji Okada, Isao Sasaki
Mujo (無常, Mujō) is a 1970 Japanese erotic drama film directed by Akio Jissoji. The film won the Golden Leopard at the Locarno International Film Festival.

Starring:
Vladimir Ilin, Aleksey Vertkov, Aleksandr Pankratov-Chyornyy, Evgeniy Stychkin
The film tells about the doctor of the provincial psychiatric hospital Ragin, who meets a patient with his own philosophy, as a result of communication with which he himself becomes crazy.

Starring:
Cheryl Allison, Richard Burgi, David Schallipp, Noah Silverman
A young teenager struggles with a debilitating mental illness as his mom risks everything to save him without losing the rest of her family.
10
Hamlet, Prince of Denmark (1980)

Starring:
Derek Jacobi, Claire Bloom, Patrick Stewart, Eric Porter
Hamlet comes home from university to find his uncle married to his mother, and his father's ghost haunting the battlements and scaring the watch.