Movies Like A Swedish Love Story (1970)
Watch movies if you like A Swedish Love Story (1970).
17 items, 461 votes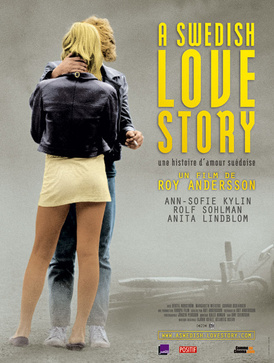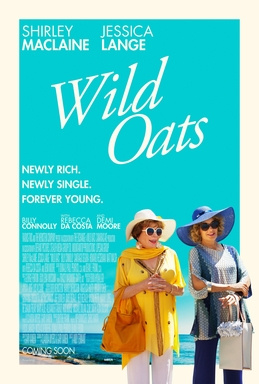 Starring:
Lilith Stangenberg, Georg Friedrich, Nelson, Cossa
The protagonist, a young woman named Ania, lives in seclusion in a prefabricated housing estate in Halle-Neustadt.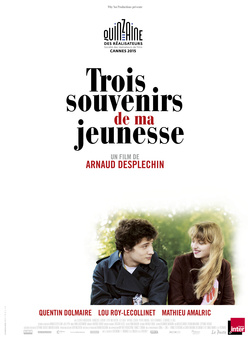 Starring:
Quentin Dolmaire, Lou Roy-Lecollinet, Mathieu Amalric, Dinara Drukarova
Due to a passport problem, an anthropologist Paul is stopped and interrogated at the airport in Paris. He recalls the memories of his youth.

Starring:
Noée Abita, Laure Calamy, Juan Cano, Tamara Cano
Ava is unhappy 13-year-old, who is losing her sight from Retinitis Pigmentosa – a genetic condition which leads to her losing her night sight, then her peripheral vision, followed by total blindness.

Starring:
Nijirô Murakami, Junko Abe, Miyuki Matsuda, Tetta Sugimoto
Still the Water (2つ目の窓, Futatsume no mado) is a 2014 Japanese romance film directed by Naomi Kawase.
5
Everything, Everything (2017)

Starring:
Amandla Stenberg, Nick Robinson, Anika Noni Rose, Ana de la Reguera
Eighteen-year-old Maddy (Amandla Stenberg) is being treated for SCID, an immune disorder that prevents her from leaving her home and interacting with others.
6
Children's Island (1980)

Starring:
Tomas Fryk, Anita Ekström, Ingvar Hirdwall, Börje Ahlstedt
The story is set in Stockholm where 11-year-old Reine is on the verge of puberty and afraid of sexual maturity.

Starring:
Stephen Anthony Bailey, Madison Lawlor, Jamie Anderson, Hayden Loven
Until Forever: The Michael Boyum Story is a powerful, true account of one young man's courageous battle with leukemia and his journey of faith.
8
According to Greta (2009)

Starring:
Hilary Duff, Evan Ross, Michael Murphy, Ellen Burstyn
Greta is 17, a bright and beautiful young woman. She is also rebellious as a result of her turbulent home life.
9
I Love You, I Love You Not (1996)

Starring:
Jeanne Moreau, Claire Danes, Jude Law, James Van Der Beek
The film is told through the stories of two women: Nana, a grandmother, and Daisy, her granddaughter.

Starring:
Élodie Bouchez, Stéphane Rideau, Pascal Cervo, Meziane Bardadi
Full Speed (French: À toute vitesse) is a 1996 French drama film directed by Gaël Morel.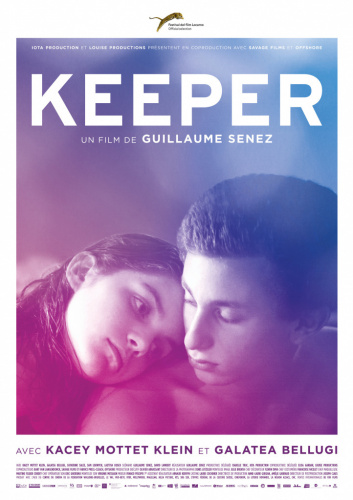 Starring:
Kacey Mottet Klein, Galatéa Bellugi, Laetitia Dosch, Catherine Salée
Keeper is a 2015 internationally co-produced drama film directed by Guillaume Senez.

Starring:
Gleb Kalyuzhnyy, Ulyana Vaskovich, Olga Ozollapinya, Dmitry Barinov
A teenage boy feels infatuation for the first time.

Starring:
Scott F. Anderson, Matt Baker, Eileen Seton, Laci Couts
Dakota Skye is a 2008 coming of age drama directed and produced by John Humber, starring Eileen April Boylan, Ian Nelson and J. B. Ghuman Jr.

Starring:
Sean Bury, Anicée Alvina, Ronald Lewis, Toby Robins
In this teen romance, a neglected 15-year-old English boy named Paul Harrison (Sean Bury), living in Paris with his wealthy businessman father, befriends an orphaned 14-year-old French girl named Michelle Latour (Anicée Alvina).

Starring:
Bella Thorne, Patrick Schwarzenegger, Rob Riggle, Quinn Shephard
Sheltered since early childhood, Katie Price lives with a life-threatening sensitivity to sunlight caused by the rare genetic condition, Xeroderma Pigmentosum (XP).

Starring:
Will Poulter, Jamie Blackley, Geraldine Somerville, Pip Torrens
Jack (Will Poulter) is a gap-year student in London who isn't convinced that he wants the life that has been mapped out for him.
17
Carry on Abroad (1972)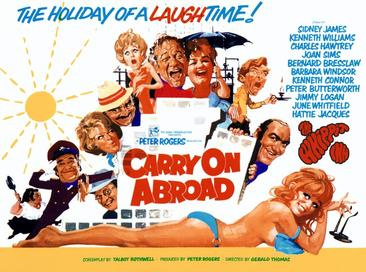 Starring:
Sidney James, Kenneth Williams, Charles Hawtrey, Joan Sims
The film opens with pub landlord and frequent holidaymaker Vic Flange (Sid James) openly flirting with the sassy saucepot widow Sadie Tompkins (Barbara Windsor) as his battleaxe wife, Cora (Joan Sims), looks on with disdain.