Movies You Would Like to Watch If You Like the Railway Children (1970)
Watch these movies if you like The Railway Children (1970).
12 items, 292 votes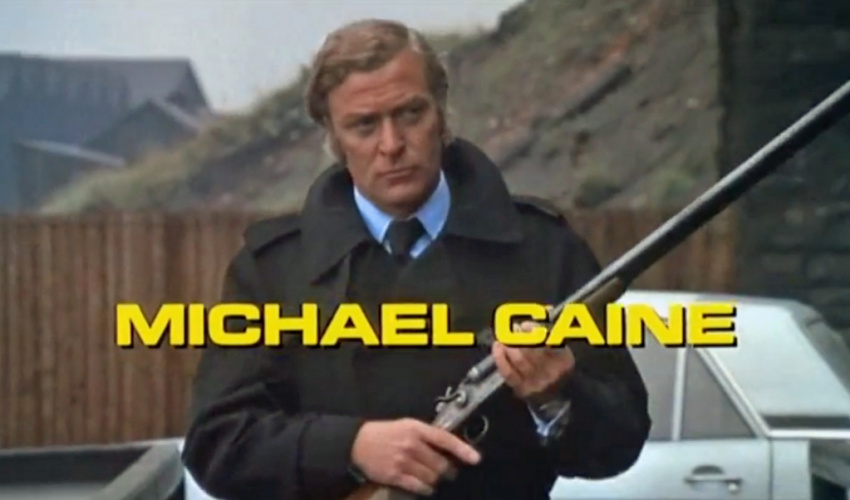 Starring:
Michael Caine, Ian Hendry, Britt Ekland, John Osborne
Genres:
Action, Crime, Thriller
Get Carter is a 1971 British crime film written and directed by Mike Hodges and starring Michael Caine, Ian Hendry, Britt Ekland, John Osborne and Bryan Mosley.
2
My Summer of Love (2004)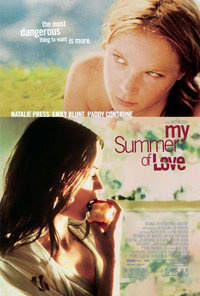 Starring:
Natalie Press, Emily Blunt, Paddy Considine, Dean Andrews
In Yorkshire, Tamsin (Emily Blunt) rides her horse and chances upon Mona (Natalie Press).
3
Five Children and It (2004)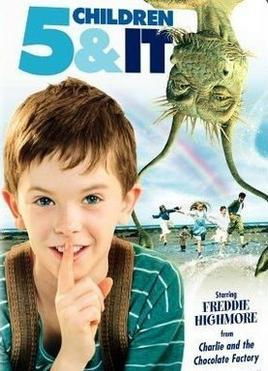 Starring:
Tara Fitzgerald, Freddie Highmore, Alex Jennings, Jonathan Bailey
Genres:
Adventure, Family, Fantasy
The film begins with five children (Robert, Cyril, Jane, Anthea and The Lamb), whose father has gone to fight in World War I.
4
Wuthering Heights (2011)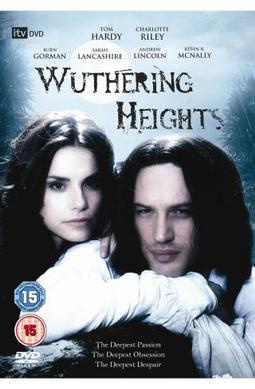 Starring:
Kaya Scodelario, James Howson, Solomon Glave, Shannon Beer
Wuthering Heights is a 2011 British Gothic romantic drama film directed by Andrea Arnold and starring Kaya Scodelario as Catherine and James Howson as Heathcliff.
5
The Secret Diaries of Miss Anne Lister (2010)

Starring:
Maxine Peake, Anna Madeley, Susan Lynch, Christine Bottomley
Genres:
Biography, Drama, Romance
Anne Lister (Maxine Peake) is a young unmarried woman living in 19th century Yorkshire, at Shibden Hall, with her aunt (Gemma Jones) and uncle (Alan David).
6
God's Own Country (2017)

Starring:
Josh O'Connor, Alec Secareanu, Gemma Jones, Ian Hart
In Yorkshire, Johnny lives on the family farm with his father, Martin, and grandmother, Deirdre.

Starring:
Dustin Hoffman, Vanessa Redgrave, Timothy Dalton, Helen Morse
Genres:
Drama, Mystery, Thriller
The film opens as Agatha Christie (Vanessa Redgrave) gets a silver cup engraved for her husband Archie (Timothy Dalton), who receives the gift with utter disdain.
8
And When Did You Last See Your Father? (2007)

Starring:
Jim Broadbent, Colin Firth, Juliet Stevenson, Bradley Johnson
While Blake Morrison, his mother, and younger sister Gillian tend to his father, Arthur, on his deathbed in his Yorkshire home, Blake has a series of flashbacks of moments he shared with his father.

Starring:
Richard Burton, Peter Firth, Colin Blakely, Joan Plowright
Hesther Salomon, a magistrate, asks her platonic friend Martin Dysart, a disillusioned psychiatrist who works with disturbed teenagers at a hospital in Hampshire, England, to treat a 17-year-old stable boy named Alan Strang after he blinded six horses with a sickle.
10
The Amazing Mr. Blunden (1972)

Starring:
Laurence Naismith, Graham Crowden, Dorothy Alison, Benjamin Smith
Genres:
Family, Fantasy, Mystery
The film begins in 1918, where a war widow, Mrs.
11
Carry on Abroad (1972)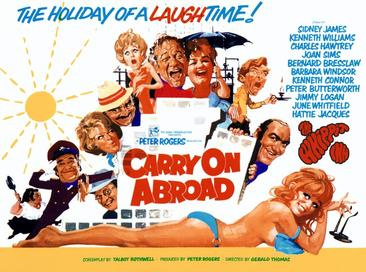 Starring:
Sidney James, Kenneth Williams, Charles Hawtrey, Joan Sims
The film opens with pub landlord and frequent holidaymaker Vic Flange (Sid James) openly flirting with the sassy saucepot widow Sadie Tompkins (Barbara Windsor) as his battleaxe wife, Cora (Joan Sims), looks on with disdain.

Starring:
Ewan McGregor, Ewen Bremner, Jonny Lee Miller, Kevin McKidd
26-year-old Mark Renton is an unemployed heroin addict living with his parents in the suburbs of Edinburgh, Scotland.