Movies Most Similar to Dance with Me (2019)
Watch these movies if you like Dance with Me (2019).
11 items, 265 votes
1
The Pirates of Penzance (1980)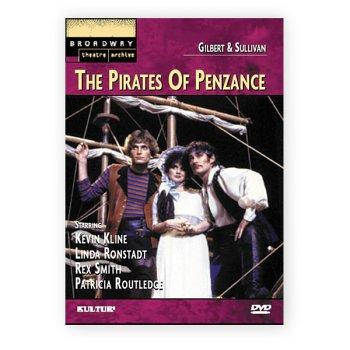 Starring:
Kevin Kline, G. Eugene Moose, Rex Smith, Patricia Routledge
Frederic was sent in the care of his nursemaid, Ruth, to be apprenticed to a pilot.
2
Naked Boys Singing! (2007)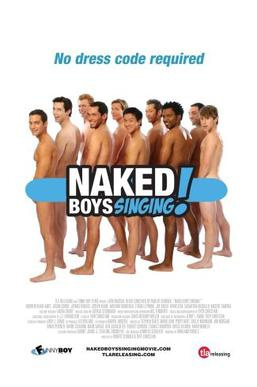 Starring:
Andrew Blake Ames, Jason Currie, Jaymes Hodges, Joseph Keane
Musical Review of gay experiences as told through song, stage choreography and full male nudity.
3
Mamma Mia! Here We Go Again (2018)

Starring:
Lily James, Amanda Seyfried, Meryl Streep, Cher
Genres:
Comedy, Musical, Romance
Mamma Mia! Here We Go Again is a 2018 jukebox musical romantic comedy film written and directed by Ol Parker, from a story by Parker, Catherine Johnson, and Richard Curtis.
4
At Long Last Love (1975)

Starring:
Burt Reynolds, Cybill Shepherd, Madeline Kahn, Duilio Del Prete
Four socialites unexpectedly clash: heiress Brooke Carter runs into the Italian gambler Johnny Spanish at the race track while playboy Michael O.
5
The Blues Brothers (1980)

Starring:
John Belushi, Dan Aykroyd, Cab Calloway, John Candy
Genres:
Action, Adventure, Comedy
The Blues Brothers is a 1980 American musical comedy film directed by John Landis.

Starring:
Satoshi Tsumabuki, Hiroshi Tamaki, Akifumi Miura, Kôen Kondô
Suzuki is a high-school student who aspires to become a great swimmer; however, he is the only person in the school's swimming team.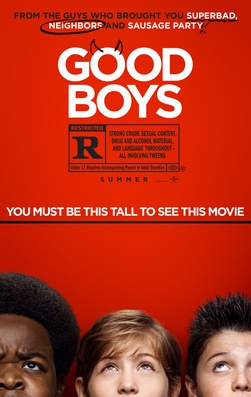 Starring:
Jacob Tremblay, Keith L. Williams, Brady Noon, Molly Gordon
Genres:
Adventure, Comedy
Friends Max, Lucas, and Thor enter sixth grade facing their own personal dilemmas: Max has a crush on classmate Brixlee, Lucas learns his parents are getting divorced, and teasing from his peers discourages Thor from pursuing his love of singing.
8
Adrenaline Drive (1999)

Starring:
Masanobu Andô, Reila Aphrodite, Hikari Ishida, Kirina Mano
This parody of popular Japanese teenage girls' romances includes slapstick in a comedy of robbers versus robbers.
9
Tenacious D in the Pick of Destiny (2006)

Starring:
Jack Black, Kyle Gass, JR Reed, Ronnie James Dio
Genres:
Adventure, Comedy, Music
As a young man, JB (Jack Black) runs away from his religious family and oppressive Midwestern town for Hollywood after being graced by the word of DIO on a quest to form the world's "most awesome" rock band.
10
The Odd Couple II (1998)

Starring:
Jack Lemmon, Walter Matthau, Richard Riehle, Jonathan Silverman
Genres:
Adventure, Comedy
It has been 17 years since Oscar Madison and Felix Ungar have seen one another.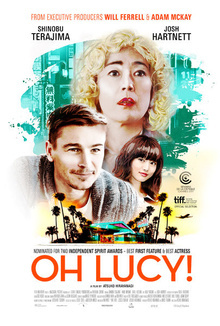 Starring:
Shinobu Terajima, Josh Hartnett, Kaho Minami, Kôji Yakusho
Setsuko Kawashima is a lonely, chain-smoking office worker in Tokyo who is unmarried.