Movies You Should Watch If You Like the Reliant (2019)
Movies like The Reliant (2019).
13 items, 323 votes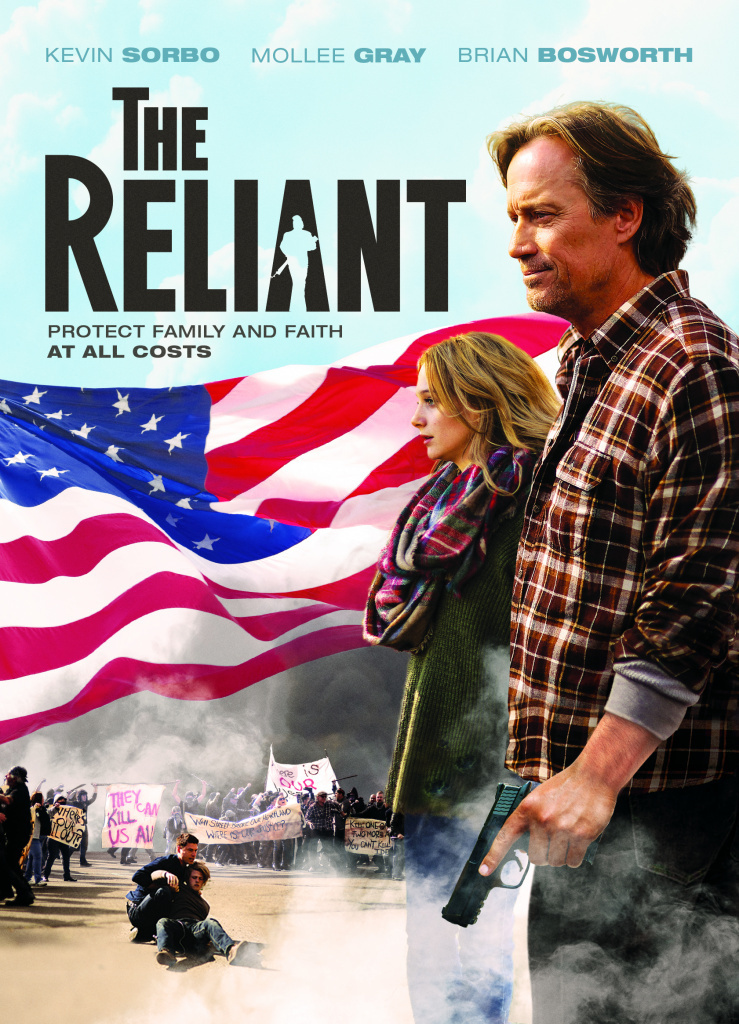 1
Revelation Road: the Beginning of the End (2013)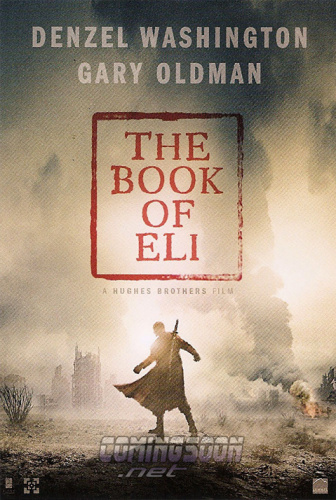 Starring:
David A.R. White, Brian Bosworth, Andrea Logan White, Eric Roberts
Where were you when the world ended? The right man at the wrong time, Josh foiled a robbery perpetrated by The Barbarians, an outlaw biker gang. Then it happened.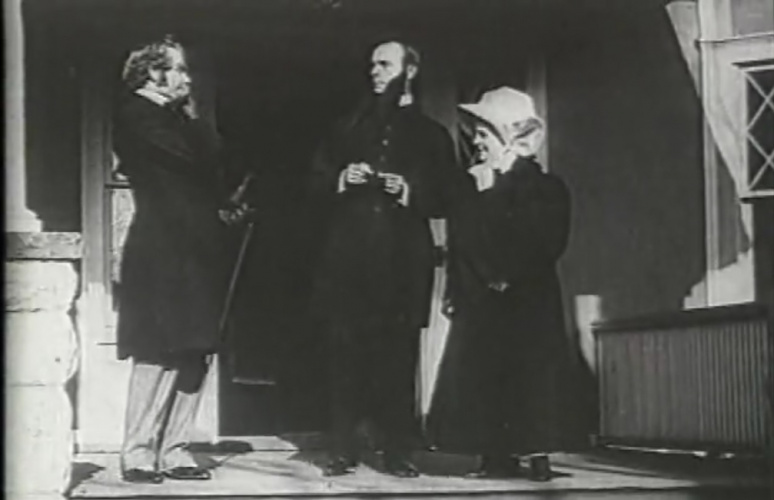 Starring:
Mollee Gray, Brittany Curran, Cameron Palatas, Maeve Quinlan
Genres:
Drama, Romance, Thriller
When 17-year-old Amanda learns her boyfriend Connor has impregnated a new girl at school, she is shocked, but even more so when she discovers that she too is pregnant! Even though Connor is doing everything he can to be there for both of his teen moms this high school drama is taking social backstabbing to a whole new level.

Starring:
Kevin Sorbo, Kristy Swanson, John Ratzenberger, Debby Ryan
Genres:
Drama, Family, Fantasy
When Ben Walker (Kevin Sorbo) was young, he left his girlfriend Wendy (Kristy Swanson) and his hometown for a business opportunity.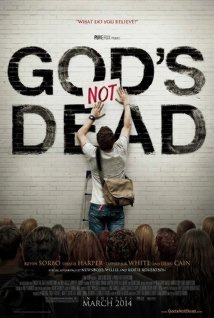 Starring:
Shane Harper, Kevin Sorbo, David A.R. White, Dean Cain
Josh Wheaton, a college student and Evangelical Christian, enrolls in a philosophy class taught by Professor Jeffrey Radisson, an atheist.

Starring:
Craig Sheffer, Sonia Couling, Eric Roberts, Gary Daniels
Genres:
Action, Fantasy, Sci-Fi
Chad Turner (Craig Sheffer) is implanted with a biometric computer chip (the Mark of the Beast).

Starring:
Kevin Sorbo, Kristy Swanson, Danielle C. Ryan, Jacob Buster
Genres:
Adventure, Drama, Western
Storm Rider is a 2013 American drama film written and directed by Craig Clyde and starring Kevin Sorbo, Kristy Swanson and C. Thomas Howell.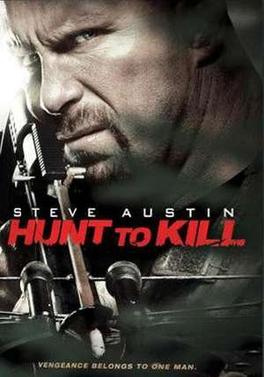 Starring:
Eric Roberts, Steve Austin, Gary Daniels, Marie Avgeropoulos
Four years ago, border patrol agent Jim Rhodes (Steve Austin) was stationed in Texas.

Starring:
Kevin Costner, Ryan Reynolds, Gal Gadot, Gary Oldman
Genres:
Action, Sci-Fi, Thriller
Spanish industrialist-turned-anarchist Xavier Heimdahl arranges for his associate Jan Strook—a hacker known as "the Dutchman"—to create a wormhole program that would allow the owner to bypass all computer codes protecting the world's nuclear defense codes.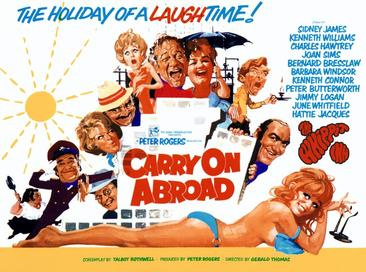 Starring:
Sidney James, Kenneth Williams, Charles Hawtrey, Joan Sims
The film opens with pub landlord and frequent holidaymaker Vic Flange (Sid James) openly flirting with the sassy saucepot widow Sadie Tompkins (Barbara Windsor) as his battleaxe wife, Cora (Joan Sims), looks on with disdain.

Starring:
Kevin Sorbo, Nick Chinlund, Cynthia Watros, Richard Lee Jackson
A preacher (Kevin Sorbo) witnesses his family and a group of refugees seeking shelter in his church murdered by a gang of ruthless outlaws led by Colonel Cusack (Wings Hauser).

Starring:
AnnaSophia Robb, Dennis Quaid, Helen Hunt, Carrie Underwood
Genres:
Biography, Drama, Family
In 2003, 13-year-old Bethany Hamilton lives in Kauai, Hawaii with her parents Tom and Cheri, and two older brothers, Noah and Timmy.

Starring:
John Schneider, Luke Benjamin Bernard, Matthew Fahey, Mollee Gray
Benjamin Bernard has lived his life in the shadow of his brother.
13
Let There Be Light (2017)

Starring:
Kevin Sorbo, Sam Sorbo, Daniel Roebuck, Donielle Artese
Let There Be Light is a 2017 American Christian drama directed by and starring Kevin Sorbo and written by Dan Gordon and Sam Sorbo.