Movies Most Similar to One More Train to Rob (1971)
Watch these movies if you like One More Train to Rob (1971).
7 items, 164 votes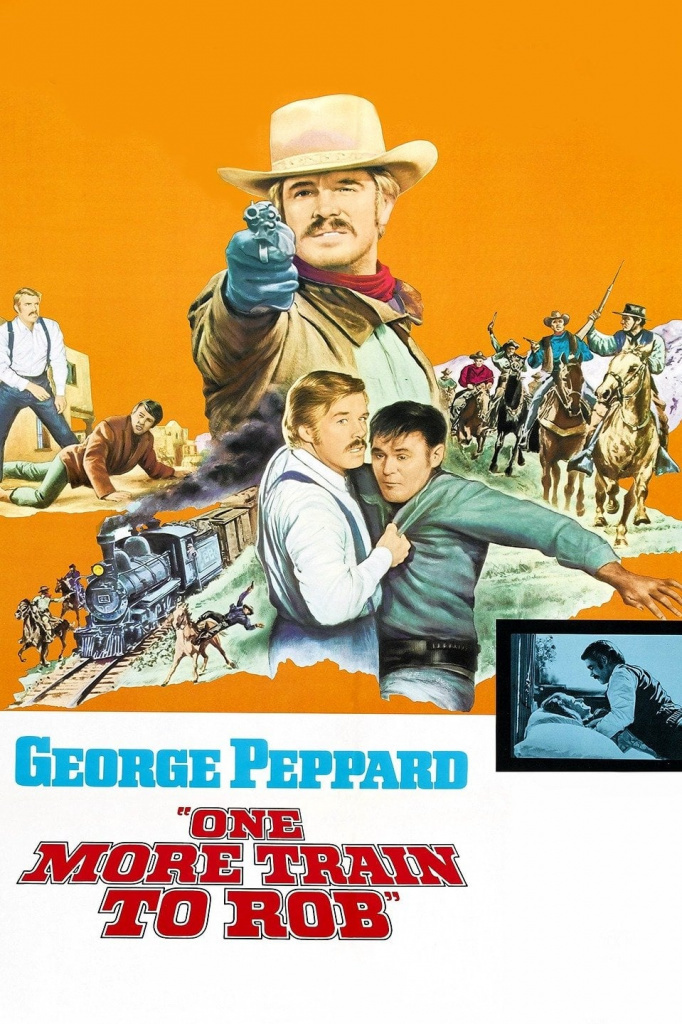 1
The Duchess and the Dirtwater Fox (1976)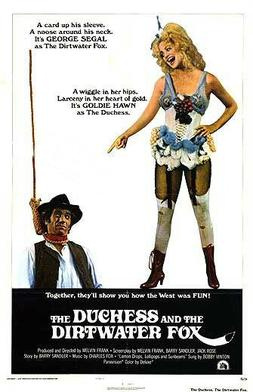 Starring:
George Segal, Goldie Hawn, Conrad Janis, Thayer David
In 1882 San Francisco, popular dance hall girl Amanda Quaid learns that Mormon millionaire Josiah Widdicombe is seeking a well-bred governess for his children.
2
Big Money Rustlas (2010)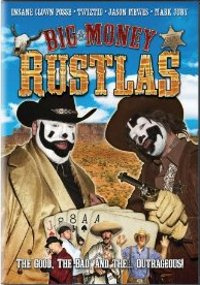 Starring:
Violent J, Shaggy 2 Dope, Tony Borcherding, Blaze Ya Dead Homie
Big Money Rustlas is a 2010 American Western comedy film directed by Paul Andresen. The film is the prequel to the 2001 film Big Money Hustlas.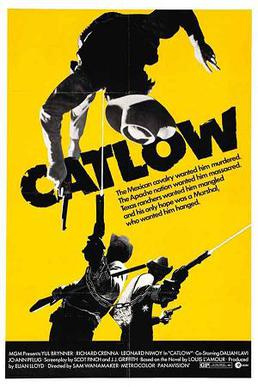 Starring:
Yul Brynner, Richard Crenna, Leonard Nimoy, Daliah Lavi
Jed Catlow and Ben Cowan served together in the Civil War and became friends, but now Catlow is a thief and Cowan a marshal tracking him down.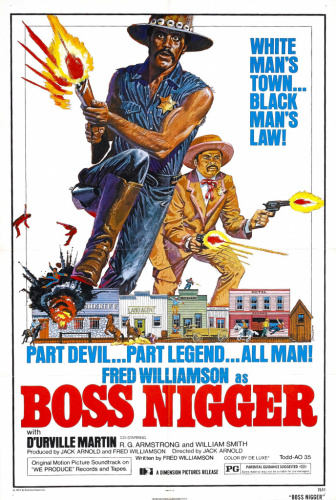 Starring:
Fred Williamson, D'Urville Martin, William Smith, R.G. Armstrong
Upon finding a wagon under attack by bandits, two black bounty hunters, Boss and Amos (Fred Williamson and D'Urville Martin, respectively) intervene and save Clara Mae, a black woman (Carmen Hayworth).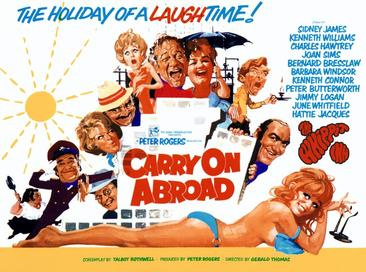 Starring:
Sidney James, Kenneth Williams, Charles Hawtrey, Joan Sims
The film opens with pub landlord and frequent holidaymaker Vic Flange (Sid James) openly flirting with the sassy saucepot widow Sadie Tompkins (Barbara Windsor) as his battleaxe wife, Cora (Joan Sims), looks on with disdain.

Starring:
Michael Dudikoff, Randy Travis, Valerie Wildman, Andrew Stevens
The Shooter is a 1997 Western film directed by Fred Olen Ray (credited as Ed Raymond) and starring Michael Dudikoff.
7
The Over-the-hill Gang Rides Again (1970)

Genres:
Comedy, Family, Western
Old and retired Sergeant Nash Crawford (Brennan), formerly of the Texas Rangers, enters a saloon where his former partner, Gentleman George Asque (Wills), plays poker with a man and beats him 10 times in a row.