Movies You Would Like to Watch If You Like Blood Vessel (2019)
Watch these movies if you like Blood Vessel (2019).
12 items, 298 votes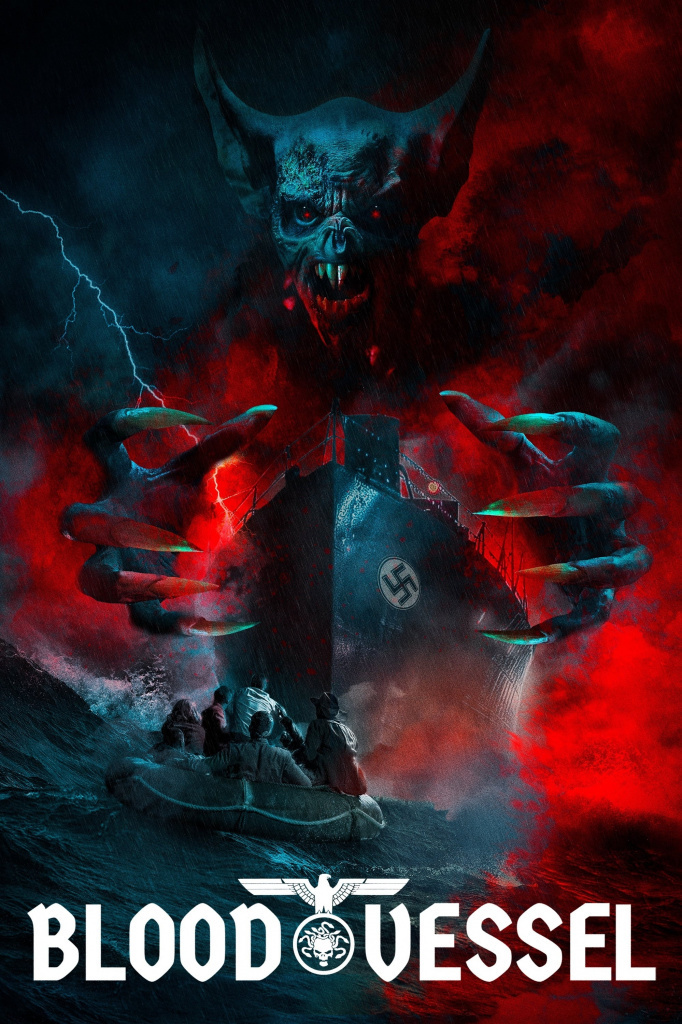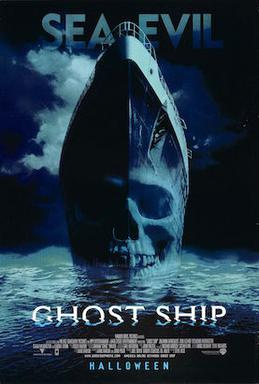 Starring:
Julianna Margulies, Gabriel Byrne, Ron Eldard, Desmond Harrington
In 1962, aboard the ocean liner SS Antonia Graza, passengers dance to the song "Senza Fine" sung by Francesca, a lounge singer.
2
The Devil's Rock (2011)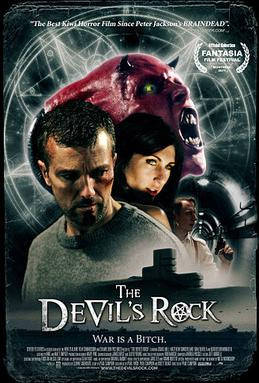 Starring:
Craig Hall, Matthew Sunderland, Gina Varela, Karlos Drinkwater
On 5 June 1944, a unit of New Zealand commandos are sent to the Channel Islands on sabotage and distraction raids, to draw the German military's attention away from Operation Overlord, planned landings in Normandy.
3
The Nude Vampire (1970)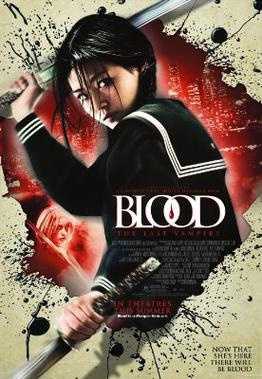 Starring:
Caroline Cartier, Olivier Rollin, Maurice Lemaître, Bernard Musson
In a strange laboratory three men in weird masks take the blood of a naked young woman in a hood.

Starring:
Maximiliano Ghione, Norberto Gonzalo, Elvira Onetto, George L. Lewis
At home in Buenos Aires, Clara hears strange voices coming from the plughole in her kitchen sink.
5
Oasis of the Zombies (1982)

Starring:
Manuel Gélin, Eduardo Fajardo, France Lomay, Jeff Montgomery
The plot involves treasure hunters who track down a lost fortune in Nazi gold in the desert, only to discover that the treasure is still guarded by the Afrika Korps soldiers transporting it, who have become zombies.

Starring:
Melissa Carnell, Texas Battle, Stephanie Honoré, Damon Lipari
Jennifer takes several of her friends to a remote cabin in Texas, where her father died.
7
The Devil's Wedding Night (1973)

Starring:
Mark Damon, Rosalba Neri, Esmeralda Barros, Enza Sbordone
Two rival brothers are looking for the magic ring of the Nibelungen, a mystical jewel that confers all power to the one who possesses it.
8
Vampire in Vegas (2009)

Starring:
Tony Todd, Delia Sheppard, Edward Spivak, Sonya Joy Sims
In Las Vegas, the powerful three hundred year old vampire Sylvian hires Dr. van Helm to research a cure to survive in the sun.
9
Count Dracula's Great Love (1973)

Starring:
Paul Naschy, Rosanna Yanni, Haydée Politoff, Mirta Miller
Count Dracula's Great Love opens outside a creepy old sanitorium in the Carpathian Mountains as two delivery men arrive with a large, heavy man-shaped crate.
10
Bram Stoker's Dracula (1992)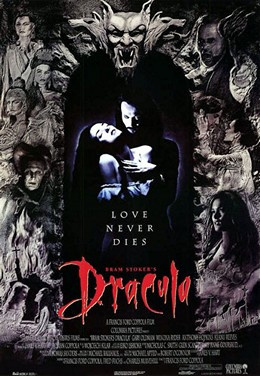 Starring:
Gary Oldman, Winona Ryder, Anthony Hopkins, Keanu Reeves
In 1462, Vlad Dracula returns from a victory against the Turks to find his wife Elisabeta committed suicide after his enemies reported his death.
11
Jack the Reaper (2011)

Starring:
Tony Todd, Sally Kirkland, Douglas Tait, David Alen
A group of unsuspecting teens face a railroad reaper in his desert carnival.
12
Forest of the Damned (2005)

Starring:
Tom Savini, Daniel Maclagan, Nicole Petty, Sophie Holland
Five friends have a car accident and fall into the clutches of fallen angels who first seduce their victims and then kill them.